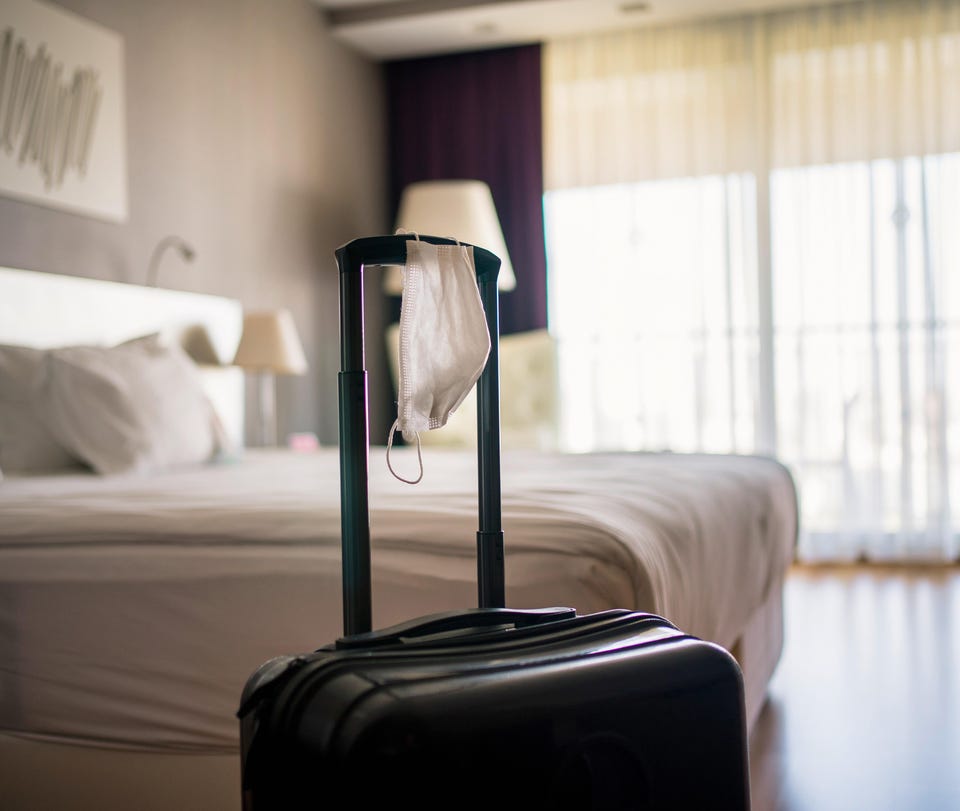 Many people purchase a second home as a vacation home in the mountains, at the beach, or in the city. Many of them also consider buying this second home as an investment, and they plan make it available as a vacation rental. Vacation rental homes have many benefits including, most significantly, the extra income. There are drawbacks to consider, though. Think about the challenges of owning a vacation rental before buying that second home.
Extra Income May Not Always Be There
The biggest benefit that homeowners gain from renting out a vacation home is extra income. While it is true that owners can pay a significant portion of their mortgage with the rental income, it is important to realize that the home may only be rented during the peak season. A beach house is likely to be rented only in the summer when it is hot. The house will likely remain vacant during the winter months. Remember, too, that not only must homeowners pay the mortgage, but they must pay taxes, insurance, and upkeep on the property. So, the profit at the end of the year may not be as high as one might think.
Maintenance Management Takes Time
Maintenance is a challenge of owning a vacation rental. Homeowners who live nearby may be able to do some of the work themselves. However, if they live far from the property, it may be necessary to hire a property management company to inspect the home, hire contractors, and supervise them. Fortunately, property management from Casago can help.
Retirement Planning May Change
Many homeowners purchase a home and then play to rent it until they are ready to retire. While this can be an excellent strategy for retirement, often the needs and wants of a family change as they age. The location of adult children and grandchildren and the health of retiring homeowners, are factors in determining where the best place for retirement is. Some homeowners purchase a second home, hoping that it will appreciate. This may happen, but sometimes the investment may do better if placed in mutual funds or other areas.
Negative Tax Implications
Homeowners who use the property as a business can deduct many expenses, such as repairs, housekeeping, insurance, and management. However, if they make a profit, they will need to pay income tax.
Family Gatherings Take a Back Seat
Many people purchase a vacation home for their immediate family and extended family to use for vacations. Owning a vacation home is an economical way to gather the whole family together each year. It's also nice to keep belongings in the home, making it more comfortable. However, sometimes the house ends up being rented out on the weeks that the family would like to use it. It can be challenging to keep the schedule clear when family members need and want it.
High Costs May Reduce Your Income
Buying a second home may be more expensive than people expect. Vacation homes are in high demand right now, and the prices are rising. Homeowners who finance the house with a mortgage have interest rates higher by at least half a percentage point on a second mortgage. Banks typically require 20 to 30 percent down when purchasing a second home. Also, if the house is in a desirable location, such as on the beach, the property taxes will be more expensive.
Owning a vacation rental home can have great benefits. Unfortunately, it has challenges as well. Consider both the benefits and drawbacks before purchasing.