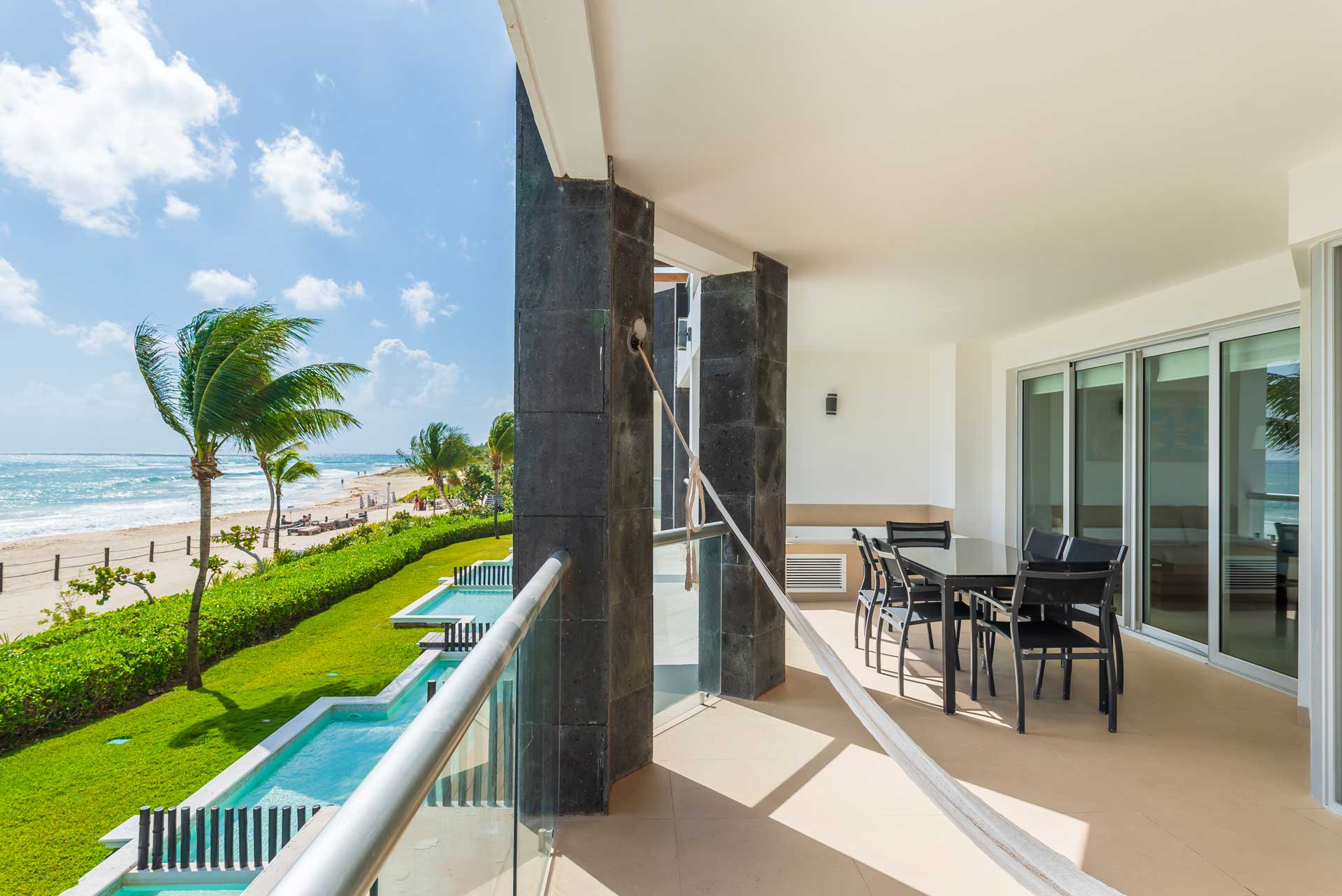 Are you looking for a sound way to build long-term security? If so, then in this post we'll share six benefits of investing in vacation rental properties. Use this information, along with advice from a qualified financial professional, to make smart decisions about how to invest your money.
Benefit Number One: Long-Term Results
Some investments go up and down in value every day; publicly traded stocks, for instance. Others, however, are proven performers, not only right now but over the long term.
Real estate is probably the best-known example. But not all properties offer the same level of opportunity. Some are located in bad areas, others require extensive repairs. Still others are simply too costly for the average person to invest in.
How do you access the benefits of real estate values without the drawbacks? One way is to invest in vacation rental properties. These attractive, distinctive locations are extremely popular among people who travel for pleasure. And investing in them is more affordable than you may think, thanks to fractional plans that sell shares of ownership for as little as $1.
Benefit Number Two: Ground-Floor Opportunities
"If only I had bought stock in Amazon or Google back when they first came out; I'd be rich today!" You have probably heard someone say something like that at some point in your life. You may have even said it yourself.
It's true that getting in on the ground floor is one way to build wealth quickly. This points out another benefit of investing in vacation rental properties: it's relatively new. Maybe this time you'll be the person with the foresight to seize a great opportunity.
Benefit Number Three: Human Nature Is on Your Side
Economically speaking, 2008 was the worst year since the Great Depression of the 1930s. People cut back on all sorts of purchases, from gas to groceries.
But, during that same bleak year, Americans still found a way to take more than 3 million vacations. There's just something in human nature that says, "I've worked hard and I deserve a break." One way or another, we make this particular wish come true.
At the same time, hotels have become the option of last resort for many vacationers. That's because they're often overpriced, unattractive, and uncomfortable. This downward trend is expected to continue throughout the foreseeable future.
So, if people love to vacation, and if they hate to stay in hotels, then common sense says that they'll choose a safe, well-managed, charming vacation rental property instead. And who will benefit when they take out their credit cards? You will.
Benefit Number Four: Accessibility
Many of the best investments are restricted to a lucky few. Some require an initial amount of $10,000 or more. Others stipulate that only "accredited investors" (whatever that means) can take advantage of the opportunity. The rest of us are left out in the cold.
This is not so when it comes to investing in vacation rental properties. In fact, as little as $100 can get you up and running. That's less than you might spend for a family dinner at a decent restaurant these days.
Benefit Number Five: No Special Knowledge Needed
Like the stock market, the world of real estate can be insanely complex. Traditional investing requires in-depth research into local demographics, crime rates, economic conditions, environmental concerns, government regulations, and countless other factors. That's why realtors have to study so hard to get their license.
Exactly the opposite is true when it comes to investing in vacation rental properties. The firms that manage these investments are led by skilled professionals with decades of experience under their belts. They provide the expertise, people like you provide the capital. Together, everyone benefits.
Benefit Number Six: Opportunity to Do Some Good
Did you know that skipping a vacation can be hazardous to your health? It's true. In fact, mental health professionals say that forgoing time off can actually shorten your life by several years.
So why do people sometimes put off their vacation? One reason is the choice of lodging in their preferred destination. Not only is a traditional hotel room often dirty and cramped, sometimes the property itself is unsafe. Here are just some of the crimes that occur each year on hotel grounds:
Theft – – either from the victim's motor vehicle or the room itself.
Fraud – – the impersonal nature of the hotel industry means that you must trust crucial information like credit card numbers to poorly paid strangers. Not only that, but con artists love to target people in hotel bars and cafés. What quicker way to ruin your vacation than to lose your cash or destroy your credit?
Physical assault – – violent crime occurs all too often on hotel properties. Remember, you know nothing about the person staying in the room right next to yours. He or she might be a wonderful human being; then again, maybe not.
By investing in vacation rental properties, you're giving hard-working people an affordable alternative to staying in an anonymous hotel. Vacation rentals are professionally managed by folks with roots in the local area. They have every incentive to make their guests as safe and as comfortable as possible.
Summing It All up
in this post, we've shared five key benefits to investing in vacation rental properties. The next step is up to you. Get in touch with the professionals at here.co today to learn more. Who knows? Maybe this is your chance to build lifelong security for you and your loved ones.