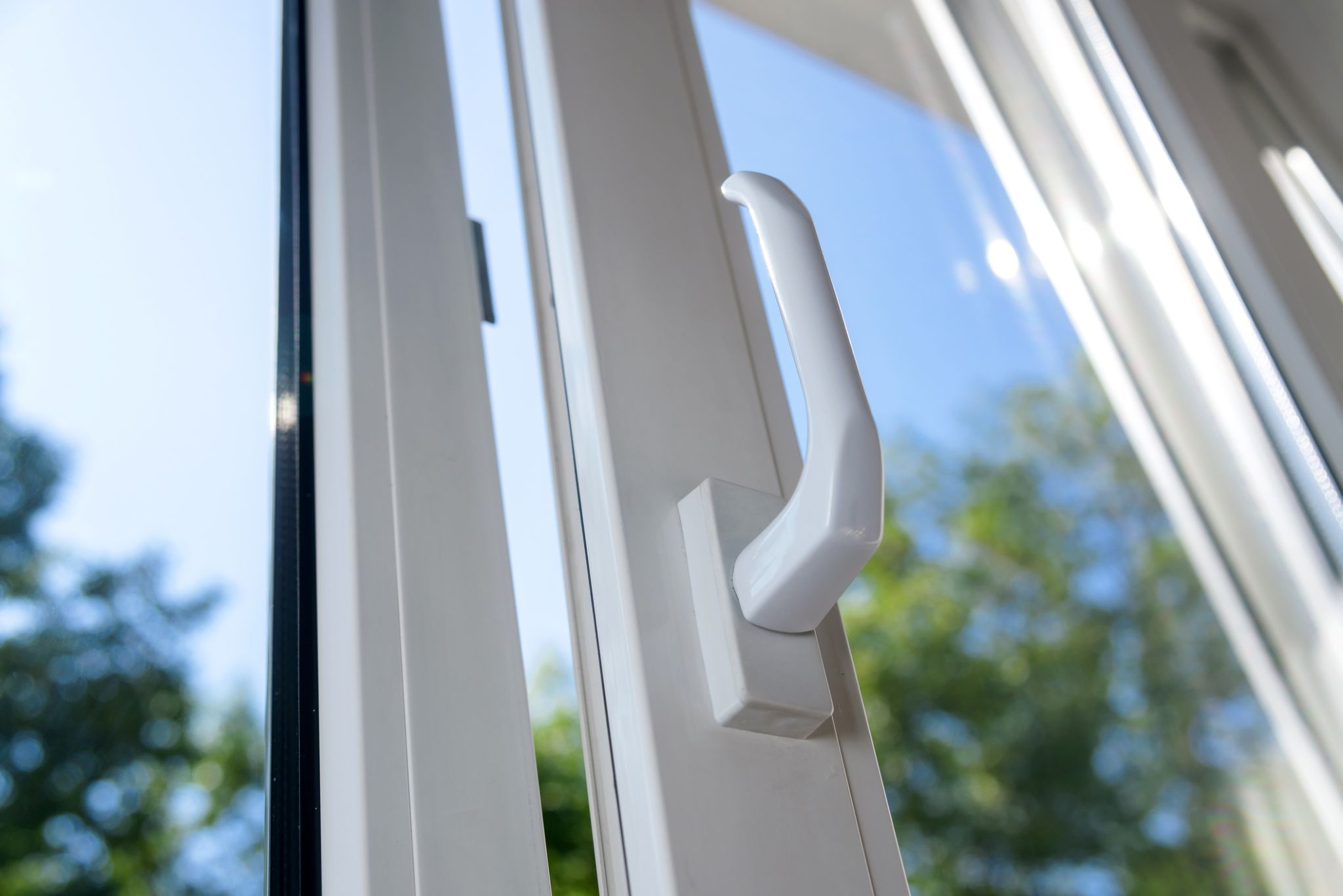 Vinyl window replacement can improve your home's aesthetic while eliminating drafts and making your home more energy-efficient. If your windows are 20 years old or more, it might be time for new ones.
The window market now features many great options for homeowners to create the look they want while getting optimal function from their windows. From increased glass surfaces that let in more light to various sash options, vinyl replacement windows are becoming more attractive to homeowners.
The first step in updating your home with new windows is to select the window material that will work best for you. If you're considering vinyl windows, learn more about the pros, cons and average cost before purchasing.
Vinyl Window Pros
Vinyl windows are an attractive option to most homebuyers for several reasons. Here's a look at the benefits these types of windows provide.
· Affordable: vinyl is one of the least expensive window materials compared to wood, fiberglass, composite or aluminum. And thanks to new design options, vinyl windows can provide the look you want without the large price tag that other window styles often come with.
· Low maintenance: you won't have to worry about painting or resealing vinyl windows. They have a long-life expectancy of 20-40 years depending on the manufacturer you select. And, cleaning them is super simple thanks to double-hung windows with two sashes so you can tilt the windows out to clean.
· Durability: vinyl windows stand up well to heat and cold making them ideal regardless of where you live and its climate. They won't lose their shape, and when installed correctly, they'll provide a tight seal with your home for decades.
· Energy-efficient: vinyl windows do not warp or lose their seal as they undergo climate changes. That means that you'll get great energy efficiency from them. And, vinyl windows have triple-pane options to help avoid heat transfer.
Vinyl Window Cons
Although vinyl windows have many great benefits, they also have several detractors. Learn the cons before installing vinyl windows in your home.
· Limited styles: although vinyl window styles have come a long way, you'll still have some limitations to the look you can achieve. Some trim styles are not available in vinyl windows.
· Color selection is permanent: unlike wood windows, you cannot change the color of your vinyl window frame using paint. If you enjoy updating your home's colors as the trends change, you're better off avoiding vinyl windows and opting for a paintable material.
· Minor risk of fading: some darker vinyl window frames can fade with time since your windows will last more than 20 years. Keep that in mind when selecting your frame options.
· Limited window recycling options: because vinyl is not a natural product, recycling these windows is quite limiting so they are not the most eco-friendly option. Talk to your window installation contractor about your recycling options.
Vinyl Window Cost
The cost to replace your vinyl windows will depend heavily on the type of windows in your home. The average cost for an installed standard double-hung, double pane window with low-E coating is $550. However, know that the following factors will contribute to the total cost of your window installation project.
· Single-hung vs. double hung windows
· Window size (especially if you need all custom-sized windows)
· Window style (such as a bay window or awning window)
· Window location
· Glass type
· Number of glass panes
· Necessary structural repairs to your home for proper window installation
· Old window disposal/recycling
New windows throughout your home can provide an impressive facelift. But before you embark on the project, be sure to get several quotes from reputable window contractors in your area to make sure you're getting the best windows for your home.