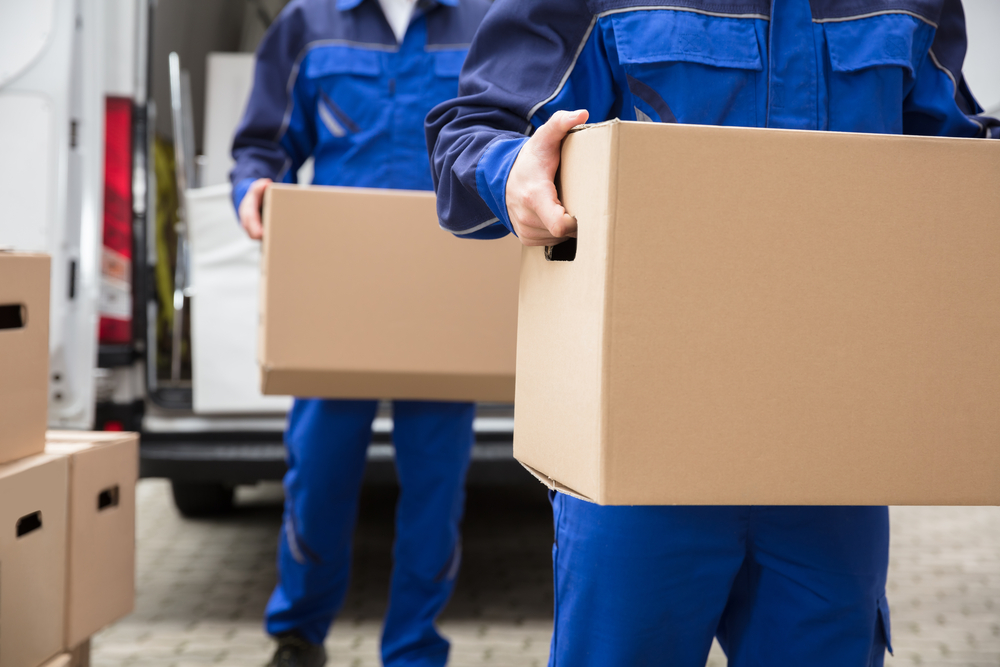 The start of new beginnings often means moving to new places, where the prospect of new friendships and experiences awaits.
However, while every moment will bring about a new sense of discovery, moving can trigger anxiety for others dreading the task of packing and resettling in a new home. Organizing a move doesn't have to be daunting if you establish a timeline and prepare early. If you're planning a move sometime next year, here are some best tips to consider:
Start the Process Early
When preparing for a move, getting started early should be your priority, as doing so will save you unnecessary stress and worries. Organize your household items and prepare to either sell, trash, or store what you already own before moving day.
To do this, purge your closets, the garage, and the outdoor shed for anything you haven't used in the last year. Then, consider either throwing out or selling these belongings during a garage sale. If you'd rather donate items, contact local charity organizations that offer pick-up services. An additional option might be short-term storage if you have items you can't part with.
Call Utility Companies ASAP
As soon as you know you're moving, call your utility companies to let them know the date to disconnect or transfer your services. If you already have your future home address, contact the utility companies — if you're moving to a new city — and be prepared to pay deposits for new services. By marking this item off your moving to-do list, you'll feel better knowing this important task has been completed and you won't have to worry about forgetting to do it.
Hire a Realtor
If you're having trouble locating the best neighborhoods for raising a family in Davidson County, Tennessee, consider hiring a top real estate agent. Top realtors are qualified marketing professionals who can find the best options to suit your needs. You'll be relieved of time-consuming trips back and forth between cities since your Realtor will already have all the information you need about the area and its amenities.
Looking to relocate near the best schools for your children? Real estate agents are knowledgeable about area school districts. Additionally, cross-country moving specialists working as real estate agents are generally familiar with other cities' demographics, school ratings, and amenities.
Book a Moving Company
Own a lot of household items that you couldn't possibly move on your own? Then you should definitely hire a moving company to do the heavy lifting. Before deciding which company to go with, it's a good idea to get more than one quote so you can compare prices and services.
Most moving companies will pack and unpack your belongings for an additional fee, so save that money and do it yourself if you're able. If your move is still in the early pre-planning stages, you might be able to plan your move during the cheapest moving times of the year (usually after the winter holidays). You'll also be happy to know most moving companies charge by weight, so the garage sale you're planning may not only lessen your load but also your expenses!
Keep Your Eyes on the Road Ahead
When you consider these and other useful tips, you'll be better prepared to tackle your moving to-do list without feeling overwhelmed. Start early with your planning, make a moving checklist, and get your family involved in the process so that you aren't doing everything on your own. And don't forget to ring a bell when you first enter the doorway to your new home. This feng shui ritual is known to expel bad energies and provide good fortune in your new home sweet home!