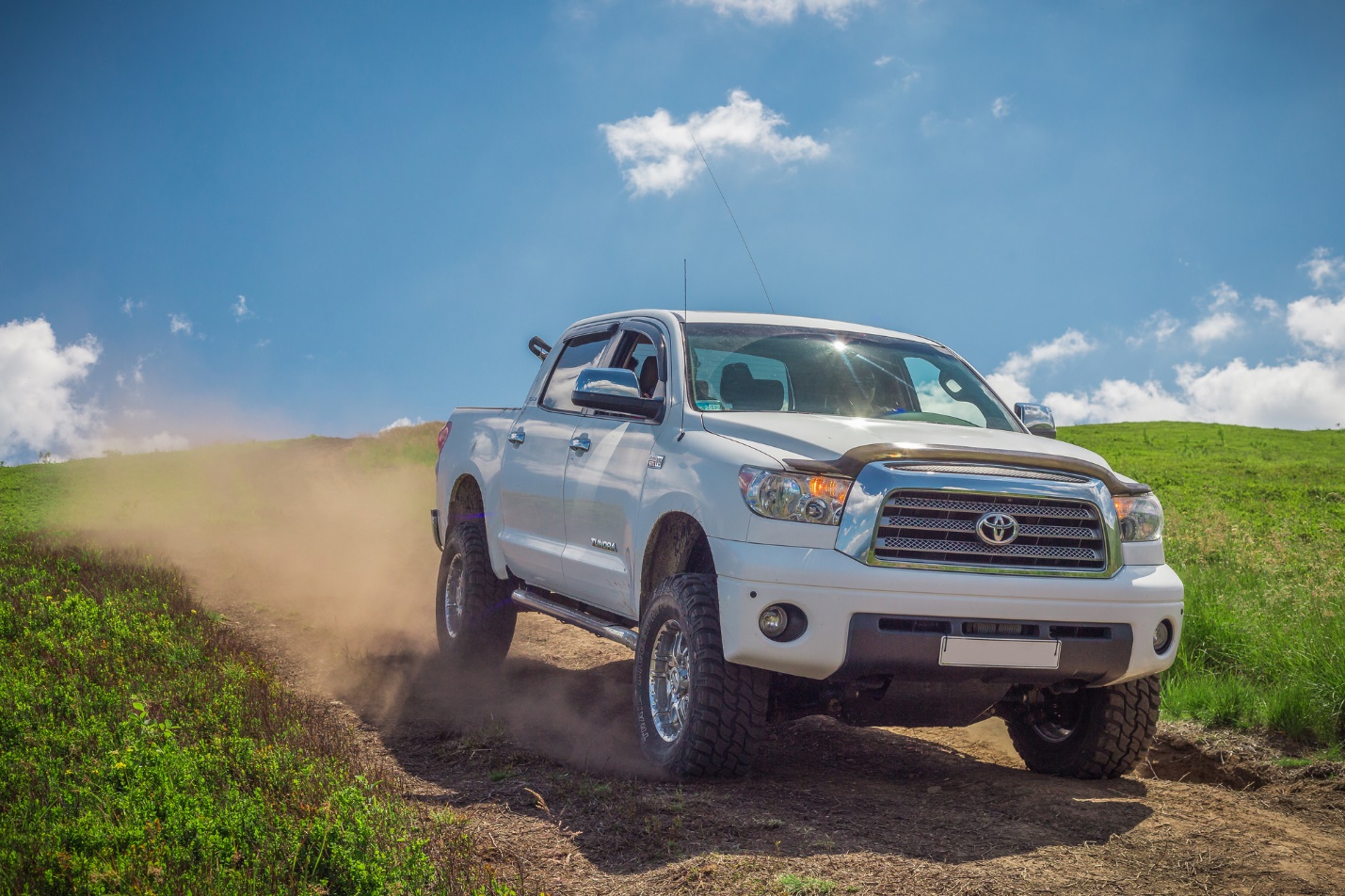 The Toyota Hilux is built to last and is a good choice for off-roading or other taxing tasks. The longevity and durability of the Hilux make it one of the most popular in the Toyota line. Even if you love your UTE, Toyota Hilux upgrades may be worth considering if you want to improve its performance.
Here are some of the Toyota Hilux upgrades designed to improve the diesel performance of the vehicle.
Upgrade the Exhaust System
Upgrading the exhaust system with an aftermarket system can help you achieve better performance, sound, and fuel economy. There are several options available for aftermarket Hilux exhaust systems to consider.
These systems are created to improve airflow and reduce back pressure. Doing that will give you better sound, better fuel economy, and more power. They are also built to manage harsh conditions, so you can take your Toyota Hilux anywhere you want.
Upgrade the Turbocharger
A turbocharger upgrade is one of the most popular diesel performance upgrades for the Toyota Hilux. Upgrading the turbocharger is an easy way to keep reliability and fuel economy while providing more power and torque.
Add an Intercooler Kit
The intercooler is one of the most essential components of a turbocharged diesel engine. The intercooler helps with cooling the compressed air, which keeps it from overheating and losing power. Many intercooler upgrade kits have everything you need to complete a simple installation.
Touring and Towing Upgrades
If you think you want to tow or tour with your Toyota Hilux, there are various upgrades that are available to you. There are several upgrade options designated specifically to enhance the experience you have as a driver. These edge the Hilux ahead of its competition in performance.
ECU Remapping
ECU remapping has become a popular diesel performance upgrade for the Toyota Hilux. ECU remapping unlocks the hidden potential in your engine. Remapping can improve responsiveness, mileage, and power outputs as well.
Final Thoughts
Toyota Hilux upgrades help improve your truck's fuel economy, power, and torque. If you want enhanced overall performance, consider some of these upgrades.