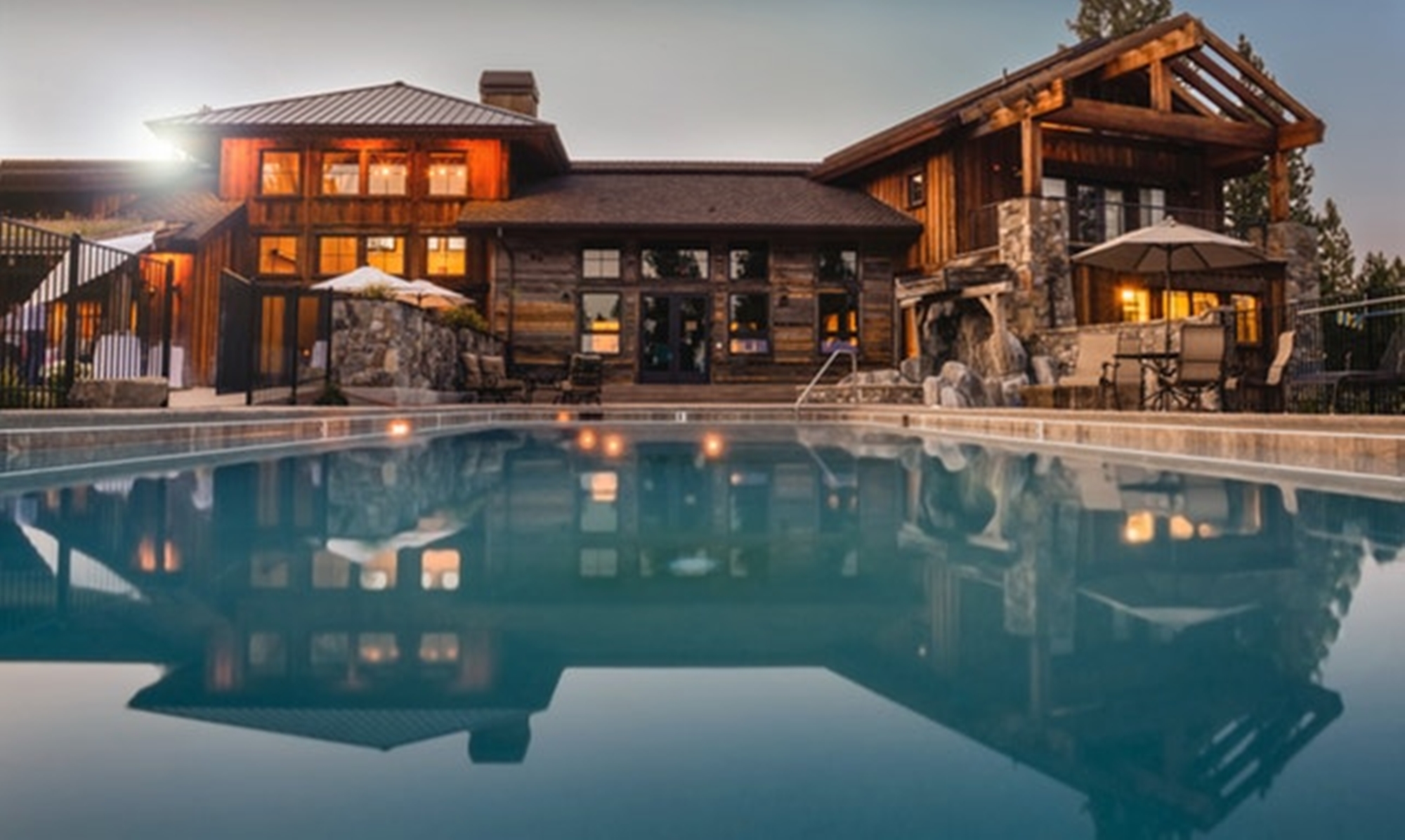 It always warms the heart when you wake up to a clear and pristine swimming pool. As summer is fast approaching, most families and friends are looking to spending some time at the beach or by the pool.
Because private pools are convenient and easier to access than their public counterparts — and will save you the stress of traveling to the beach every now and then, having a pool in your backyard (or wherever you deem it fit) is a thoughtful investment.
But hey, having a pool swimming pool within your reach is one thing and maintaining it or catering to its needs is another. And this brings us to hiring swimming pool services.
Before discussing why you should consider getting or hiring swimming pool services, let's quickly touch on how often you should clean your pool.
How often should I clean my pool?
Virtually every swimming pool owner will attest to the fact that maintaining a swimming pool is a big responsibility.
If you are looking to have memorable times with families and friends by the poolside, you should make time to ensure that the pool is getting all the attention it requires to keep it healthy.
A dirty swimming pool will most likely result in diseases and infections. To ensure that you don't wake up to a green swimming pool, courtesy of algae, you should consider cleaning your pool once every week.
Why is swimming pool maintenance such a big deal?
Suppose you just got your name on the list of pool owners and you are not what the buzz about pool maintenance is about; here are some dangers of leaving your pool unattended:
Bacteria and diseases
If you are regular at public swimming pools, you will agree that germs and bacteria are high in such waters. People intimating and not washing before diving in are just a few ways public pools can get contaminated.
Similarly, if you don't take proper care of your swimming pool, it will get contaminated, and the risk of having infections and diseases increases. So, always invest time in cleaning your pool and schedule regular maintenance.
Some of the common bacteria and germs that could find their way into your swimming pool includeE. Coli and Cryptosporidium — yeah, that should border you.
Prolonged exposure to these microbes can result in:
Skin, ear, and eye infections
Diarrhea
Gastrointestinal diseases, and
Respiratory failure.
Structural damage and accidents
You have probably been wondering what pool cleaning has got to do with structural damage. Well, it has everything to with it, and this is how.
Algae grow on the surface of swimming pools —the walls and floor. And they often grow between tiny cracks in tiles and stone finishes. Because of their slimy and slippery nature, it is easy for one to slip. And that's one accident at the pool.
Speaking of structural damages, Rhizomes, which are also not an uncommon sight in swimming pools, can cause cracks on the pool's walls and floor. Thus, causing it to deteriorate and lose its strength.
Now that you have seen how poor swimming pool maintenance can affect your pool, you should already know why swimming pool cleaning should be taken seriously.
Consider hiring professional pool cleaning services
If you don't have time to get into your pool and get the cleaning done, you can always hire professional pool cleaning services to get the job done. Because they are specialists and you are paying them for the job, rest assured that the pool cleaning services will do a meticulous job.
What are the benefits of hiring swimming pool services?
1. Your pool will be looking chic
A dirty pool is not the best of sights, and it can be embarrassing as well. And, of course, a dirty pool implies that the water is unsafe and unhealthy. If you clean your pool regularly, it will be clear and sparkling — which is a fabulous sight to behold.
2. Cleaning your swimming pool make it safer
If you clean your pool regularly, it would be hard to miss the grime, debris, and dirt building up in the pool. Accumulation of debris in your pool can make you sick and cause infections. It could also lead to the spread of diseases.
3. Your pool equipment will last longer
One excellent way to making your equipment last longer is to hire professional pool services. Your pool depends on certain equipment to keep it clean and to function well.
For instance, if your swimming pool filter gets clogged, it degrades faster, and you will have to replace it often. Other components of your swimming pool that could do with regular cleaning are your pumps and skimmer.
We are rounding off
Keeping your swimming pool clean and in good shape will save some bucks off maintenance spending and costly replacements. So, always make time to clean your swimming pool or get reliable pool services to fill in for you.