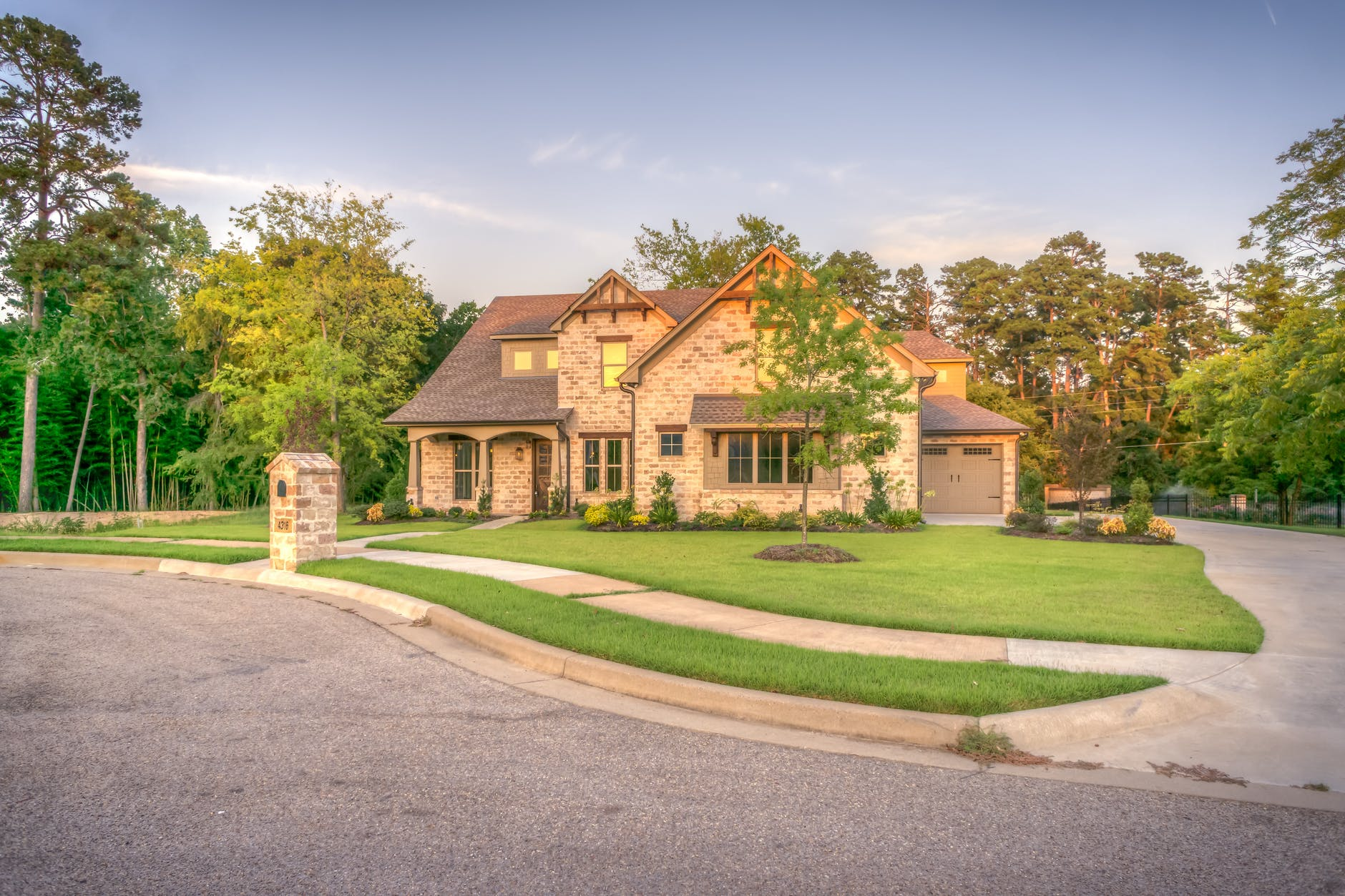 Selling your home can be an emotional, stressful, and expensive experience. As the internet becomes more accessible to the average person, many home sellers are listing their homes without a realtor. The logic behind this decision is maintaining control over the sale and saving thousands on commissions.
However, selling without a realtor can be challenging. Here are some helpful tips when listing your home as for sale by owner.
Conduct Thorough Market Research
One of the most important aspects of handling the sale of your home without an agent is conducting thorough market research. It's this process that will help you set the right price to cover your investment and appeal to buyers. Some important things to look at when doing market research include:
The listing price of houses similar to yours in your area
How much money houses similar to yours have sold for in the past few months
How long houses similar to yours stayed on the market
Whether you're in a buyers' or sellers' market
If you choose to move forward without a realtor, it's still worth paying a broker or agent a flat rate to conduct market research on your behalf. While there are plenty of resources online, they'll be able to put the data together in a meaningful way.
Use a Listing Service
One of the main appeals of hiring an agent is their access to the MLS. However, there are still options for accessing the MLS when selling your home without a realtor. Working with an FSBO service like Houzeo can help you create a professional-looking listing on the MLS and similar sites.
Using a listing service can also help streamline the process of describing your home, highlighting key points to include to inform and attract buyers.
Invest in Professional Services
While selling without an agent is viable, you should still invest in certain professional services to assist with the sale. Hiring a professional cleaner to deep clean your house is well worth the investment during showings. Working with a professional real estate photographer and videographer can help you create an eye-catching listing that attracts potential buyers.
If nothing else, hire a real estate attorney to assist with the closing of your home. The closing documents are nuanced and complex, and you want to make sure you're covered legally and financially.
Create a Marketing Launch Plan
While social media has created vast self-promotion opportunities, it's not enough to share a simple post about your home. Many FSBO sellers mistakenly think that they can post a link on Facebook and have it take off.
Sellers will need to create a marketing launch plan and generate some buzz to encourage sharing. Creating compelling social media posts is a part of this plan, but the timing and messaging are also vital considerations. Posting a sneak peek before the listing goes live is a great way to enhance views and generate buzz.
In addition to social media sharing, consider other forms of networking. Look at your circle of influence, and share print outs and email requests to have people on the lookout for a potential buyer. Don't hesitate to reach out to your neighbors and see if they have any leads. In other words, treat your listing like a business.
Look at the Full Offer
Another valuable service that agents offer is the ability to handle and negotiate offers. They are skilled at looking at the minutia and identifying any red flags or opportunities. FSBO sellers tend to look solely at the offer price, which can be a costly mistake.
Some other things to look for are contingencies. For example, if the buyer needs to sell their house before closing on yours. Proof of financing is another important consideration, as the sale could fall through if they haven't secured a mortgage pre-qualification.
Look at the finer details and consider the best overall offer, beyond pricing.
Use these tips to sell your home without an agent to capitalize on your investment.