As of 2019, Sydney's population is already more than 5 million residents. Sydney's thriving economy attracts people from all walks of life. As a result, there are more than 1.76 million residences in the city.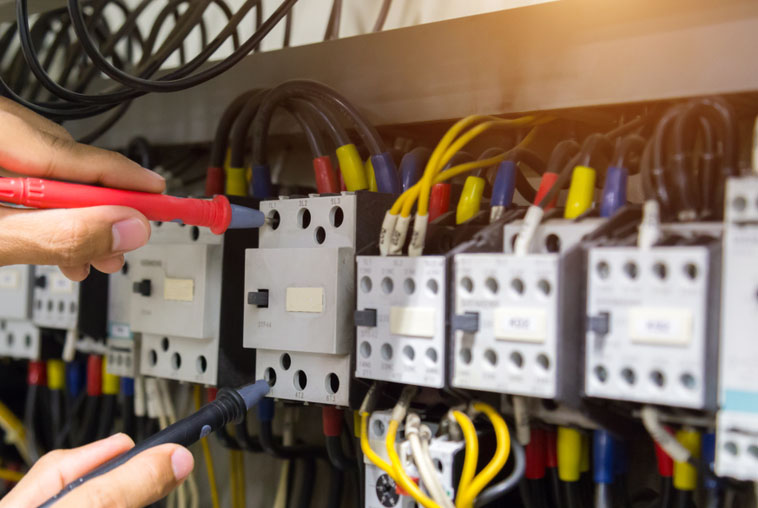 Less than 30% of these dwellings are apartments. The majority of them are actual homes owned by the locals; this increased number of homes and residences translates to better business for emergency electricians in the city.
How to Get Help Fast
They say prevention is better than cure. The same is true when you are looking for an emergency electrician in Sydney. What this means is that you should have gathered recommendations from friends and family about electricians that are available 24/7.
Research the Costs
Note that an emergency electrician in Sydney will cost a little extra. Expect them to charge you anywhere from $80 to $100. Some may charge you more depending on the job that needs to be done and the time of day you need the electrician to come over.
For example, some electricians may charge you only $41 an hour to install an additional light in the house. That is during regular operating hours. However, if you are having an entire chandelier installed, expect to spend an average of $400—sometimes more.
Tip: Ask for free quotes and then compare the price, guarantee, type of, and the quality of the service they offer. Remember that a lower price doesn't always mean they are the better option.
Relative Experience
One of the first things that you should check is the relative experience of a technician about the issue that you are trying to fix. They should offer the actual service that you need.
Some of the problems that you may want to resolve include:
Animals gnawing on cables that have been exposed
Electrical problems caused by flooding
Wiring that has been destroyed
Power lines going down due to strong winds and weather conditions
Fuses that have blown
Tripped circuit breakers
Overloaded extension cords and other power points
Other than immediate electrical problems, some jobs need to get done quickly. You would not want to DIY these things due to the possible dangers involved. Most people will be better off hiring professional help.
Some of the projects that need expert attention include:
Adding or replacing outdoor lighting
Installing electrical fixtures
Upgrading circuit breakers
Installing a ceiling fan
Adding a new electrical outlet
Installing a chandelier or some other ceiling fixture
Make sure to ask the overall experience of a company's technicians. Ask what certifications they have. You don't want to end up as the guinea pig of a newbie tech.
Licensing and Insurance
Every emergency electrician in Sydney should be duly licensed and have insurance coverage. They need two insurances—homeowners insurance and liability insurance. What does that mean?
Both these insurances protect the electrician that comes into your home. It also protects you as the homeowner in case any untoward incident happens during the service appointment.
Compare the Warranty
Always ask for the warranty they offer when you ask for a quote. Some companies offer a two-week warranty after an electrical repair job has been completed. There are electrical servicing companies that offer longer warranties.
Emergencies come out of nowhere. The good news is that there is plenty of help available in Sydney. You just have to know where and how to look for them.