Lead is hazardous to the human physiology, most especially infants and growing children. This is why you need to take proactive measures into finding and eliminating all traces of lead in your drinking water. These measures are the only way to secure a safe water supply for your household.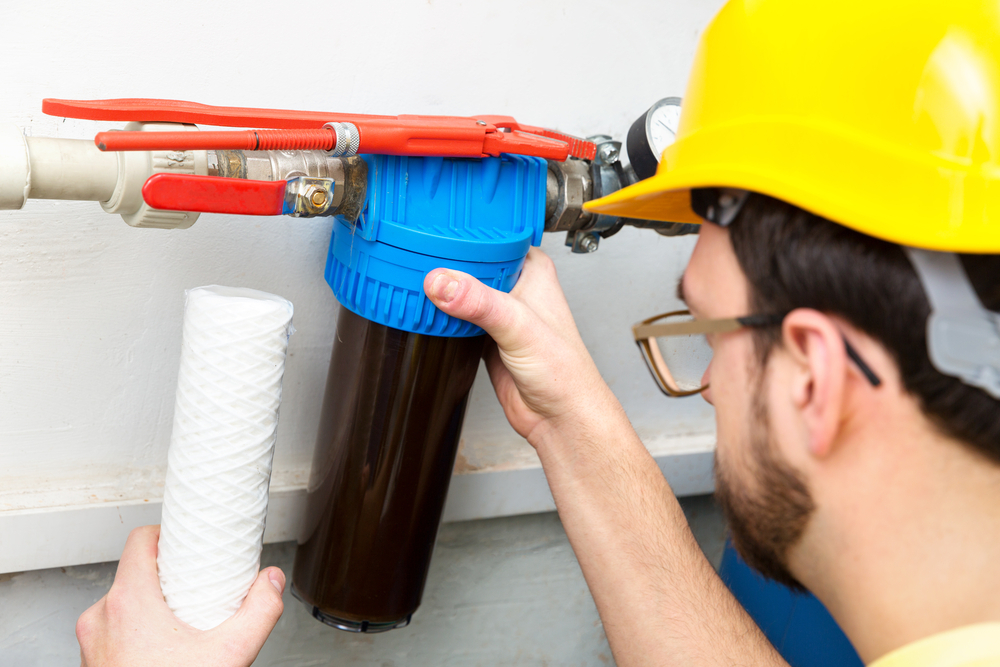 Lead poisoning is linked to severe conditions which are common amongst adults, conditions such as high blood pressure and kidney issues can be traced back to lead exposure. It's highly critical that you make sure that your drinking water is free of lead and any other contaminants that might seek to harm you.
It would be best if you ascertained whether or not lead is present in your water source, after which you can then take steps to combat its existence.
How To Remove Lead From Your Water
There are several ways through which lead can start building up in your water supply network. It can happen through corrosive lead pipes, lead-based paint on your pipes, or high lead concentration in the soil around your home. There is the best water filter for a lead removal buying guide that easily allows you to pick a water filter for lead in a simple and professional way.
There are different methods you can employ to ensure your water supply is pure and lead-free. Here are a few of the effective ones you can use to erase the lead you have in your drinking water.
Lead-Removing Water Filters:
Water filters make use of activated charcoal, which reacts with the water to absorb lead molecules or any other that doesn't belong in your water source. This method is guaranteed to help you block and remove any lead from passing through your pipes. The contaminants get trapped in the filter when the water is running; these filters are straightforward to replace and comparatively inexpensive when compared with other methods of lead removal.
However, you must ensure that the filters are highly certified in terms of their adsorption effect for you to be able to remove any impurities ranging from cysts and asbestos to mercury. You can go for NSF 53 certified filters to be certain of its effectiveness.
Replacements Of Every Lead Component In Your Plumbing:
Some homes tend to have lead parts in their water-source system, which can influence the accumulation of lead in your water supply. Even though this approach is quite expensive, removing copper pipes and lead constituents in your plumbing system is assured to eliminate all lead impurities.
You can hire a professional plumber to handle this process for you. This is because the job can be quite technical and require the right precision to be properly done without the occurrence of mistakes or bad connections. The old parts can be replaced with Polyvinyl Chloride (PVC) pipes that are very unlikely to cause lead contamination in your water.
Perform Reverse Osmosis On Your Water Source:
This chemical process can be used to remove any contaminant in your water supply. The process is achieved through a couple of filters that make use of pressure to reduce the concentration from a higher amount to something lower.
The filters destroy the contaminants until the water is completely pure and made of just water molecules. This method is highly effective with a performance rate of 98%; this accounts for all the total amount of lead present in your water system.
Flushing Your Pipes For a Long Period:
When performing this method, be sure to fix the temperature of your water from hot to cold, running cold water for an extended period can help you erase any collected lead in your plumbing. Hot water will melt the lead and allow it to mix with the whole supply, which what you need to avoid.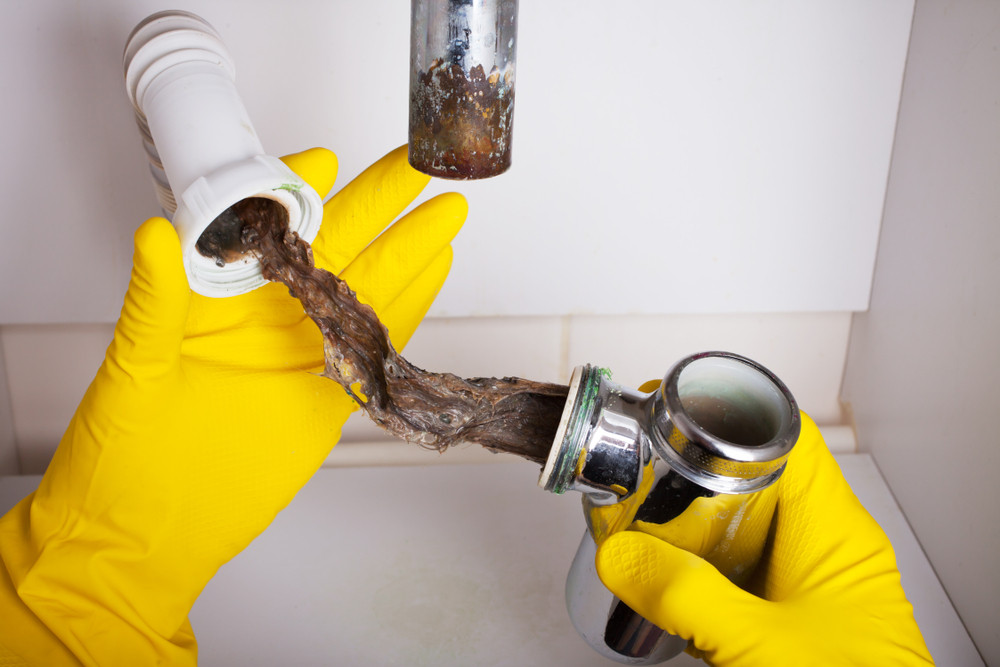 You can repeat flushing for every faucet you intend to make use of; this means you will have to keep doing this every time you want to use your water. It's not a permanent solution but quite useful nonetheless for removing lead contaminants in your water.
Perform Distillation Method:
This is a traditional method that is highly effective when fighting against lead impurities in your water source.
Distillation is a method that involved bringing water up to its boiling point and then cooling afterward to bring about the evaporation of just water molecules. Any other constituents present in the water won't be brought back to its liquid form, which makes the water entirely pure and safe to consume. This process can take some time and the necessary equipment to carry out but works very well.
Conclusion
Lead is tasteless, odorless, and invincible to the naked eye, which is a strong reason for you to test your water in a lab and take the preventive measures necessary. You can make use of the methods listed above to erase any contaminants you might have in your water supply.
Being proactive is the only way to guard your wellbeing and protect yourself against any germs and impurities that can shut down your body's processes.