For homes that have basements, flooding is a common problem. No one wants a flooded basement because it not only ruins the area and the items in it, but it's also harmful to the family's health.
The basement is commonly the area that easily floods because it's the lowest part of the house. It's also part of the house where you can find moisture issues. This is the reason why it's essential to invest in basement waterproofing.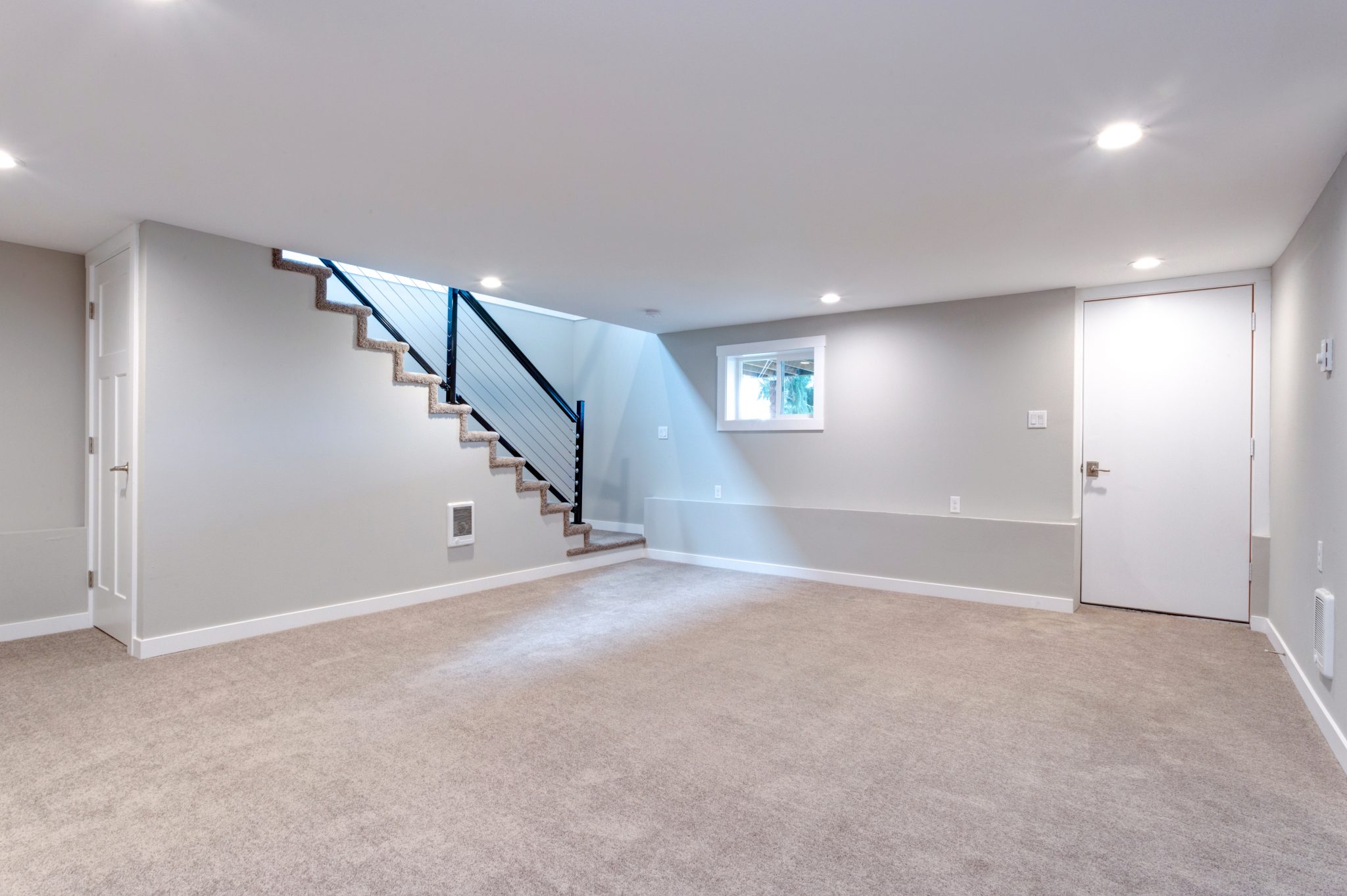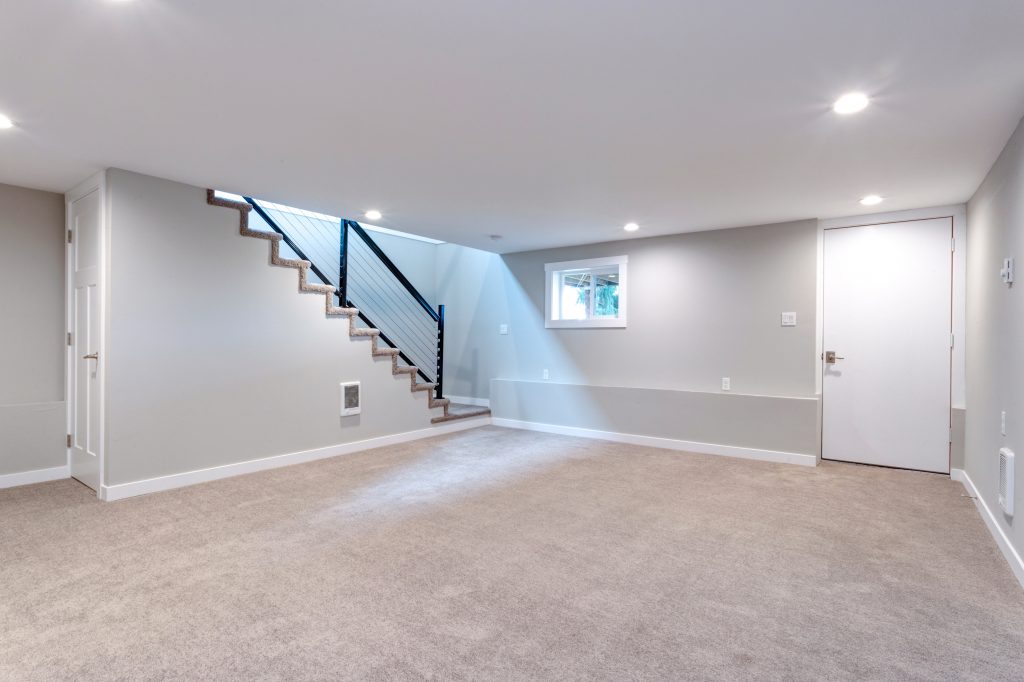 Waterproofing your home's basement gives many benefits. Listed below are the advantages of making sure that your basement is always dry:
1. Helps Reduce Power Bills
Many people are struggling with high electrical bills. If you're one of those people who are struggling to keep their electrical bills down, the problem might be in your basement. Not many people know that waterproofing the basement can significantly reduce your power consumption.
Your heating and ventilation system work double-time when cracks and leaks are present in the house. If your basement floods easily, there's a considerable chance that cracks and holes are present inside.
When you waterproof your basement, you seal all these crevices, so hot or cold air doesn't go out of the house, preventing your HVAC system to work double time.
2. Preserves Your Home and Prevents Damages
Your home and the items inside are your investment, and you have to protect it at all costs.
Today, many modern homes create living spaces or bedrooms in the basement. Stray water finding itself inside the house through the basement leaks can destroy your investment.
Sadly, many people decorate or convert their basements but always forget to waterproof the room. You must waterproof the area because you don't want to lose everything that you have done in it in case the water goes inside.
3. Increases Your Home's Selling Value
In case you're looking to sell your property in the future, having a waterproof basement is a big plus.
The problem with old homes is that it doesn't have any waterproof features, so buyers tend to stray away from those properties. You must present the basement as a versatile space that buyers can convert into anything that they want.
4. Provides A Stronger Foundation
You must invest in basement waterproofing because it also protects the foundation of your home.
If water comes inside through the basement, the lower part of your home's foundation will become damp. When this happens, there's a considerable chance the molds will grow, weakening the foundation of your property. That's why you mustn't allow moisture to come inside the house to protect the foundation and the walls since molds can break them when left unattended.
5. Low Humidity
During the hot weather, there will be times that the house will feel too warm. Humidity is the amount of water vapor in the air, and when it becomes too low, you'll feel that hot sticky feeling.
Having a medium to low humidity is essential to your home because it'll make you feel comfortable. Too much moisture will cause a lot of problems, not just in the house but also your health.
High humidity in a home occurs because moisture comes inside through the leaks, and it doesn't come out. When moisture comes inside the house through the holes in the basement, your AC will not adequately remove the humidity from the air, and this will lead you to feel uncomfortable and warm. When this happens, you tend to increase your AC's temperature, and this will add to your power costs.
Waterproofing the basement seals off any leaks that are present in the house and maintain the humidity of the home at the right levels.
6. Avoids Long-term Health Risks
Water and moisture are critical factors that allow toxic molds to grow in the basement. Molds, when left unattended, lead to the development of respiratory problems and other health issues, like frequent headaches and skin problems.
Toxic molds multiply in a cold and wet environment. So, when your basement is flooded, it's vital that you clean and dry it out immediately. The highly toxic black mold quickly grows between 24 to 48 hours. Keeping your basement dry will avoid mold from developing, making your family's health safe.
Conclusion
Waterproofing your basement provides you with peace of mind. When you prevent moisture from coming inside your home, you make sure that your things, home's foundation, and your family's health is safe. Also, you'll no longer need always to check if the water is accumulating in your basement, and you can even convert it into a beautiful living room or an additional bedroom without worrying about water leaks or flooding.
Waterproofing your basement is something a responsible homeowner should do.