This was a great year for the world of design. We had some unexpected trends that made it big in the United States despite hailing from thousands of miles away. Indeed, some pretty interesting designs became quite popular in 2019. And as the year winds down, there's no better time to look back and take note of this year's most promising trends.
Free-standing Bath – United Kingdom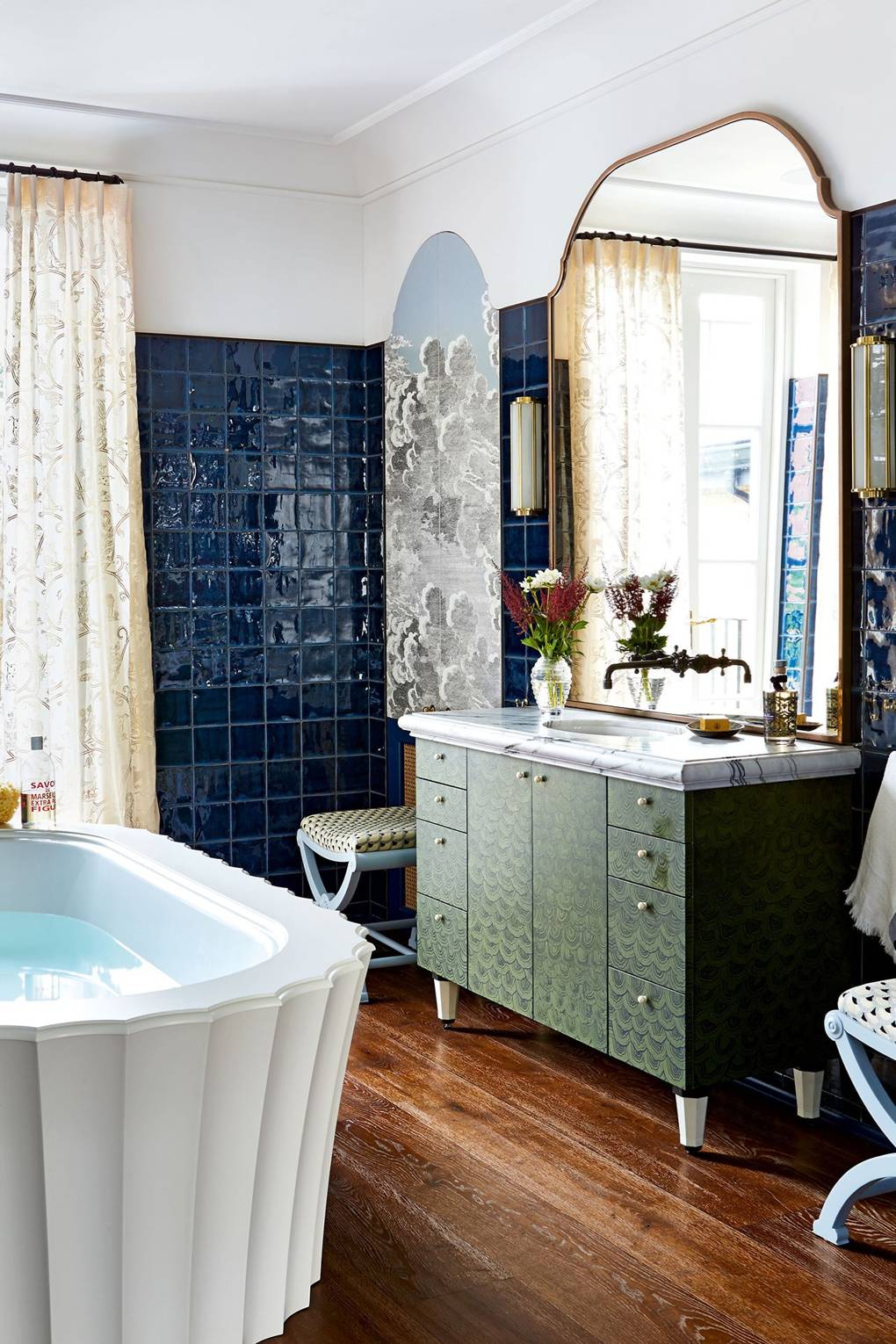 The tradition of the standing bath traces back to the Victorian era, where the clawfoot tubs became the centerpieces of their bathrooms. Today, free-standing baths are a modern take on this old tradition. Designs by Beata Heuman have taken cues from the clawfoot tubs and have brought them to the present day where they now serve as mainstays in London homes. Free-standing baths are designed with different materials, ranging from copper to marble, all of which give your bathroom an air of sophistication and elegance.
One thing you'll have to keep in mind when installing a tub like this in your home is the amount of care that is required during the installation process. You never know when things might go wrong, and the last thing you want to do is cause any bigger problems for yourself later down the line. This is why UK-based company HomeServe points out how crucial it is to get insured, in case any unexpected problems occurs and you need an expert to look at your plumbing system. Insurance policies are very useful when you are making alterations to your home, as they provide homeowners an extra layer of security. This is especially true when you're working with expensive things like a brand new free-standing bath to improve the aesthetic appeal of your home. After all, your designs efforts will be for naught if you do make any costly errors, and don't have someone to help you out of a sticky situation.
Going Green – Milan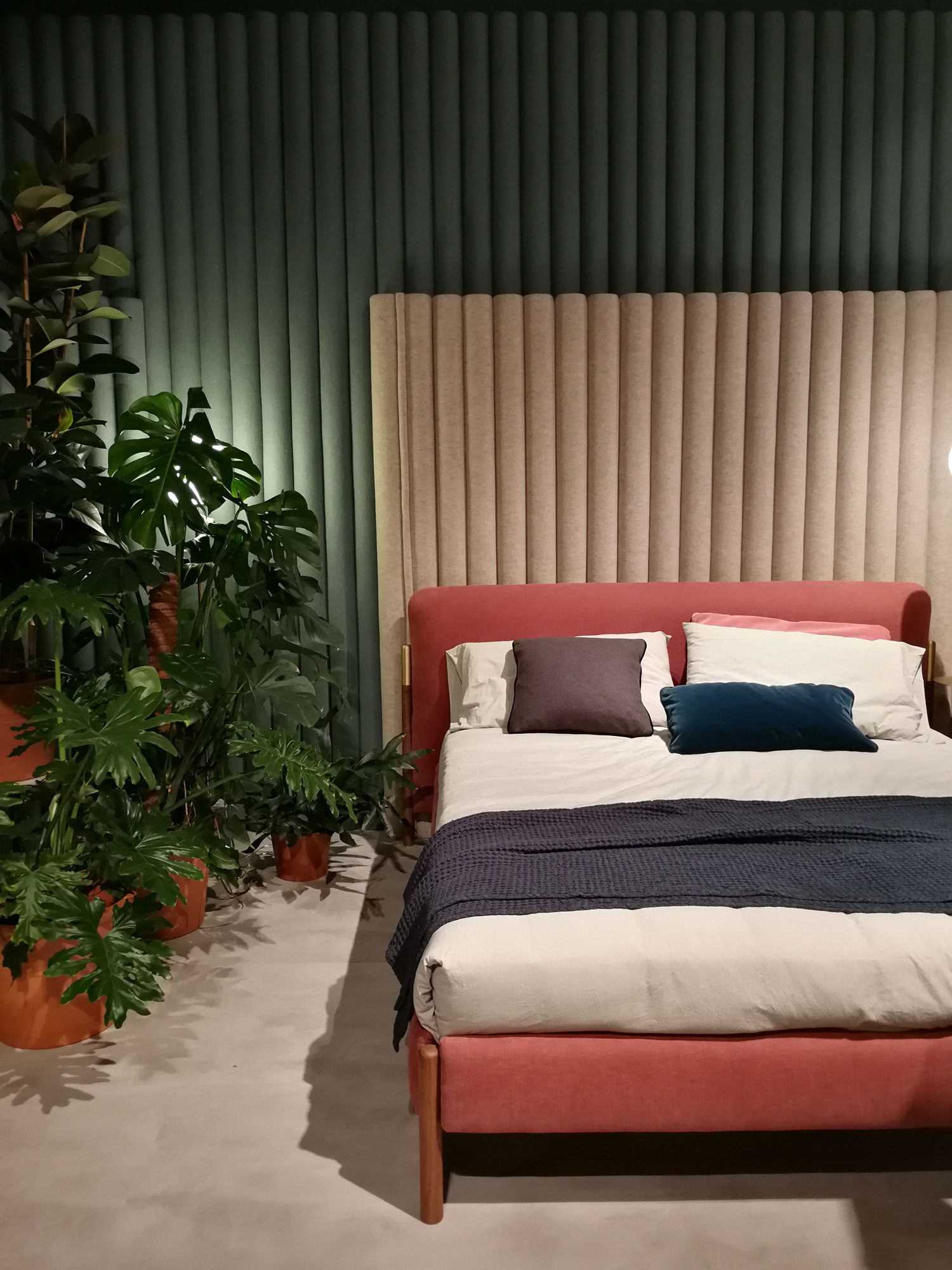 Houseplants made a real comeback in 2019, as they surged in popularity. In fact, Milan Design Week 2019 had an entire section devoted to how you can incorporate nature into your home that range from oversized houseplants to nature-inspired fixtures. There are several ways you can choose to go about this. The most practical of these options would be to add some houseplants to counter any drab interiors, adding a bit of vibrancy to your home.
What you have to consider here is what plants to put inside your home. Remember that not all plants are suitable for the indoors so it is best to do some research before jumping straight in. The Huffington Post has a few recommendations for houseplants that include plants such as the Snake Plant and the Golden Pothos, which both require very little sunlight to survive and thrive, making them perfect for the indoors.
Clutter Free – Japan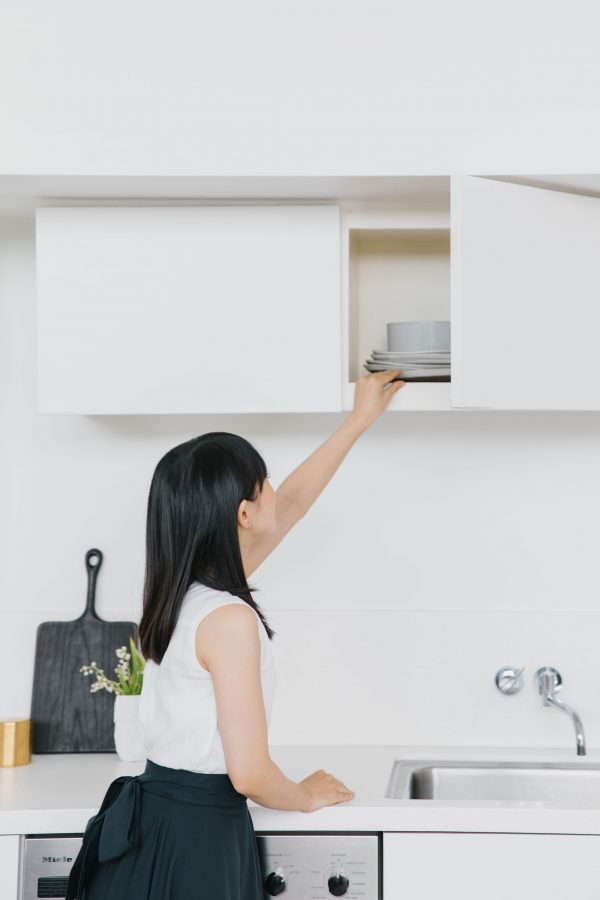 Marie Kondo took the world by storm when she preached to world about minimalism and cleanliness as a means to achieve a better home life. This is why it isn't surprising that it has spilled over to the world of design in the form of multiple cabinets in homes, decreasing the amount of mess in your kitchen.
To truly maximize this, our feature on Tips For Making Your Kitchen Far Better goes in-depth and addresses how you can rid your countertops of clutter. It's basically tips on how to use the ample storage space available in your kitchen, as it will free up more space and allow for an organized and neat look.