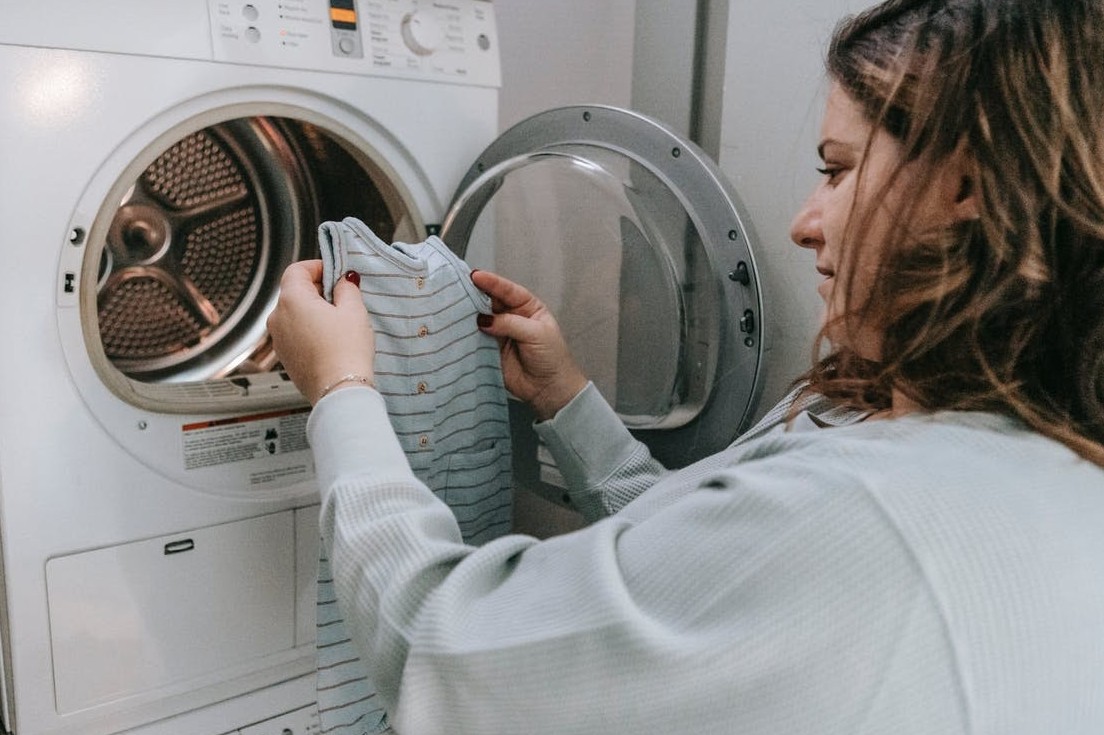 Did you know that dryers can cause house fires? According to the National Fire Protection Association (NFA), about 92% of home fires in 2010-2014 involved dryers. If only people had practiced safety measures, many of these could have probably been prevented.
Lint is the top cause of dryer fires. Others include mechanical and electrical failure, clogged filters, ducts, or vents, and improper use. Consider the following tips to avoid house fires caused by your dryers:
1. Ensure the Dryer Is Properly Installed
Like other appliances, a dryer can result in complications such as fire if not installed properly. If possible, let professionals install your dryer since some department stores offer a free installation when you buy from them. If you have no access to professionals and have to do it yourself, ensure that it's connected to a proper 240-volt electrical outlet.
Keep in mind that plugging it in to a 120-volt outlet can cause issues. Moreover, the ventilation duct must be securely attached to the dryer and the exterior exhaust vent. Most importantly, place your dryer in an area not too close to other appliances or shelves.
2. Clean the Lint
Lint is highly flammable and can easily accumulate in the dryer and dryer exhaust system. This buildup causes the dryer to work harder for each load, which can work its way into the heating element. It's important to clean the lint filter before and after each use. For regular maintenance, use a nylon brush every six months.
Never dry any foam, rubber, or plastic item, such as a bathroom rug with a rubber backing. Always read the manufacturer's instructions. If you observe that it's taking longer than usual for clothes to dry, call a professional.
3. Have Your Dryer Inspected Regularly by a Professional
Though electric dryers are less likely to cause a fire, it's always best to have it checked by a professional at least every year. If you're using a gas dryer, an expert must inspect if the gas line and connection are working correctly and don't have leaks.
4. Replace Ducts
See the back of your dryer and check if the ductwork is white, plastic, or very thin. If one of these is the case, consider replacing it because foil dryer ducts are flammable. Local codes have changed, and many homeowners have dryer vent ducks that are not up to date.
Here are standard rules for a well-vented dryer:
Ducts should be at least 4″ in diameter, and the size is similar to the dryer outlet.
The dryer vent should end outside, not in an attic, chimney crawl space, or garage.
Exhaust should not exceed 25 feet in length.
Metal transition ducts must only be used between the dryer and the exhaust duct at the ceiling or wall.
Though 4″ rigid metal is allowed, flexible transition ducts should never be used in enclosed areas.
The termination point of the vent must have a draft damper and bird guard protection.
5. Inspect the Duct and Vent
If there's a burning smell or the outside of your dryer is too hot, stop the dryer immediately and unplug it. Chances are, the duct and vent are clogged even if lint and dirt are collected by the lint filter. Remove the duct and clean it at least every three months or more often.
On the other hand, if the vent is clogged, the dryer can overheat and catch fire. Some vents have flaps that automatically open when the dryer is on, so ensure that it is working properly. Covering the vent for protection from dirt, rain, or animals is a good idea.
What to Do When Your Dryer Catches Fire
It doesn't matter if your dryer or any other appliances caused a fire in your home. The safest thing to do is to move out and evacuate your family to a safe location and call the fire department. Even if you see that the fire is small, remember that it can spread quickly and flare up into a hazardous blaze.
When it's safe to return home, clean up and save what you can. In case of severe damage, consider working with reliable fire damage restoration companies, such as PuroClean.