When you want to refurbish one of the most important parts of your house, you should try sliding glass patio doors. When selected and fitted carefully, patio doors make an important difference in terms of coziness and optical appeal in your house. However, there are a number of things to consider when buying sliding glass patio doors and this is to ensure you get the doors that meet your requirements. These include: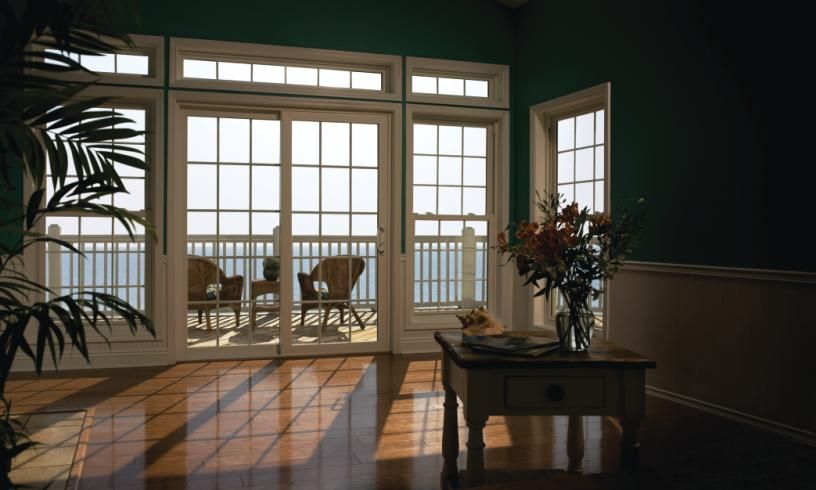 Quality Color and Finish Options
A good sliding glass patio door should have a range of finishes, so as to enable the client to find a match for the theme color of your house. Some of the best finishes include white vinyl as well as aluminum finishes.
Normal and Custom Sizes to Fit
Many people have difficulties finding the accurate construction dealer for their exceptionally designed or unusually fitted sliding glass patio doors. This encounter keeps customers away from buying replacement doors. Therefore, sliding glass doors should be custom made to meet client requirements.
Energy-Efficient Glass Choices
Being that glass is a poor insulator, using an energy-efficient glass for your sliding door will increase comfort and reduce energy expenses. Further, use of glass for your sliding door is more significant in case of an extreme climate.
Good-looking and Useful Hardware
Sliding patio doors are attractive but also most importantly provide maximum security to your house. Furthermore, clients get to have custom made sliding glass doors which gives them a chance to select from a range of good-looking hardware choices.
Durable Aluminum Screen with Cutting-edge Roller System
Patio doors may have the problem of slide opening as they get stuck on the frame. It is therefore important to look for a rolling system that enables you to slide your screen door alongside the frame with ease. In addition, fiberglass mesh ensures you also have a tougher, more long-lasting screen. Be sure to have the contacts of a professional contractor for emergency sliding door repair in Kendall, since you never know when your door might fail.
Easy Track for Screen Replacement
Another crucial feature of any quality sliding patio door is the screen track. Normally, the screen is the most delicate part of any sliding patio door which means that it is perhaps the part you will be changing most regularly. In case you have an older screen, you have most likely come across destruction from weather, animals or small children. Therefore, screen doors should be tough, but in most cases accidents may happen once more. So it is safer to ensure screens are very easy to replace. Just place a call to know more about sliding glass door repair Kendall services.