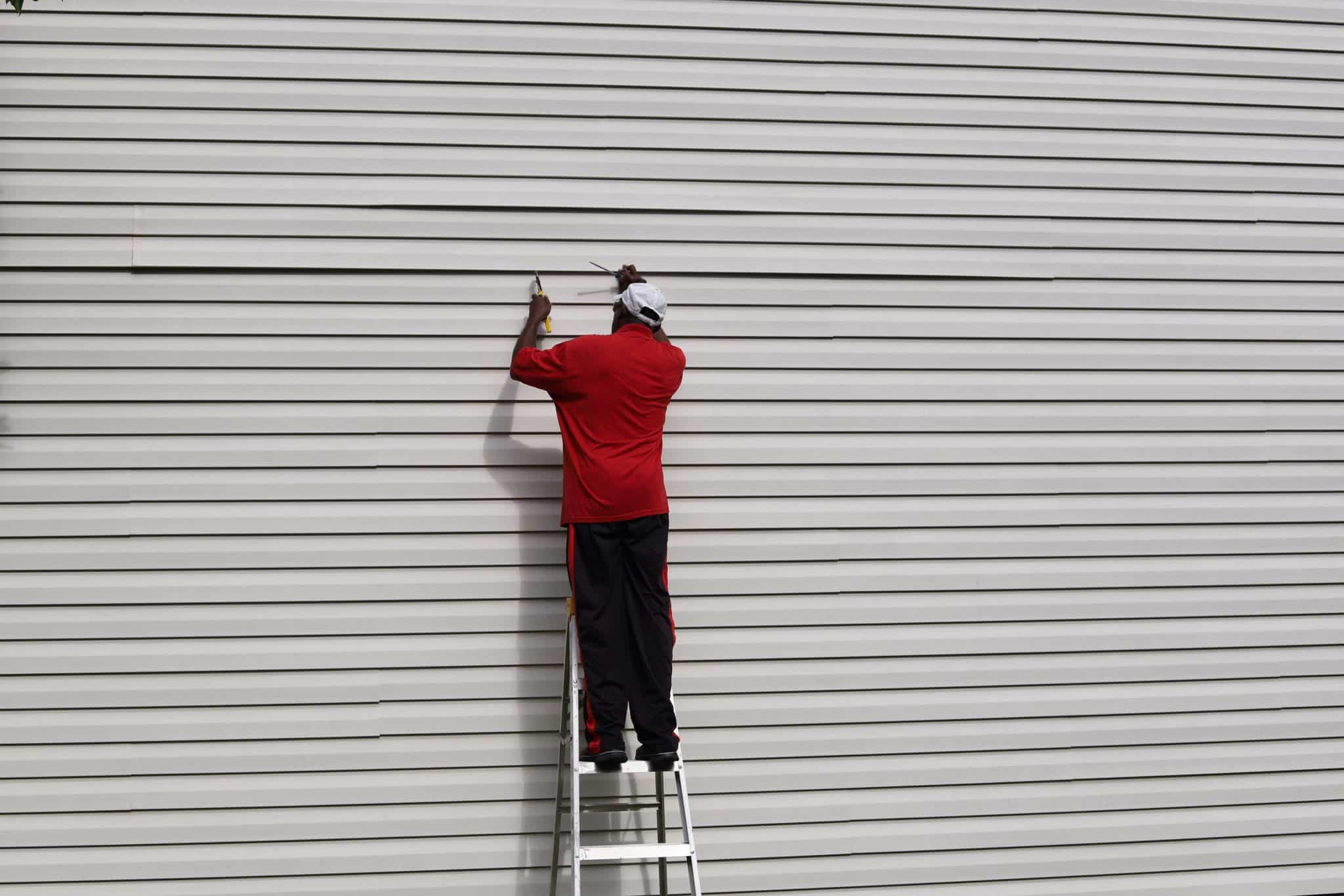 Installing a siding to your exterior protects your home and makes it more appealing. There are many different ways to refurbish your walls using materials like wood, metal, and fiber cement.
Vinyl siding is a crowd favorite among homeowners because it comes in different themes and is generally more affordable than other options. Having first come out on the market during the 1950s as an alternative to aluminum or wood finish for walls, homeowners have since used vinyl siding to spruce up their home's facade.
Is Vinyl Siding A Good Choice For Your Home?
Vinyl siding is an excellent investment for anyone looking to do a lowkey makeover of their home's exterior without breaking the bank. Whether your home is up for listing or you want a simple transformation of your space, installing vinyl siding is a good remodeling choice. Here are some of its benefits:
Affordable and Durable
Vinyl siding is a great choice for homeowners who want to save money without sacrificing quality. Unlike wood or bricks, vinyl siding is resistant to moderate winds, moisture, rotting, and corrosion, which can save you big bucks on repairs. Vinyl siding also makes your home cooler in the summer and warmer in the winter with its eco-friendly insulation feature.
Low Maintenance
Vinyl siding is low-maintenance compared to other types of siding. You won't need to spend much time or effort keeping it in good condition; a yearly cleaning is usually sufficient. Plus, vinyl siding is easy to clean and resembles newly painted walls.
Versatile
Vinyl siding can replicate any kind of material in your home. You can choose any color or design to match your home's aesthetic. You can even make modern vinyl siding look like stone and cedar, and you wouldn't be able to tell the difference!
Increases curb appeal
Vinyl siding can let you improve your home's curb appeal and property value. It's ideal when you want to do minimal touch-ups to transform your home's exterior. House Affection recommends using traditional vinyl siding to ensure durability. Pick the right color and style to appeal to buyers and make them want to go inside your home.
Easy installation
Installing new siding is a quick and easy way to save money and improve your home's appearance. Vinyl siding is much lighter than other types of siding, so it's easy to install on your own. Plus, it comes with pre-drilled holes, so you won't have to spend hours installing it.
The Top 5 Most Common Problems With Vinyl Siding
Vinyl siding is a popular choice for homeowners because it is a practical and attractive option. It is important to be aware of the common problems with vinyl siding so that they can be fixed early on Here are the top 5 common problems with vinyl siding and how to fix them:
1. Cracking
Vinyl siding is just like any other material and can crack during a heavy storm or from prolonged exposure to sunlight. Some cracks can be minimal, but if you have cracked vinyl siding, you must fix or replace it immediately.
2. Warping
Proper vinyl siding installation is key to ensure yours doesn't end up warping. Driving the nail loosely at the center of the slot will allow each siding to move from side to side. This small space allows the siding to contract during the cold weather and expand when it's warm.
3. Fading
Most vinyl sidings have UV protection to prevent fading; however, over time, they can become discolored from too much exposure to sunlight. To avoid this, ensure the siding has equal exposure to sunlight so the discoloration is not as noticeable.
4. Moisture Issues
Vinyl siding is water-resistant and designed to be flexible for contraction and expansion. However, possible leaks around the house could affect its durability. Moisture from the leakage could crawl behind the siding and cause damage if not addressed.
You can prevent this by inspecting the surrounding areas of the siding, such as the walls and roofs, and checking for holes to create a waterproof barrier for the siding.
5. Noisy Vinyl Siding
It isn't installed correctly if you hear rattling or cracking coming from your vinyl siding. Check whether the nails were hooked loosely or fastened tightly to prevent noise from the siding. The panels should move from side to side for the siding to properly place on your walls.
Key Takeaways
Vinyl siding is a great way to upgrade the exterior of your home on a budget. It's a practical choice for simple home redos, but paying attention to common siding issues is essential to avoid further damage. With proper maintenance and installation, vinyl siding lasts longer than other materials, saving you money on repairs and replacements.