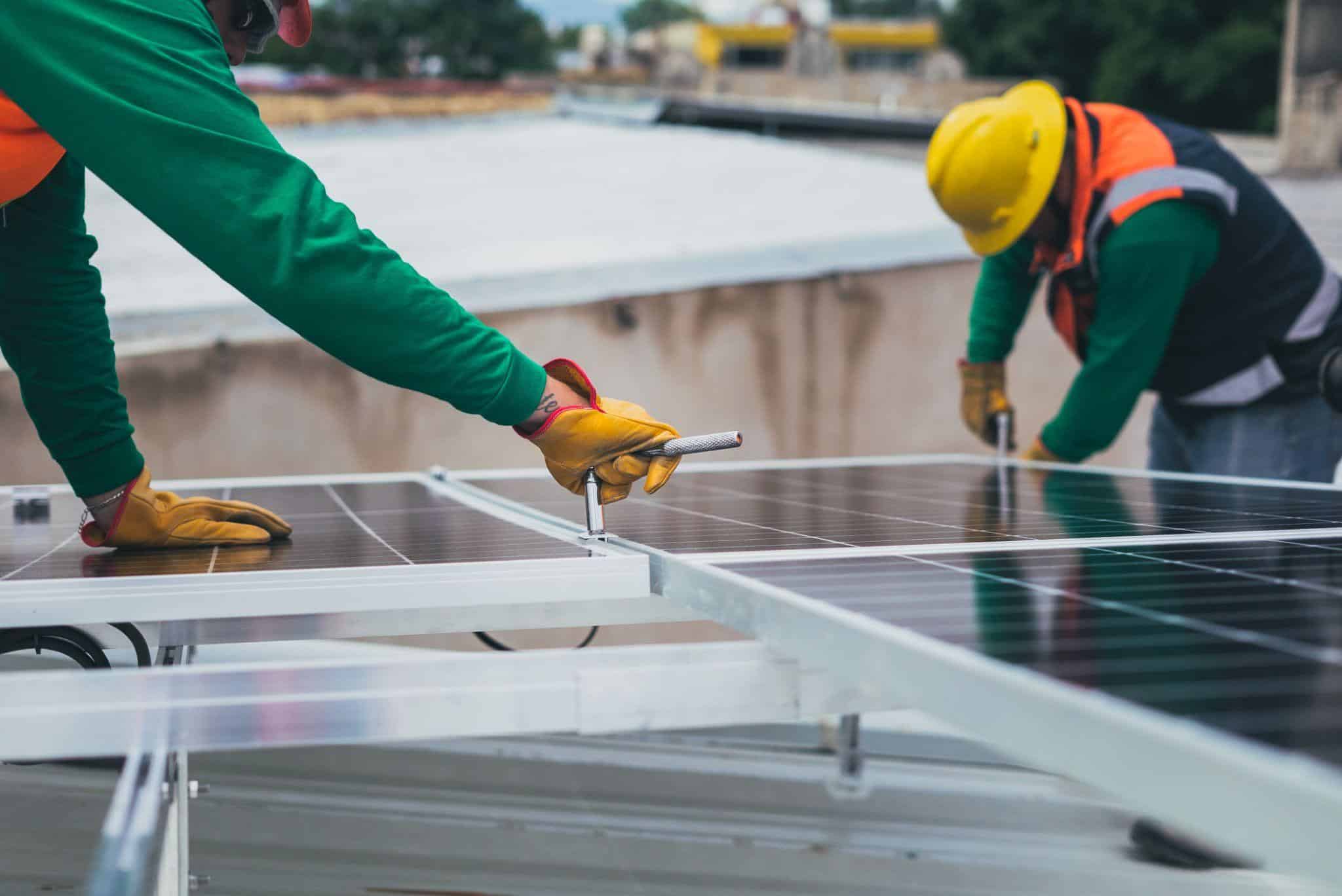 A solar panel is one of the best ways to get power on your terms. Solar power is, without a doubt, a popular energy choice among homeowners. Before installing a solar panel, you should know your power needs to determine a suitable solar inverter for your home. Here are some of the top things to consider before installing your next solar panels;
Find the Right Installer
The last thing you want is a company that is not up-to-date on all the latest technology and trends. You should consider a company that uses the most efficient equipment so that your system can produce maximum energy. Several reputable solar companies like Brisbane solar panels are willing to help you reduce your energy cost by installing the right solar systems.
You should also understand the type of solar installation company you work with as some specialize in residential customers, while others specialize in commercial or industrial clients. It's important to find a company with experience in your area that is properly licensed and insured. Look for a company that has been around for several years, as they are more reliable than newer ones.
Find Out the Cost of Installation
It's important to know the cost of installing solar panels on your home or business before committing. Some companies offer loans or incentives to offset the costs associated with installation. Others require you to pay up front or over time as part of their financing options for new customers. There are many factors involved in installing solar panels, including permits, easements, and other fees. Ask about all costs before committing to anything.
Know What Your Roof Can Handle
Before you install solar panels, you need to know if your roof can handle them. Solar panels are heavy, so your roof must be in good condition and able to support the additional weight of the panels. If your roof is old or cracked, you should have it replaced before installing solar panels. Your solar company can tell you if your roof is up to the task.
Warranty, Service, and Repairs
The warranty on your solar energy system covers most of the parts involved in running it, from the panels down to the wire connectors and other electrical components. If anything breaks or malfunctions within a certain period after installation, they'll replace it free of charge if they're still under warranty.
It's important to understand warranties or guarantees offered by your installer and their policy on servicing and repairs. You'll want to ensure the company you're considering has a strong reputation for service and repairs and a good warranty plan in place for their customers.
Battery Storage Options
Despite solar system advantages, their biggest drawback is that they are not always available when needed. If you want to use solar power when the sun isn't out, you'll need backup batteries. The good news is that there are some great options for backup batteries, including ones designed specifically for solar power systems. You should invest in a battery storage system, which allows you to store extra energy during peak times and use it later. It is expensive, but it's worth it if you're going green.
Go Green and Lean
Solar panels are an investment, so ensure you can afford them and that they will pay off before making any decisions. The government offers grants for green energy sources and for installing solar panels on your home or business property. If you qualify for these grants, you could save thousands of dollars off the installation cost.
Solar panels offer several benefits to homeowners, including lower utility bills, environmental friendliness, and ease of installation. Choose an installer who can advise you on the type of solar appropriate for your needs, evaluate the cost to ensure it is within your budget, and determine if the warranty or repairs are appropriate.