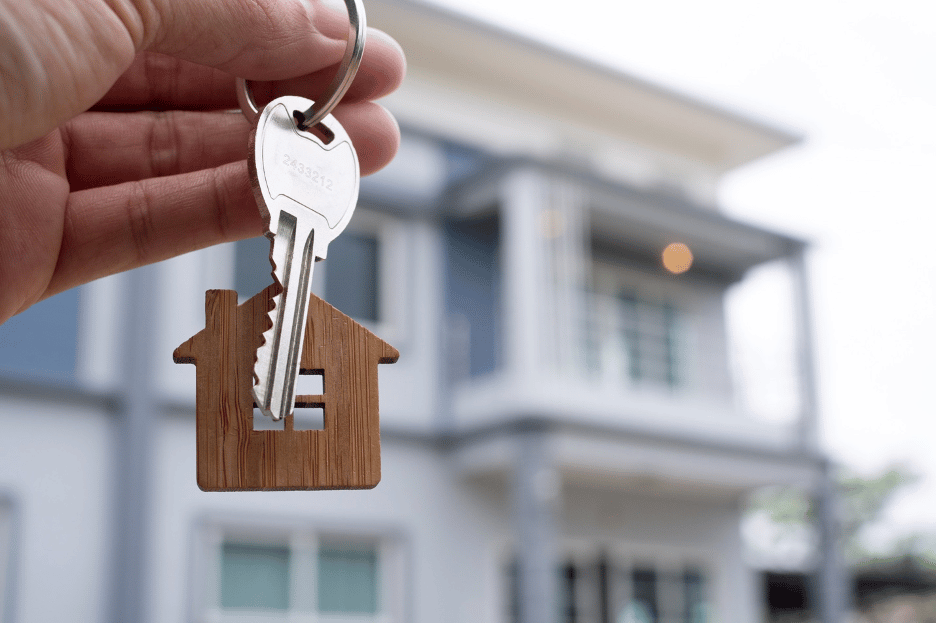 The real estate industry is in the eye of the storm presently – make that three different storms, actually. The pandemic and its aftermath are disrupting how, where and in what numbers people buy real estate. Innovative advancements in technology are reshaping consumer expectations and practitioner competition. And a red-hot housing market is burning underneath it all.
These are undoubtedly exciting times for real estate consumers and professionals. To help make sense of the commotion, here are the four major trends shaping real estate in 2022.
The Rise of Real Estate Technology
The real estate industry remained low-tech for a long time – far longer than most other industries. In that time, it gained a reputation for being bullish, stalwart and stubbornly stuck in its ways.
That era appears to be ending in 2022. The pandemic-led shift to digital commerce – and a tech-savvy generation of buyers entering the market – are precipitating the rise of real estate technology. These digital services and innovations are addressing long-held consumer frustrations, and even disrupting some segments of the industry.
Regan McGee, founder of Nobul, shared with Medium that "We are the tip of the spear of disruption. We're finally giving consumers power in this industry. Real estate transactions have the single largest fees people pay and the average person pays those fees 11 times in their lifetime. For us to be disrupting this market is extremely exciting."
Millennials Rewriting the Rules
As mentioned, there's a tech-savvy generation of buyers wielding newfound clout in the market: the Millennials. And this demographic shift is having a ripple effect on several facets of the real estate industry.
The National Association of Realtors reports that, for the first time, millennials have outpaced older generations in home buying in 2022. And they come with new expectations and preferences. They prefer to find realtors, hunt for homes, and complete transactions digitally (as evidenced by the rise in proptech). And they demand a level of transparency that the industry traditionally hasn't offered. Expect 2022 to be the year when real estate adapts to millennial habits.
Sight-Unseen Buyers
Sight-unseen buying started early in the pandemic. Homebuyers wanted a contactless way to search for homes, and many sought to leave their cramped urban rentals for the suburbs. This culminated in a rise in remote real estate transactions that continues well into the present.
The trend has given rise in 2022 to sub-trends like virtual reality home touring, smart contracts, AI-driven property searches and more.
The New Suburbanization
By now, the eagle-eyed reader is beginning to see how all of these trends are connected. Millennial and remote buyers gave rise to proptech. Proptech enabled remote buying. And remote buying is driving suburbanization. It's a complex patchwork of trends coming to a head in 2022.
The Economist recently published an article on what they call "a new age of suburbanisation." The article argues that urban costs, stunted access to urban amenities and a pandemic-driven focus on quality living space are driving more people – especially young people – toward the suburbs. It will be interesting to see if this trend continues in recent years and what effect – if any – it has on major North American urban centers.
Real estate has weathered massive shake ups in the last year, and will likely continue to experience significant changes in the coming decade, thanks to new buyers, innovative thought leaders and shifting consumer priorities.