Summer is one of the best seasons. Whether you go hiking or swimming at the beach, there are several outdoor activities that you can enjoy during warmer months. However, this lovely season isn't only about doing things outside of your home. You can still make the most out of summer through your refreshing weekend morning sleep-ins. The best way to do this is to style your bedroom using effective design ideas.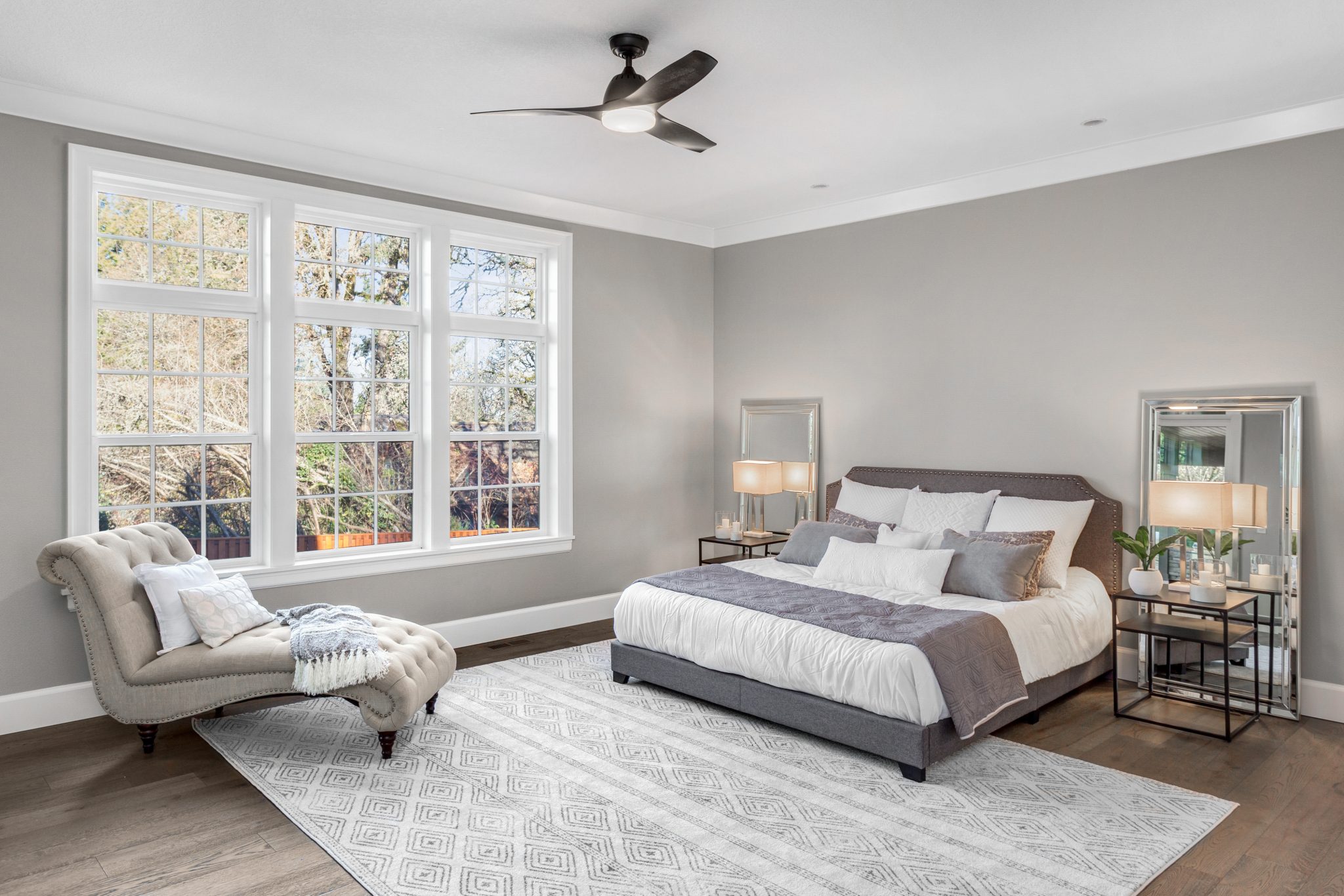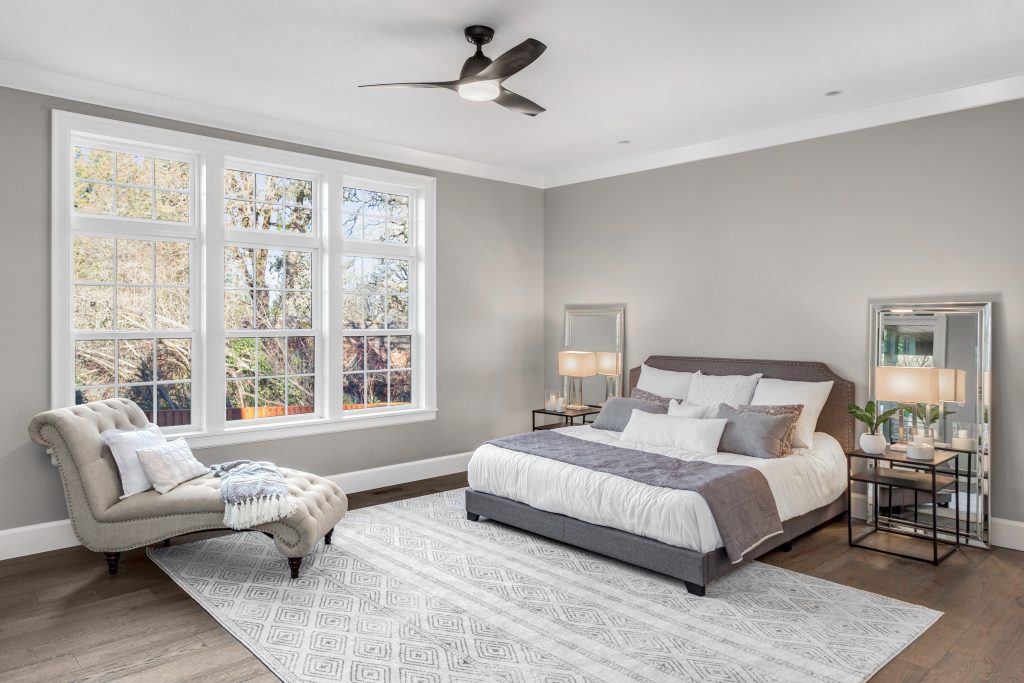 Below are a few simple ways to change your bedroom's look to welcome the summer season's pleasure:
Pick A Color Palette That's Perfect For Summer
One of the best ways to update your bedroom's look is to employ a color palette that's suitable for summer. You can incorporate colors green, yellow, and pink into your bedroom accessories instead of a sea-inspired palette of blues.
If you want to change the color of your walls to achieve a summer feel, there are many wall painting project ideas to choose from. One of the primary examples is the use of light and bright colors instead of dark ones. But, in case you want something neutral for your walls, painting them in white can be great for your bedroom during summer.
Use Lightweight, Breathable Beddings
Unlike the other decorative aspects of your bedroom, the bed remains to be the focal point of your private space, so it should always look great and clean. With the right choice of beddings, you can make your room feel relaxing and clean.
However, your choice depends upon a variety of factors, including the season. For example, the weather is hot during summer, and depending on the type of beddings you use, you might get or not get a good sleep at night. Hence, it's best to replace your linens with something that suits the warmth brought by summer.
Instead of heavy comforters and bed sheets, you can replace them with lightweight, breathable cotton sheets to match the season's hot weather. With a lighter comforter placed in your mattress, your bedroom will look brighter and more inviting throughout the warmer months.
Thus, if you're looking for the perfect beddings this summer, review sources, like BedAdvisor , can help you make the right buying decision. They deliver the most recent and useful information to people searching for the best products for their bedding needs.
Add Wall Art
Another way of giving your bedroom a summer feel is to add some wall art pieces to make your personal space more welcoming during the warm season. For instance, if you want to incorporate something with summer design, you can always go for coral wall arts and other touches of blue and white decorations.
Moreover, you can also create a simple DIY summer art by adding some personal touches. If you have an unused beautiful beach scarf in your closet, you can have it framed and attached to your wall. In doing so, you can make your bedroom's summer feel more unique and personalized.
Place Some Fresh Summer Flowers
Of course, having fresh summer flowers is the easiest way of giving your space a summer look and feel. A bouquet of beautiful blooms won't only make your bedroom more refreshing, but it also comes with mental health benefits.
Waking up in the morning with these flowers on your side can help make your day right by boosting your mood throughout the day. The more you keep these blossoms, the more you achieve a summer look for your bedroom. Hence, go to your garden now and pick some fresh flowers, such as marigold, geranium, begonia, and many more.
Use Accent Pillows
Your summer-themed bedroom will not be complete without the addition of accent or decorative pillows to complement your room's decorations. These can be made from a variety of textiles, such as cotton, silk, linen, and many more.
Use blue and white throw pillows for a summery statement in your personal space. On the other hand, if you want patterns for these items, stripes can be a perfect option for the summer season. Whether it's chunky stripes, pinstripes, or awning stripes, these can definitely transform your old bedroom into a brighter and more relaxing haven.
Final Thoughts
Indeed, summer is the ideal time to feel light and fresh. While you can enjoy different outdoor activities throughout this season, it's okay to stay indoors and get the most out of your bed during weekends. This is the perfect opportunity to transform your room and fill it with the best summer vibes.
To help you get started, keep these tips in mind, and you'll be ready to give your bedroom a fantastic summer look that you wish for.