Nothing is more frustrating than clogged drains. Blockages can wreak havoc on your plumbing, whether a flooded shower or an overflowing kitchen sink. Homeowners usually miss minor signs of deterioration, causing further damage and costly repairs. At Rooter Hero Plumbing & Air, preventive measures can prevent blockages and keep your system smelling fresh and clean. It is advisable to schedule routine inspections with a professional plumber in San Diego to ensure everything is running smoothly. Here are things you should do regularly to avoid blocked drains.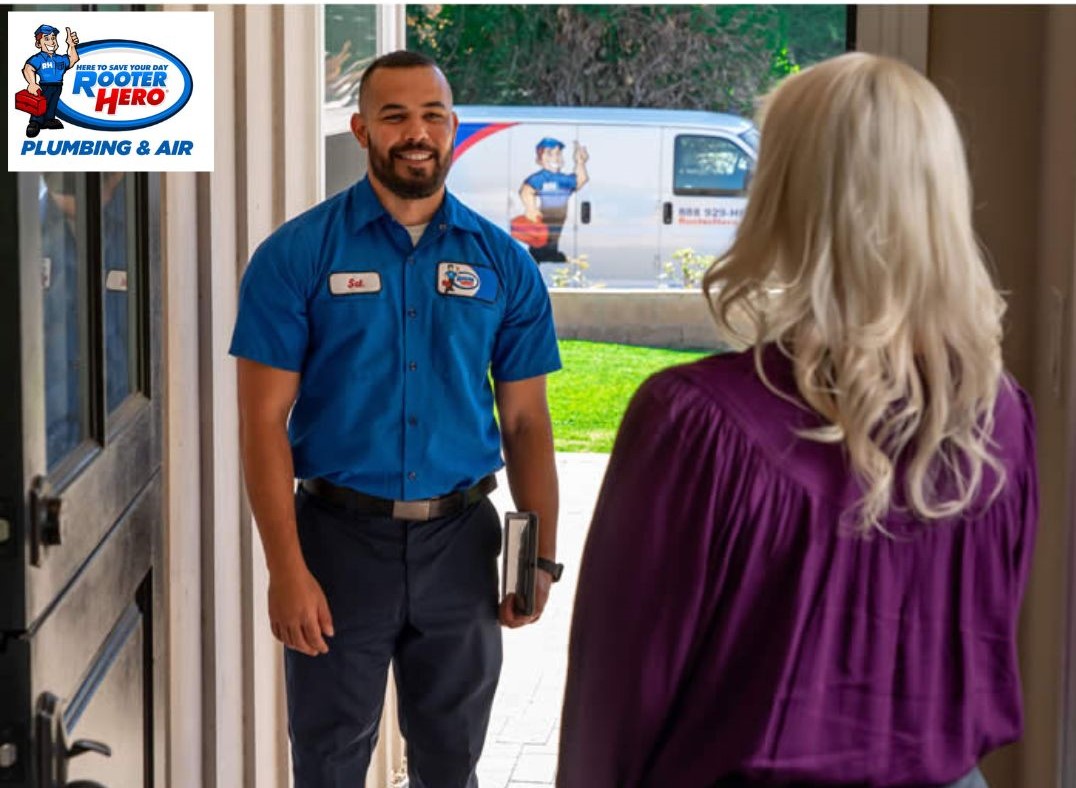 1. Don't Put Food, Grease, and Coffee Grounds Down the Drain
Proper food disposal goes a long way in ensuring your kitchen drain runs efficiently. Make sure you dump the leftovers in the garbage or garbage disposal. However, not everything should go down the garbage disposal, especially grease and oils. Since it is easy for unwanted items to sneak down the drain, install a drain strainer to trap food particles. If you want to dispose of grease, use a sealable container and dump it in the garbage.
2. Clean the Stopper Regularly
Cleaning the stopper is not the most pleasing, but it helps prevent clogs. Pull out the stoppers on your faucets every week for a good cleaning. Although it may not look like an effective preventive measure, it contributes to your efforts. Replace stoppers that show signs of wear, or consult a plumber in San Diego for help.
3. Use a Hair Catcher in the Shower
Hair is among the significant causes of drain clogs. A lot of hair builds up in the pipes, causing drainage issues and foul smells. A hair catcher helps keep hair above the drain, so it doesn't become in your plumbing. We can clear minor hair clogs using a plunger and brute force, but severe cases may require the expertise of a plumber in San Diego.
4. Only Flush Waste and Toilet Paper
Toilets should only handle human waste and toilet paper. Some feminine products and wipes are labeled "Flushable," but that doesn't mean they are safe for your plumbing. Most of these products are non-degradable and build up in your drain lines, increasing the likelihood of a clog. Check what goes down the toilet, especially if children are on the premises.
5. Schedule Drain Cleaning
If one or several drains are slow, don't rush to use drain cleaners. Some of these products contain corrosive ingredients which damage your pipes. We recommend hiring a certified plumber in San Diego for safer and more effective drain cleaning techniques. Leverage our innovative hydro-jetting equipment to clear buildup quickly and restore optimum function to your system. We prefer a more natural and chemical-free approach, rectifying the problem without compromising durability.
6. Flush Drains Regularly
Flush your sinks and tub weekly to remove built-up dirt and debris. Flushing entails filling a bucket with hot water and slowly pouring it down the drains. You can pour hot water down the toilet, but ensure you flush it repeatedly to clear any debris. This simple DIY technique keeps your drains in tip-top condition all year.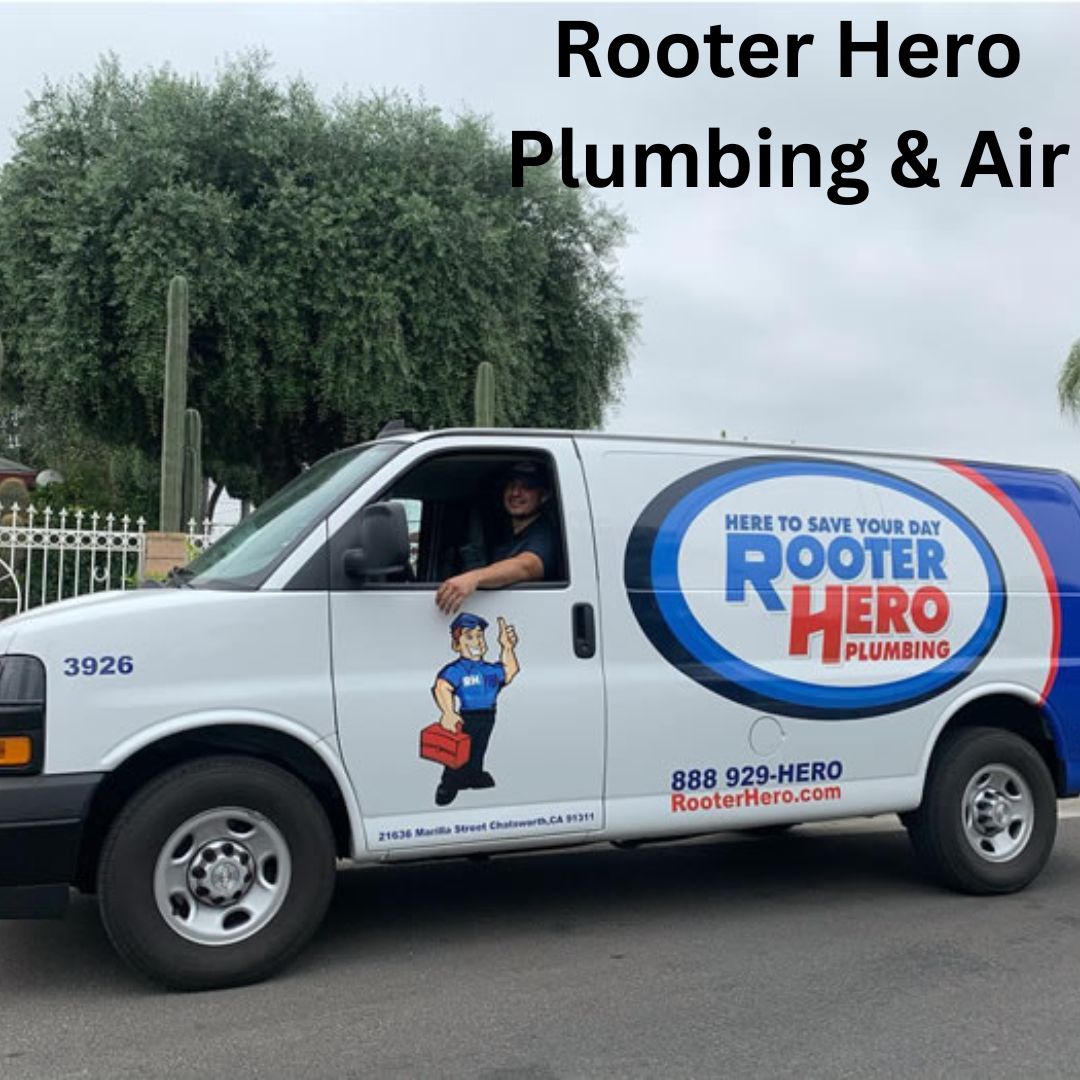 7. Use the Garbage Disposal Correctly
As mentioned, not everything should be dumped in the garbage disposal. Leftovers such as coffee grounds, grease, banana peels, potato skins, eggshells, and pasta should be disposed of in the garbage. If you use the garbage disposal while washing dishes, run a steady stream of cold water to clear particles lingering in the unit.
Don't let clogged drains ruin the quality of your home. Contact us today at Rooter Hero Plumbing & Air to talk to a professional plumber in San Diego. We guarantee quality residential and commercial plumbing services at competitive rates.