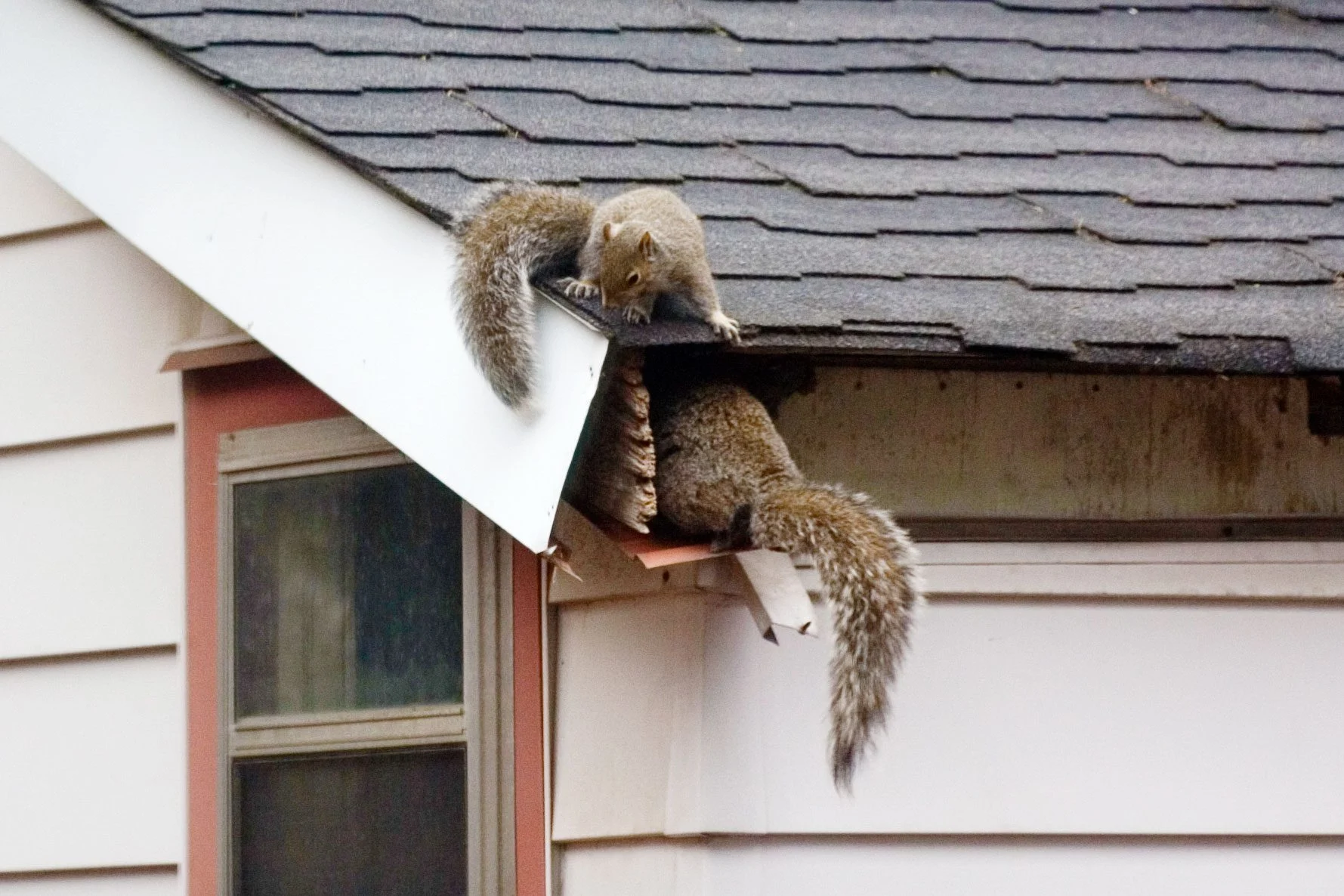 Whenever you find squirrels chattering in the trees outside your home, they seem to be highly appealing. They are busy eating chestnuts, and acorns, but whenever they enter your home, they soon become less appealing. There are nearly 30 species of squirrels that dwell in trees and these animals are best tolerated when they are found outdoors.
Squirrels go through two breeding cycles in early spring and late winter and a nest of squirrels hiding in your attic or rafters can do noteworthy damage as they bite through electrical wires and pipes. You can even take ideas from wildlife removal in Glen Burnie, MD as they will give you professional advice on pest removal tactics.
Wait for some time to let it go out
In case there is a squirrel that enters your inhabited space, down through a chimney or an open room, it is a natural instinct that it will move out on its own. The squirrel doesn't want to make a home or nest in a house that has a lot of human activity involved. Therefore, the first solution that you should try is to wait for some time for the squirrel to find its way out. Remove pets from the room where the squirrel has entered or is hiding as that would scare the squirrel even more.
Eliminate squirrels from the attic
Unoccupied upstairs spaces and attics are two of the most common spaces for squirrels to build their nests since they love places that are less inhabited by humans. Tiny holes or fascia boards through the line of the roof often give easy access to squirrels. However, squirrels will very soon run away when they find the space to be suddenly active. You can also try scaring them with loud noises.
Use a blanket to catch a squirrel
In case you find the squirrel to be cornered but static, you can put on your gloves or hold on to a blanket and use it to catch the squirrel. Gradually move towards the squirrel, drop the blanket, and roll it up carefully so that you don't hurt it. Make sure you don't push it too hard as this will risk injuring the squirrel.
Eliminate the squirrel from a chimney
Squirrels have a habit of climbing down the flues of chimneys on conventional wooden fireplaces as they find a warm place to nest. Rarely, when the fireplace hasn't been used for a long time, they can even make a nest in the space above the damper. You can just make loud noises at the fireplace to scare away the squirrel from the chimney. This will offer the squirrel a nice way to climb out of the chimney and run out in the wild.
Therefore, now that you are aware of the ways in which you can get rid of squirrels from your home, you can certainly try the methods discussed above. In case you are unsuccessful in your attempts, don't hesitate to seek the help of a professional pest control company.