Your door is the most important entry or exit into and out of your house. It also acts as your security when you are out of the property. But what happens if you suddenly have a malfunctioning door? Perhaps a strange storm just wrecks it down, burglars break it down, children play on it and cause it to misalign, or the lock mechanism just fails?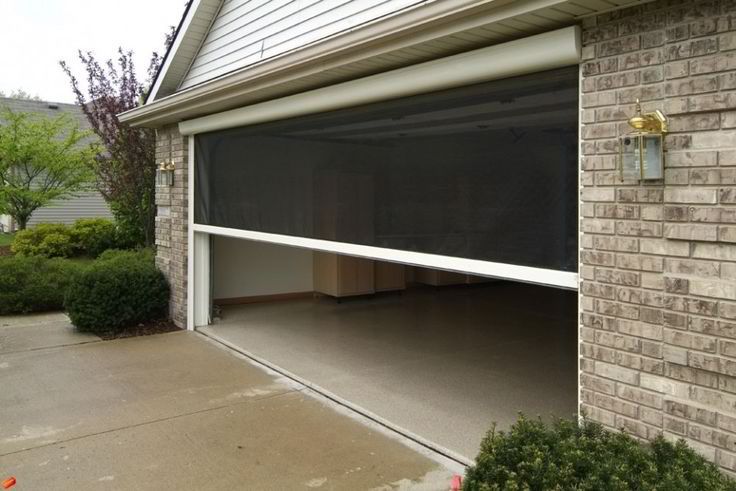 In such moments, some people may be tempted to roll up their sleeves and try a DIY repair. This is however not recommended with your most important entry point. You need a professional technician to resolve the issue for you while you watch or relax.
This article highlights the top 6 reasons why you should hire a professional for all your door repair services.
Insurance Reasons
Insurance companies are the trickiest to deal with. Most of these companies will only pay for damages on your doors if you got the repairs done by a professional. Freelancers or family members will generally be seen by an insurance company as a liability because they do not have the necessary credentials as proof that they understand the service.
Warranty
A big number of professional door repair companies offer warranty as a guaranty that the service you get is of high quality and you need not worry about damages any sooner. Regardless of the caveats that come with the warranties, you are safer with one.
Liability
In case you sell the facility and the new owner gets injured by the malfunctioning door, the victim may seek out insurance claims to cover this liability. If it is revealed that you performed the repair without the right credentials, you make be promoted to take liabilities and pay for the injuries. By engaging a professional, you will not have to worry about such an incident.
Security
Opportunistic thieves and burglars may take advantage of poorly repaired doors or damaged doors that stay long before they are repaired. Professional door repair technicians will always work hard to finish the work in one day while ensuring the door is fixed properly to restore your home safety. If the issues is with lock mechanism, you can find a locksmith near Langley to do the repair.
Dangerous Components
Many door components are dangerous. For instance, garage door torsion springs carry more weight and have more built-up energy that they can always develop dangerous recoil forces. This level of danger requires high level of professionalism before handling any door repairs.
Long-Term Costs
It usually seems like one good idea to do a quick fix by yourself or to engage a handy family member. This of course seems cheaper in the short term but may expensive in the long run when you have to pay more when the half-baked door repair results into bigger damages.