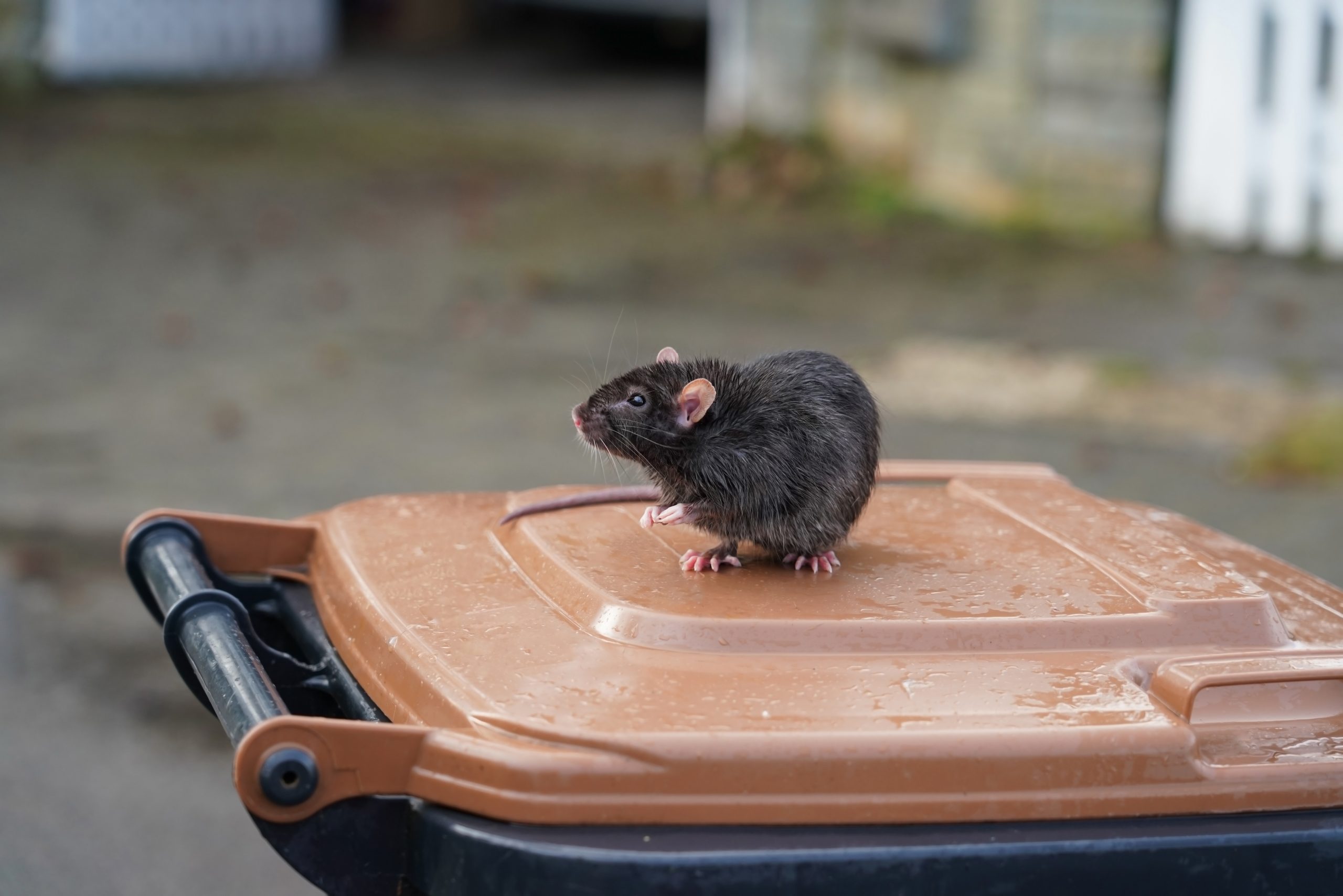 Rats are now a bigger problem than ever, thanks to the series of lockdowns we experienced over the last year. The rodents that relied on businesses and restaurants prior to the covid-19 pandemic have spread out to residential areas, causing extensive damage. Chewed cables, ruined lawns, and massive amounts of feces in the walls are just some of the problems associated with rats. They're also major carriers of disease. Rats are dangerous pests that quickly get out of control. Read on to see what you can do to avoid a rat problem in your home.
Where do rats come from?
Rats can be found all over the world, hiding in sewers and city streets. The most common species are the brown rat and the black rat. Both originate from Asia and spread across the world by ship. Now, they go from place to place by digging underground and using the pipes that are already there. They have an excellent sense of smell, so they are drawn to places where they can find food.
As burrowers, rats dig large networks of tunnels that connect one food source to the next. Burrow holes have smooth edges and are roughly 2 to 4 inches in diameter. If there is an opening in the foundation of the home, they will dig their tunnels into the basement and infest the interior walls. Like us, rats are attracted to air-conditioned homes when the weather is hot.
How to Avoid an Infestation
Remove Outdoor Food Sources
Remove bird feeders and other sources of food from the yard. Always clean up after a meal outside and use securely lidded garbage cans. Store these in a shed or cover and clean them every now and then to reduce odours. Cover the barbecue and keep it clean. Pick up fallen fruit and protect your garden with row covers. Avoid leaving any pet food outside.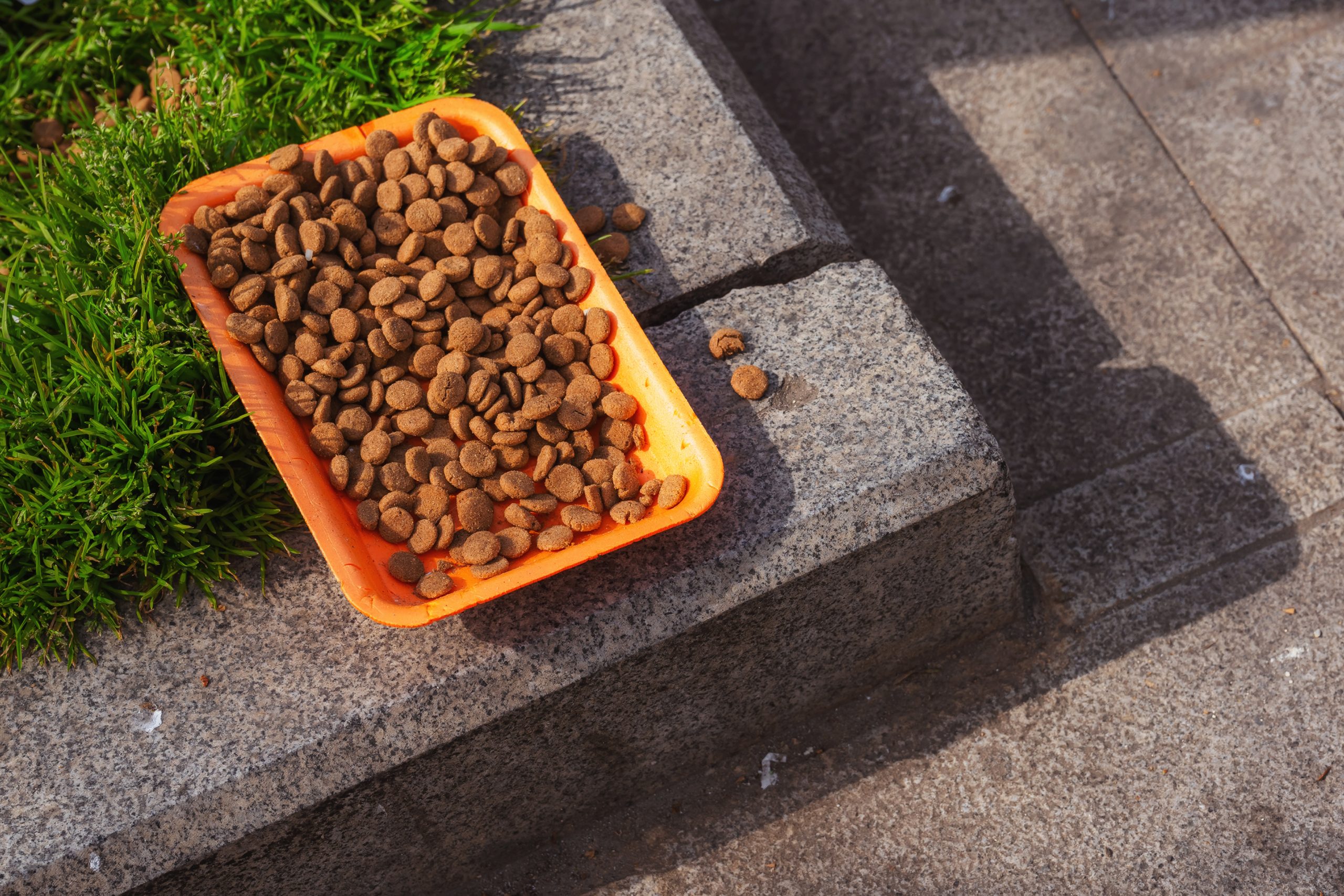 Hire a Pest Removal Company
Call a pest control company as soon as you suspect any rat activity in your area. Proactivity is key. Rats are social creatures that live in large groups, so if you spotted one, there are many more nearby. Exterminators can not only keep their numbers under control but keep them out of your house by sealing all potential entry points.
Seal Openings into the Home
Rats can fit through openings that are ¾ of an inch wide. Check your foundation closely and seal any gaps you find with an epoxy sealer. Seal cracks in the siding, window frames, and door frames with caulking. Block out the holes surrounding the utility lines with expanding foam or steel wool. Replace your punctured bug screens and try not to leave any doors open. You should also cover your wall vents with a half-inch mesh and ensure that there are no entry points under the deck.
Clean Up the Home and Yard
Store food in tightly sealed containers and clean out your cupboards on a regular basis. Sweep and vacuum regularly. Remember that rats can smell what is in the house. Outside, get rid of leaf piles and move firewood away from the walls of the home. Mow the lawn on a regular basis and get rid of any scrap that is lying around.