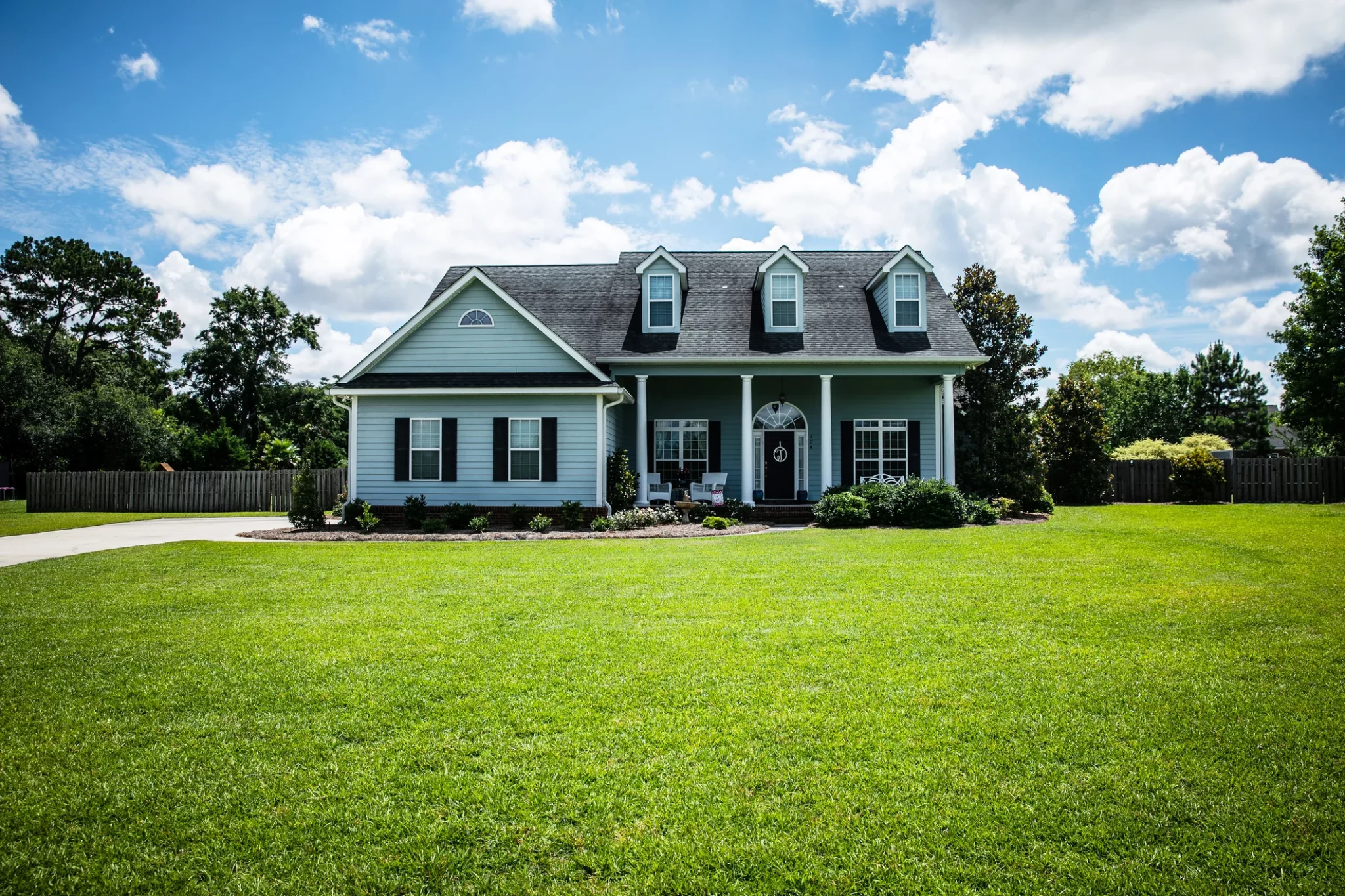 Understanding how to boost your home's equity is a valuable skill for both homeowners and those looking to invest in and flip homes. Whether you're looking to increase your quality of life, or want to expand on your real estate portfolio's worth, home equity is a surefire way to achieve your goals. Without the right know-how, however, it can be difficult to know where your money will be best spent. To assist you on this exciting new journey, here are nine ways to boost your home's equity in 2022:
1. Additional "Living" Rooms
Also called ADUs (additional dwelling units), extra living spaces have become a must-have for homeowners and investors in 2022. Not only are they perfect for family-centric homes, but they allow people to host parties and community events more cozily as well. If you want to boost your home's equity significantly, this is one of the best routes on this list.
2. Modernize Your Bathrooms
Whether you're adding bidets to keep yourself cleaner (and your environmental imprint lower), or adding trendy design pieces to your bathroom, this is one of the most essential places in your home to re-invent when trying to boost your home's equity. After all, there's a massive amount of time being spent in this area of the house, so potential home buyers, and homeowners just wanting to boost their quality of living, should place a huge emphasis on their bathrooms when investing money in their homes.
3. Add a Dedicated Home Office
There's been a massive rise in people working from home, even as society has become more adjusted to the pandemic. Comfy working spaces and offices are perfect for contractors and those who run a business out of their homes as well. The inclusion of a dedicated home office in a family home can be useful for new parents especially. If you want to add serious value to your home's equity, this is one surefire way to do so.
4. Paint Your Ceilings
Painted ceilings are one of the hottest new trends in interior design this year, and trendiness almost always adds value to your home's equity. Not only is this a valuable investment, but it's one that is fairly cheap as well, making it a great choice for homeowners and investors looking to do a project on a budget. The creativity you have locked inside you will be especially excited to tackle this type of trendy new project.
5. Create a Space Dedicated to Mental Health and Physical Fitness
Being fit in mind and body is essential to leading a fulfilling life. Many homeowners and investors are health-conscious, and that trend is continuing to see growth year after year. Thanks to this, adding a dedicated space for workouts and meditation will drive your home's equity up significantly. If you're looking to sell and market your home to a younger demographic, this investment will be especially valuable.
6. Clever Storage Space
Storage space is a breath of fresh air for homeowners. However, having storage space outside of a basement or attic is what will really make the difference when it comes to home equity. If you can make the storage space trendy, stylish, and cleverly crafted, you will make it that much more packed with equity. Additionally, the extra storage space will boost your quality of life while you still live in the home, or during the final moments of the home being on the market.
7. Boost Your Home's Sustainability
Understanding how to boost the "green" friendly elements of your home is not only trendy and thoughtful, but it can save you on living costs and home upkeep in a drastic fashion. From solar panels to efficient gas systems, there are tons of ways to boost your home's sustainability. When selling your home in eco-friendly crazed states, this is an especially amazing way to boost your home's equity.
8. Trendify Your Laundry Room
Laundry rooms are often kept simple and plain. However, there's a huge uptick in the number of people who are adding trendy design and storage elements to their laundry rooms over the last few years. If you want your home to stand out, while boosting its home equity at the same time, this is the route to go.
9. Redo Your Kitchen
Kitchen redos and updates are one way of boosting your home's equity that will never, ever go out of style. The efficiency and beauty of a kitchen can define your home's personality, and keep family dinners wonderful day after day. New trends such as gray countertops and hanging pot-and-pans storage space are especially useful for boosting your home's equity.
Here's to Your Beautiful New Home
With these useful nine tips, you'll be styling up your home and boosting its value in no time at all. Trend and cost-saving-centric changes are especially recommended for 2022, as they are being cited as being in high demand for homeowners. Your new knowledge and home improvements will help you bring in the exciting new year in a way that will stick with you forever.