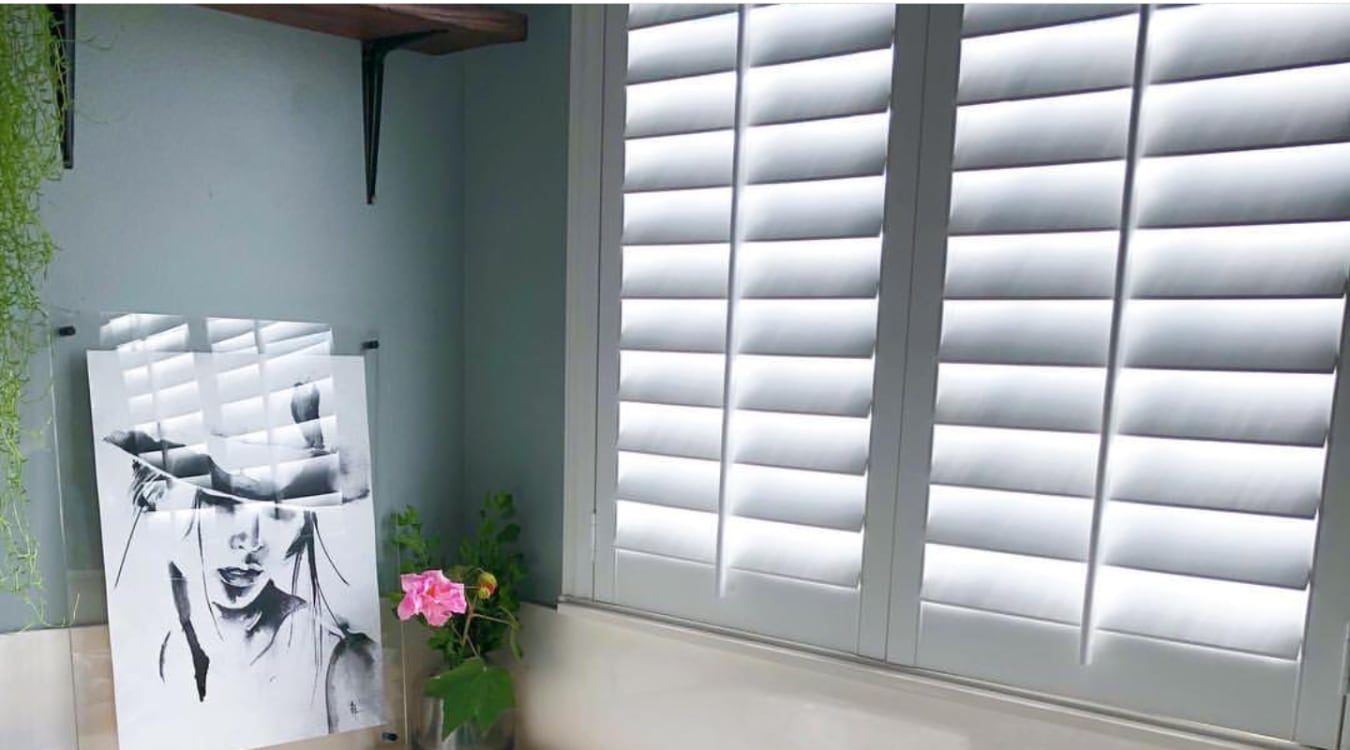 Window coverings are famous for adding color and vibrancy to your home. Being available in multiple colors, window coverings come in different shades, designs, and materials that there's a perfect one for each home. However, besides the aesthetic appeal of window coverings, another great benefit of choosing the right one is their energy-saving nature. Energy-efficient window coverings offer a dual service of beautifying and reducing the energy exposure of your rooms. This, in turn, helps to reduce heating or conditioning bills and enhance your home's comfort.
In addition, window coverings put the control of light inflow, privacy, and room temperature at your fingertips. Window coverings are generally classified into external and internal types such as drapes, slats, and curtains. Each window covering has its benefits and cons, but curtains and drapes are the most common type of window coverings.
Energy-efficient window coverings are made more essential due to the energy loss that occurs through your windows. An effective window treatment or cover may help reduce energy loss in warm and cool seasons, saving you bills on the air conditioning or heating fronts. Having the right window coverings can make a huge difference in your finances through energy control. Energy-efficient window coverings are ideal for smart homes and vibrant looks.
Types Of Window Coverings
1. Blinds
Blinds are a type of window coverings made up of horizontal and vertical slats that help block out light and prevent heat gain. During the hot summer periods, homeowners can use reflective blinds to reduce harmful UV rays of the sun and reduce the light inflow into their homes. This also reduces the heat gain and blocks off glares.
2. Drapes
Drapes are sewn fabrics designed to cover larger window sizes. One notable difference between drapes and curtains is that the former drops to the floor while curtains are cut to the window's height. Drapes generally help to reduce heat gain during hot weather and prevent heat loss in winter. Drapes come in different fabric types, with each one having varying levels of heat loss prevention.
3. Window Films
Window films are essential anti-glare and UV protection coverings. They are ideal for homeowners who are particular about preventing the entry of solar and UV rays into their homes. This may be useful for museums or art galleries where UV exposure may damage artwork. Each film is three-layered, with one sitting right against the window surface and polyester and scratch-resistant film layers.
4. Window Quilts and Roller Shades
Window quilts are rollers are rollable draws that are affixed to the window tops. These window covers are attached internally and help to raise the thermal condition of the room. They come in different fabric materials, with thicker ones offering better insulation. They are also helpful in shutting out sunlight, as well as enhancing privacy and home darkening.
All the window cover types discussed above are for internal use only as they perform better against heat loss and gains, UV rays, and enhancing privacy, and darkening the rooms. External window coverings such as awnings, exterior shutters and shades, and window screens may help prevent heat gain and sunlight but offer low insulation during the winter.
Benefits Of Energy Efficient Window Coverings
Energy-efficient window coverings offer additional benefits to your home asides from aesthetics. This section itemizes some of those benefits and reasons why you should consider getting energy-efficient coverings for your windows.
Privacy: These coverings provide added privacy, particularly for homeowners with large windows and glass surface areas. They also help to reduce light entry and prevent UV exposure.
Temperature Regulation: Energy-efficient window covers provide a pocket-friendly solution to the problems associated with paying high heating or cooling bills. For instance, particular window coverings provide more insulation during wintertime, thereby reducing heat loss.
Prevents harmful UV rays and sunlight from entering your home or rooms. Window films, for instance, have great anti-glare and ultra-violet protection features that aid room darkening and are ideal for regions with a chilled climate.
Deciding what window covering solution is best for your home may be difficult, particularly when you're unfamiliar with the workings of the products and their differences. This is made even more difficult by the several factors necessary to consider when getting window covers. The best option is to consult a professional window covering service for recommendations. This ensures that you get the perfect window covering solutions for your home. Consulting a professional also helps address unforeseen challenges that may be peculiar to some window openings in your room regarding light exposure and heat control.