What is your typical day like? Has it changed from having an active lifestyle to a less active one? With the stay-at-home orders in place this year, have you been feeling bored and lazy most of the time? Do you feel like nothing new is happening in your life?
You can turn your ordinary moments in your house into extraordinary by doing ways that can lighten up your life. One of the best ways to lighten up your mood or your life is to lighten up your home. Lightening up your home can have a tremendous and fantastic impact on your life, especially during challenging times.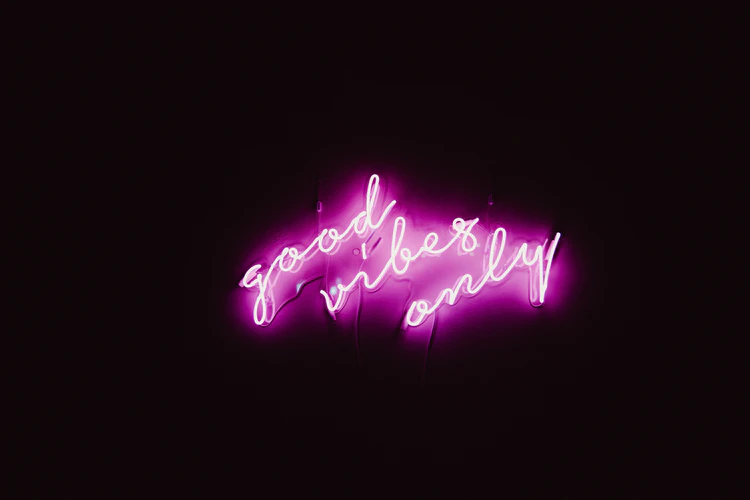 Below are the six ways neon signs can brighten your home and even your life this holiday season!
Creates Perfect Lighting
Happiness should be part of your life, especially in your home. Although you feel like there is nothing you can do to turn things into a positive tone during the challenging times, there are a lot of ways you can put colors to your life. One of these ways is to level up your lighting in your house.
These lightings in your house can be transformed extraordinarily by customized neon signs. Neon signs in your house can create perfect ceiling lighting, floor lighting, and wall lighting. In home interiors, ceilings, floors, and walls are spaces for neon creativity as it is in these areas, you can create different figures such as drawings or inscriptions.
With the perfect lighting in your homes through neon signs, you are one step away from lightening up your life!
Creates a Dreamy and Welcoming Ambiance
Plain interiors are not a problem, as a neon sign can exactly turn your house's plain feel into a fun, dreamy, and welcoming feel. When you are in your bedroom, your goal is always to get a sound and comfortable sleep. This sound sleep is not hard to achieve with a positive calligraphy neon sign over your bed.
Neon signs are also great for the kitchen and dining area as they can make your kitchen as beautiful and welcoming as the other cafes and restaurants. You can also add a fun tone to your kitchen and dining area by putting fun neon sign words on your kitchen or dining walls.
In your living room, where you accept your guests most of the time, neon signs can create a dreamy ambiance by choosing colors that complement your wallpaper and carpet. If you are working from home, you can add a soothing and glam touch through neon signs.
Low Power Consumption
You can control your necessary expenditures. These expenditures like energy consumption do not have to hurt your budget as there are lights that are energy efficient such as neon signs or lights. Neon lights consume less power than any other light source such as LED, fluorescent, and incandescent.
In fact, one of the common misconceptions about neon is that it uses too much electricity. You must be aware that neon has electrodes that do not waste much energy and do not heat up. Thus, you are happy with the fun and positive vibe they create without worrying about your monthly electricity bills using neon signs in your home.
Versatility
With neon signs, your design options are endless, considering its available wide range of colors. For teenagers, they can beautify their rooms with pink or blue neon signs. They can choose black and white modern neon signs or red color to get that romantic vibe for couples. Neon signs are also appealing, especially during nighttime, for their light will glow beautifully in the dark.
Longevity or Durability
Not only business owners but also homeowners want attractive designs for their store or homes. For business owners, stunning designs attract more customers. For some homeowners, beautiful designs in the house attract positivity and harmony. Whether you are a business owner or a homeowner, or both, you believe that fabulous or elegant designs are worth your money.
However, the only time you can say that these elegant designs are worth your money is when they are made of high-quality material such as neon. Neon has high durability because it has no filament, which has a high melting point. A neon sign will last a long time, preventing you from buying when a material does not work anymore.
Security and Safety
Neon signs are very safe to use because they cannot cause fire and cannot burn you. This is one of the neon truths that most people are not aware of. The electrodes that neon contains do not heat up and are covered by electrode sleeves for safety purposes. Neon cannot only give you comfort; it can also spare you from accidents or dangerous occurrences.
Takeaway
You have the power to transform your home from plain to fabulous or from boring to extraordinary. When you are dying to get that fun or full of life vibe in your house, neon signs can help you a lot with that. With these six benefits of neon signs to your home, especially the holiday season is near, you are all set to lighten up your house and your life!