Real estate is one area many wealthy people have majored in when it comes to investments. However, that wealth does not just happen, it requires cash, time and commitment to reap big. Although anyone can enter the market, the bigger the investment, the bigger the returns, for instance, building a home for sale and buying a multi-unit property and managing it. Below are ways of generating wealth with real estate.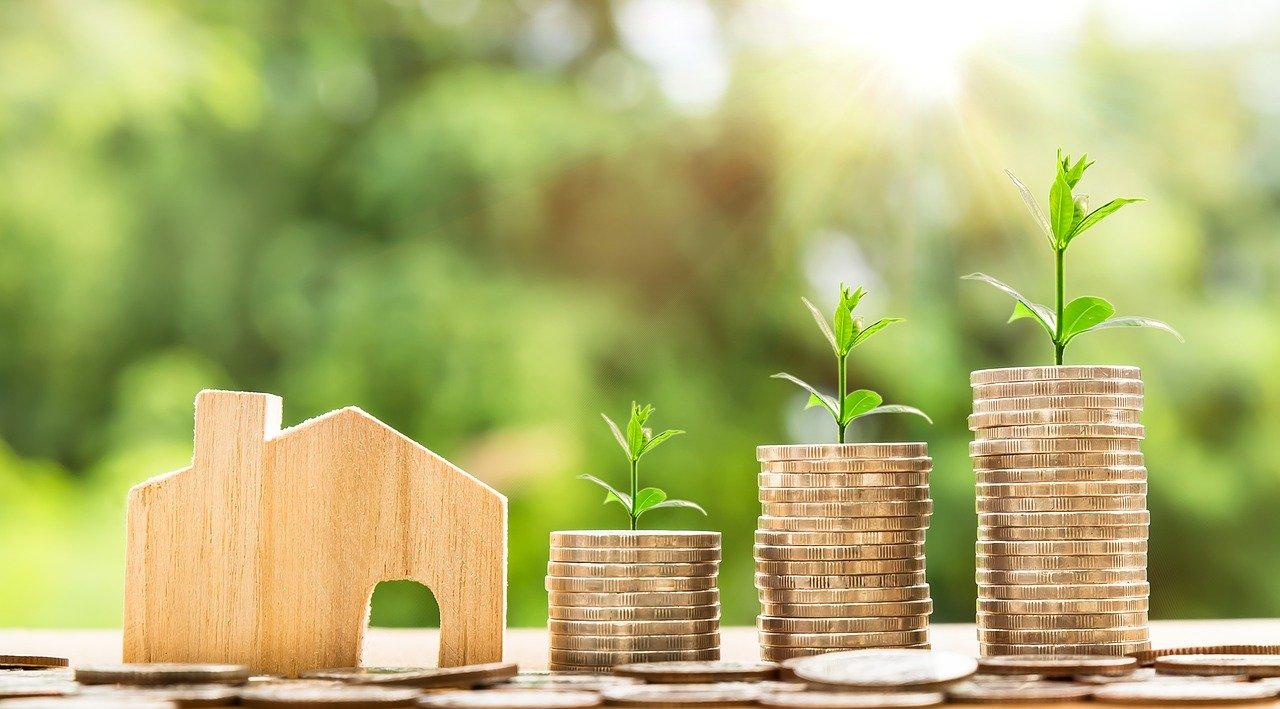 1. Organize your finances
It's an exciting idea to invest in real estate, especially when you think of how much wealth you can create with it. However, before you get into the investment, you need to organize your financial house, that is, automate savings for retirement, clear consumer debts and save for an emergency.
It is expensive to invest in real estate, and therefore you need to have enough cash to purchase the property or to make a down payment and extra cash in case something will need to be fixed, and this should not come from your emergency fund.
2. Invest in a Real Estate Investment Trust
To make it in real estate business, using real estate investment trust will give you the exposure you need to the industry without you having to spent money and time purchasing your property.
The most common real estate investment trust is the equity REIT which involves contributing money towards purchasing, developing and managing properties. This type of investment has its focus on particular kinds of properties such as malls, hotels, hospitals, and apartment complexes. Almost all earnings, usually rental income, is given back to the shareholders as dividends.
In case you are aiming at keeping the investment liquid, go for publicly traded real estate investment trusts. Broker companies can help you buy shares.
If you are willing to invest huge sums of money for better returns, contemplate putting that money in the private properties market through companies like Fundrise. Fundrise assists investors to invest in property projects across the United States without managing them.
You can select a portfolio to spend your money on depending on your goals such as long term growth, balanced investing and supplemental income and receive dividends after every three months. Fundrise states that time horizon is five years at the minimum.
3. Understand the Local Properties Market
In case you want to purchase your property, understand the local market. In other words, live in that area and do research.
4. Get a Local Team
According to Dana Bull, a real estate investor based in Boston, investing successfully in real estate is two way- what you know and who you know. Aiming at building relationships is the best way to get into the properties world because it is a business that depends highly on relationships. Your team should include accountants, attorneys, contractors and property agents for smooth running of your business.
5. Be Simple
Investing in real estate doesn't require you to have sophisticated strategies. For instance, if what you are looking is passive income, don't believe lies that to make it, you have to go big. According to Chad Carson, an investor in real estate and early retiree, starting small is good because it minimizes expenses. According to him, the game of real estate is to acquire properties without debt for better income and reduced risk.
6. Invest in Renting Out Single-Family Homes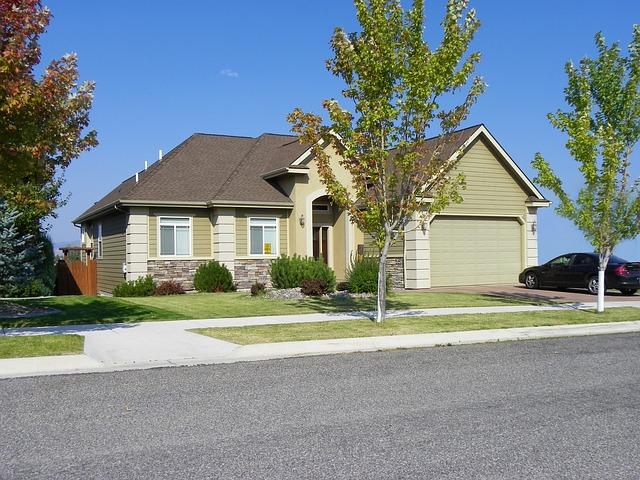 If there are low overhead costs, you will earn a lot of income from renting single-family houses. If the rental payment of your tenant does not take care of maintenance, taxes, insurance and mortgage, you are losing. In reality, rent prices should increase and because mortgage rates remain constant, your earnings increase.
Sites like Movoto.com can help you find properties for rent as they allow sellers of highly sort for houses to list them, facilitates the purchasing procedure and gives the buyer a property manager.
7. Buy a House, Live in one unit and Rent the rest
If you buy a house for rent, you can stay in one unit and rent the rest. This reduces your living expenses and creates enough income to pay insurance, taxes and mortgage while saving the remains for inevitable repairs and next business.
8. Purchase a Multi-family Home and sell it later
This is called condo conversion, which involves purchasing a multi-family house and renting the units then later converting those units into condos and trading each one of them separately for money. The point is buying the property at a discounted rate and selling it later for a profit.
Conclusion
There is no doubt you can generate wealth with real estate. In case you are yet to decide on whether to invest in real estate or not, with this guide, you can start and enjoy the long-term benefits many wealthy people are experiencing.