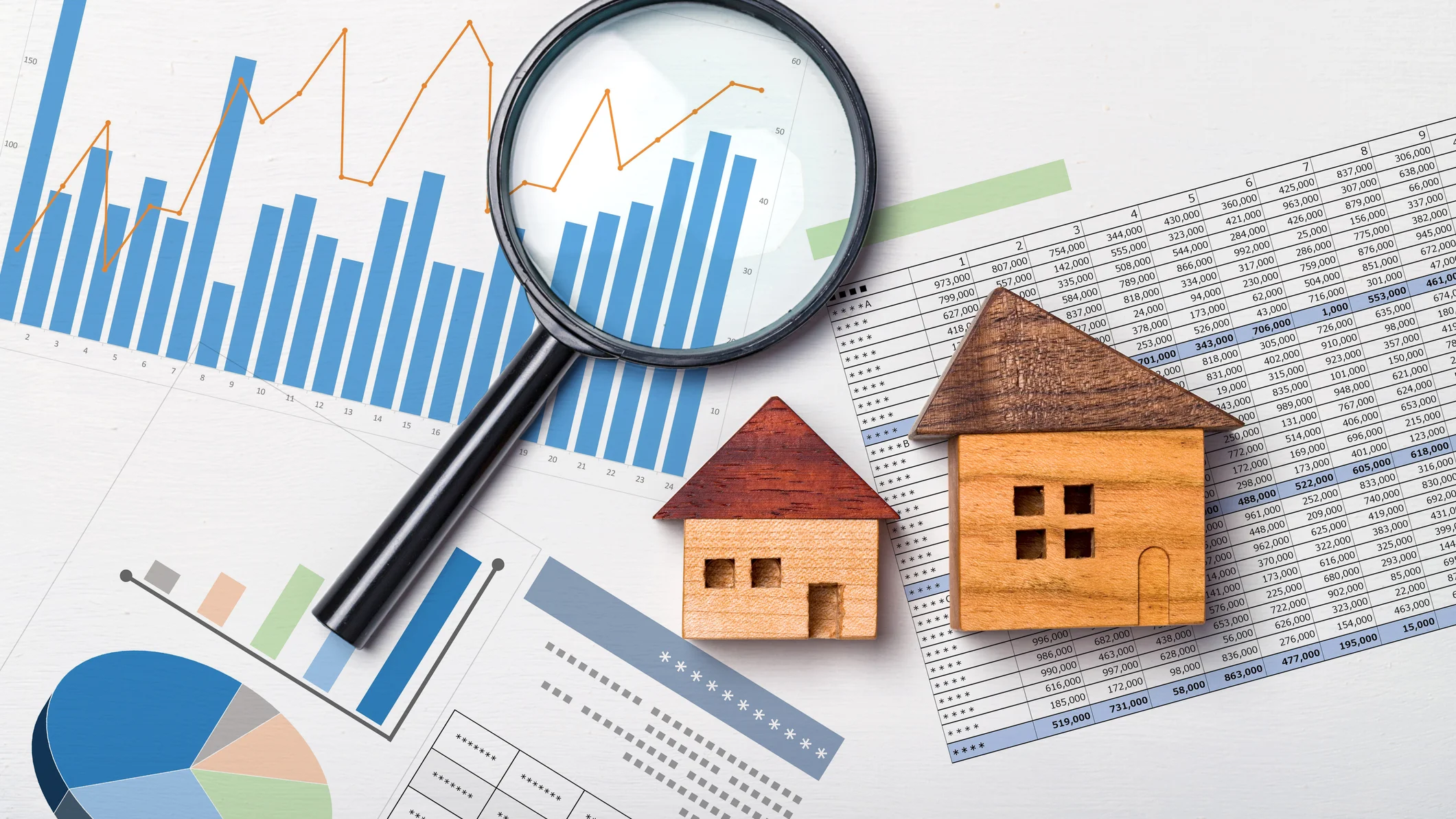 Real estate investment is one of the best ways to make money, but only if the investor conducts their research properly and determines the favorable circumstances of the place (location) where they are planning to invest. Undoubtedly, location is the most important factor when it comes to real estate investment. Without a good location, every other factor is basically useless.
And one of the most opportunistic places in the United States of America is the state of Florida.
For a lot of people, Florida has been a source of income and profitability for many years – through rent and resale. It is often said in the US and Florida real estate market that if you are into real estate, Florida is your gold mine – and there are reasons for that we will explain in this article.
However, Florida is a big state, consisting of 20 villages, 109 towns, and 282 cities, which form about 411 "incorporated municipalities". At least, that's what Wikipedia says. Considering a state that is large and populated, you definitely need to do your research before you make a decision. And that's where this article will come in.
Reasons to Invest in Real Estate in Florida
Below are some reasons why Florida is one of the best places in the US to invest in the real estate business.
Population Growth
First of all, Florida is the fourth most populated state in the US. The population growth rate of Florida is increasing rapidly. According to US Census Bureau, the state of Florida has the highest growth rate in the whole wide country.
Another reason behind the immense growth in the population of Florida is its thriving economy (which is another reason itself for you to invest there). Florida has been continuously getting in the top rankings of the states to start or grow a business successfully, which shows that the state is laden with opportunities. As a result, bunches of young opportunists travel to the state every year to pursue their entrepreneurship dreams, increasing the population involved in the market.
And in the books of real estate, more people mean more opportunities for good returns on investments.
Low Cost of Living for All Ages
If you buy a property in Florida, it is very likely that you turn it into profit within a few months. That is because a lot of people come to Florida annually because of the low cost of living, especially retired folks, who come to Florida to form large communities every year.
Students and retired people are more likely to come to Florida because the state provides a lot of benefits that make living easy, like low property taxes, no income tax, excellent health care, an adventurous lifestyle, and more. These benefits bring thousands of people in Florida every year in search for affordable housing markets where living cost is low, such as Davenport.
In Davenport, utility expenses are 13% lower than the annual national average and grocery expenses are 5% lower than the annual national average. These low prices make up for the housing expenses being 1% higher than the national average, and that's your chance to build the right strategy. Look for homes for sale in Davenport FL.
Employment Increase
Since Florida is a visitors' hub due to its beautiful geographical location, incredible commercial development, and diverse culture, its local economy is thriving, with a significantly rising employment rate.
A competitive and diverse economy allows businesses to grow and create more jobs, which attracts people from all over the country to work in a growing and proactive governmental environment for relatively high wages. The availability of jobs combined with low taxes and low cost of living creates a need for housing markets, and it's a perfect opportunity for a real estate enthusiast to plan accordingly.
Housing Trends
There are many factors, including the reasons listed above, that make the housing trends of Florida profit-positive. For years and years, housing market trends have been in constant support of Florida, making it one of the most profitable places to invest.
The median property price for an average house for sale in Florida is $463,283 – this rate fell down bad because of the recent/current pandemic. However, now that things are getting back to normal, it is expected to grow rapidly in the next few years.
Another reason why this rate can increase, although with a small gain, is because of hurricanes that created chaos in Florida's coastal cities in the last decade. The market has started to cool down, but it tells us that it is about to grow significantly in the next years, which means all you have to do is to find an affordable investment in Florida and wait for it to turn into profit in the upcoming years.
Places in Florida to Invest in 2021
Below are some of the best places in Florida where real estate can be most opportunistic for you.
Windermere, Orange County
When real estate in Florida is talked about, most people think of Tampa, Orlando, St. Pete, and other cities. While they are perfectly good cities to invest in, undoubtedly, Windermere is a city with a lot of potentials as well, most of which is overlooked by real estate investors. That means that Windermere is an unexplored gold mind currently, and there are reasons for that.
First of all, Windermere is one of the best places to live for a family. It gives off decent suburban vibes where a family feels a part of a safe community. Its public schools are ranked high. And it is commercially performing well.
However, the COVID pandemic resulted in an incredible decline in the inventory of homes that was keeping the real estate market alive in Windermere.
Since the inventory of homes is falling, Windermere real estate became a perfect commodity to invest in. That is because, in upcoming years, the prices will increase as the suburb becomes populated with people who would come to Florida. And you will get good returns for sure. To plan your investing, check out homes for sale in Windermere FL.
Rotonda West, Charlotte County
Rotonda West is a small unincorporated community-town in Charlotte County of Florida with a low population. The close proximity to the gulf coast and a people-friendly, safe environment makes this a valuable place to buy homes, with a median property price of $302, 438 and a traditional cap rate of 5.4%.
The place with heavy suburban vibes and one of the best places to raise a family, Rotonda West has price to rent ratio of 9.4.
Rotonda West is a deed-restricted community and a perfect place for real estate investors to explore and invest in traditional rentals and earn a profit in the upcoming years.
Greenacres, Palm Beach County
Greenacres is a city in Florida's famous Palm Beach County with just 18 minutes away from the beach. A nice place, Greenacres is a great place to live at relatively lower costs, which means it's a good place to invest in.
The median property price in Greenacres, Florida is $197,306, with the price per sq. ft. being 160$. The traditional rent income for a month in Greenacres is $1,104. However, most people own their homes. The cash on cash return on owned homes is traditionally 4.44%.
Final Word
Real estate is a tricky business, especially if you don't have that much experience. However, now you know more about Florida's housing trends and profitable real estate markets than you did before, strategize accordingly.