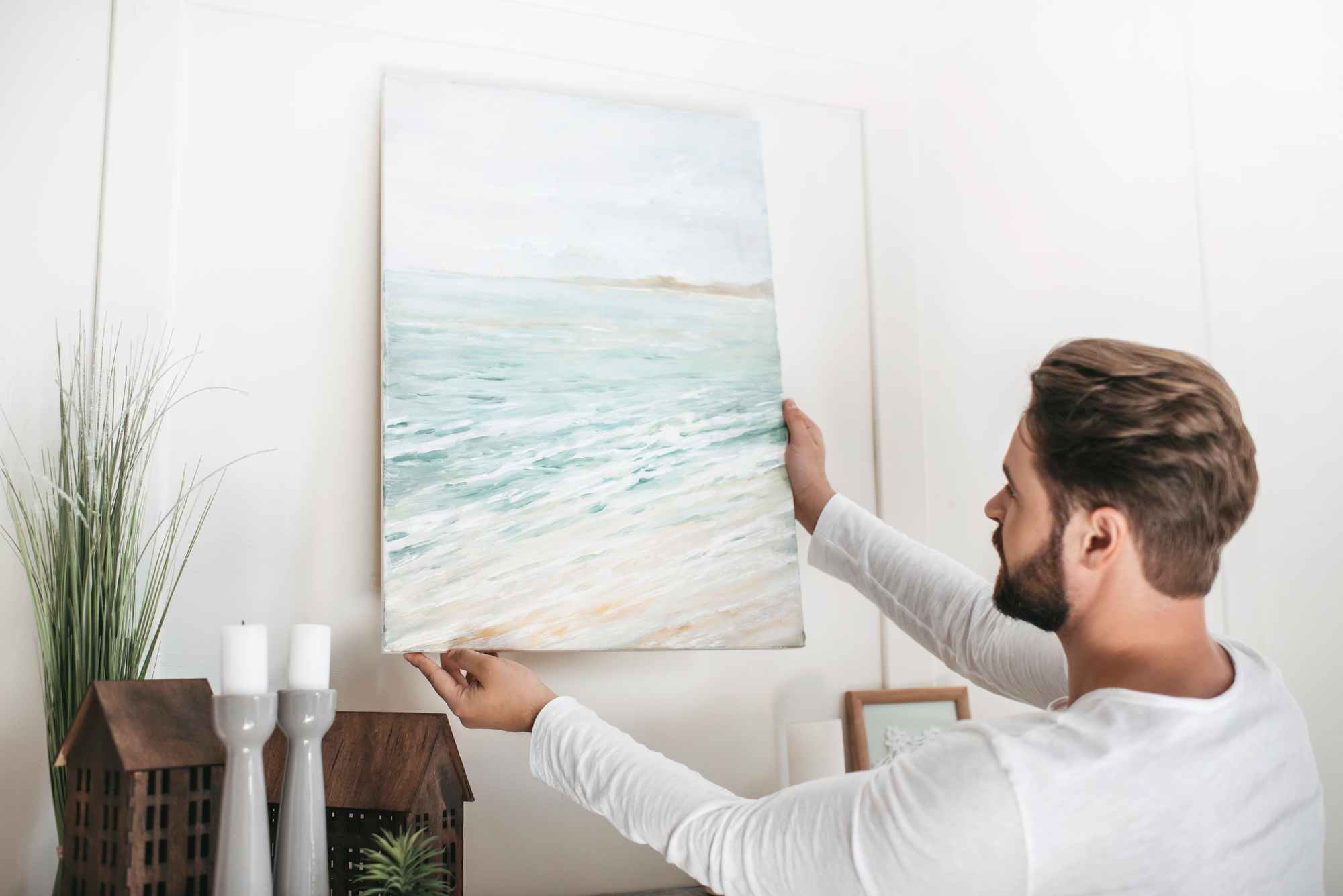 There are certain rooms in the house that get used much more than others. The kitchen, bathroom, living room, and primary bedrooms, for example, all see plenty of usage on any given day. However, many homes also have one or two spare rooms or guest rooms that often remain empty, left to gather dust, and go unused for weeks or months at a time.
Instead of simply leaving those rooms unattended and overlooked, it makes a lot of logical sense to try and make the most of them, but many homeowners aren't quite sure where to start. Some simply use their spare rooms for storing boxes of items, like a secondary attic, while others want to renovate their spare rooms but have no ideas how to begin. Read on for some fun ideas that might just inspire you!
Home Office
These days, more and more people are working from home and enjoying the benefits of not having to get up too early and commute to the office each day. Having your very own home office can really help you make the most of your working days and avoid distractions elsewhere around the house, and all you need to get started is some simple office furniture and a few cabinets and cases for papers.
You can then jazz the room up with art, lamps, and more, and if the space happens to be a little damp or drafty, consider adding some electric floor heaters to warm it up in an affordable and efficient way. Don't forget to repaint walls and ceilings that might have gotten a little worn and tired over the years as well.
Chill Out Zone
Do you ever find yourself wishing for a comfortable, cozy, quiet corner of your home where you can go to chill out and relax at the end of a long working day? Do you ever wish that your living room was a little more peaceful or that you had somewhere to sit and read or simply sit back and close your eyes with a soothing cup of tea by your side?
If so, why not make your very own chill out zone in your spare room? This can be a great way to get more use out of those underutilized spaces, and it's so easy and cheap to get started. In essence, all you need for a chill out zone is a couple of comfortable chairs or even bean bags, some soft furnishings like a fluffy rug or two, and nice ambient lighting to finish it off.
Games Room
If you happen to have any kids – or grown-ups who love to play games – in the house, then having your own games room can also provide a lot of advantages. Like the 'chill out zone', a games room can become a place you go when you want to de-stress after a long and tiring day or somewhere you invite your friends to have some fun.
Games rooms can be however you want them to be, and the focus here is on fun, so consider bringing in a TV with video game consoles, a retro arcade cabinet, a pool table, neon lighting for a vintage sense of style, and bright, exciting colors that help contribute to the overall atmosphere of excitement and enjoyment.
Home Gym
Regular exercise is an essential part of a healthy and happy lifestyle, but with the average gym membership costing close to $700 per year, many people simply can't afford to sign up to their local fitness centers and studios. Having your own home gym, however, is often a much more affordable option and can be just the trigger you need to start working out more frequently.
You can buy all kinds of professional-grade workout equipment for your home gym, from treadmills and stationary bikes to weights, yoga mats, pull-up bars, and more. You can fit the place out however you like to suit your own personal fitness goals, with inspiring posters on the walls and perhaps even a new speaker system to play motivational music while you work out.
Final Word
If you've worked hard and saved up to afford your own home, it makes sense to make the most of every single bit of that space. So instead of leaving guest rooms unused or treating your spare room like an extension of your attic, consider transforming the space into something fun, useful, and exciting for the whole family to enjoy each day.