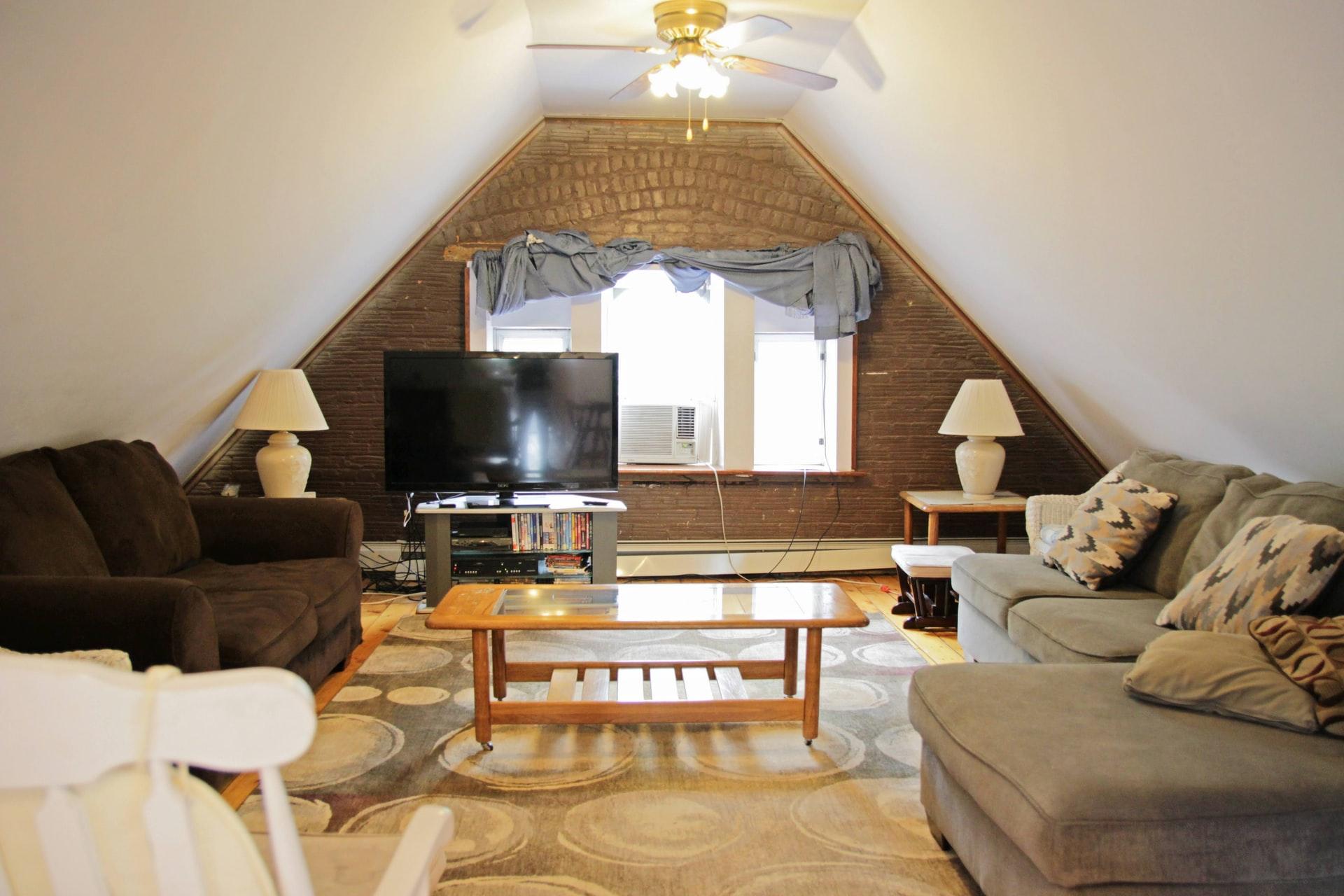 Loft conversions are fast becoming one of the most popular choices for home improvements. Why? Because not only will they help increase the value of your property but they'll do so in the most cost-effective manner possible. Loft conversions are a fantastic way to increase the value of your property along with the square footage and they do so in a far less intrusive manner than regular home extensions.
Can A Loft Conversion Add Real Value To Your Property?
We understand however, that many question whether a loft conversion can add on true value to a home or simply cover the cost of the installation itself. In answer to this question, yes it will indeed increase the value of your property and it can do so by more than many realise in fact. Homeowners within the UK can achieve anywhere up to 20% of their current property value by adding on a quality, well built loft conversion and they're doing so on a daily basis.
Loft conversion specialists Clapham Construction Service are carrying out multiple loft conversions each and every year and have been for over two decades. During that time, they've seen homes throughout London increase the value of their property with ease, thanks to the benefits associated with loft conversions in comparison to regular home extensions.
So what is it that makes loft conversions so special?
Why Loft Conversions Are The Superior Choice
While it's true not all loft conversions are created equal and indeed, not possible for some people, when possible they are without a doubt the superior choice. If you can have a loft conversion, and you choose a reputable company such as Clapham Construction Service to provide you with the quality construction you need, loft conversions can provide you with incredible value for money and an excellent ROI. Beyond that however, they offer numerous benefits that regular home extensions cannot…
Don't Lose Outdoor Space – unlike other extension options, loft conversions allow you to increase your home's square footage without losing any outdoor space. This is especially important for those in more built up areas with limited garden space.
Gain Incredible Views – loft conversions allow you to gain some incredible views, generally above surrounding housing.
Utilise Already Existing Space – unlike side or rear extensions, you don't necessarily need to make way for a loft conversion because as the title implies, you're simply converting your loft that's already there.
Quicker Turnaround – without the need for footings and a great deal of work underground that side and rear extensions need, loft conversions can often be completed in a much quicker time than other home improvement options.
More Cost-Effective – as previously mentioned, you're converting already existing space which can make loft conversions far more cost-effective, with a far smaller outlay than other options too.
Want To Increase Your Property's Value With A Loft Conversion?
If you'd like to find out more about how a loft conversion could increase the value of your property, we recommend contacting Clapham Construction Service for more information on 0203 950 7957.