Getting quality sleep is a crucial aspect of your wellbeing. It ensures and regulates your mood, energy levels and stress. However, getting quality sleep isn't as easy as it sounds. Especially with the ongoing pandemic as well as the general routine of life.
Still, there are ways you can induce a good night's sleep. One of the best ways of doing so is through your bedroom design. There are several factors that contribute to a good bedroom design. The essential ones include the ambiance, the wallpaper, and even the kind of mattress that you use.
Ideal Bedroom design for Sleep
An ideal bedroom for sleep is what makes you at peace and comfortable with your surroundings. Before choosing your bedroom design, self-assess your sleep environment and preferences. You can also experiment with lighting, different colors, and furniture types before making the decision.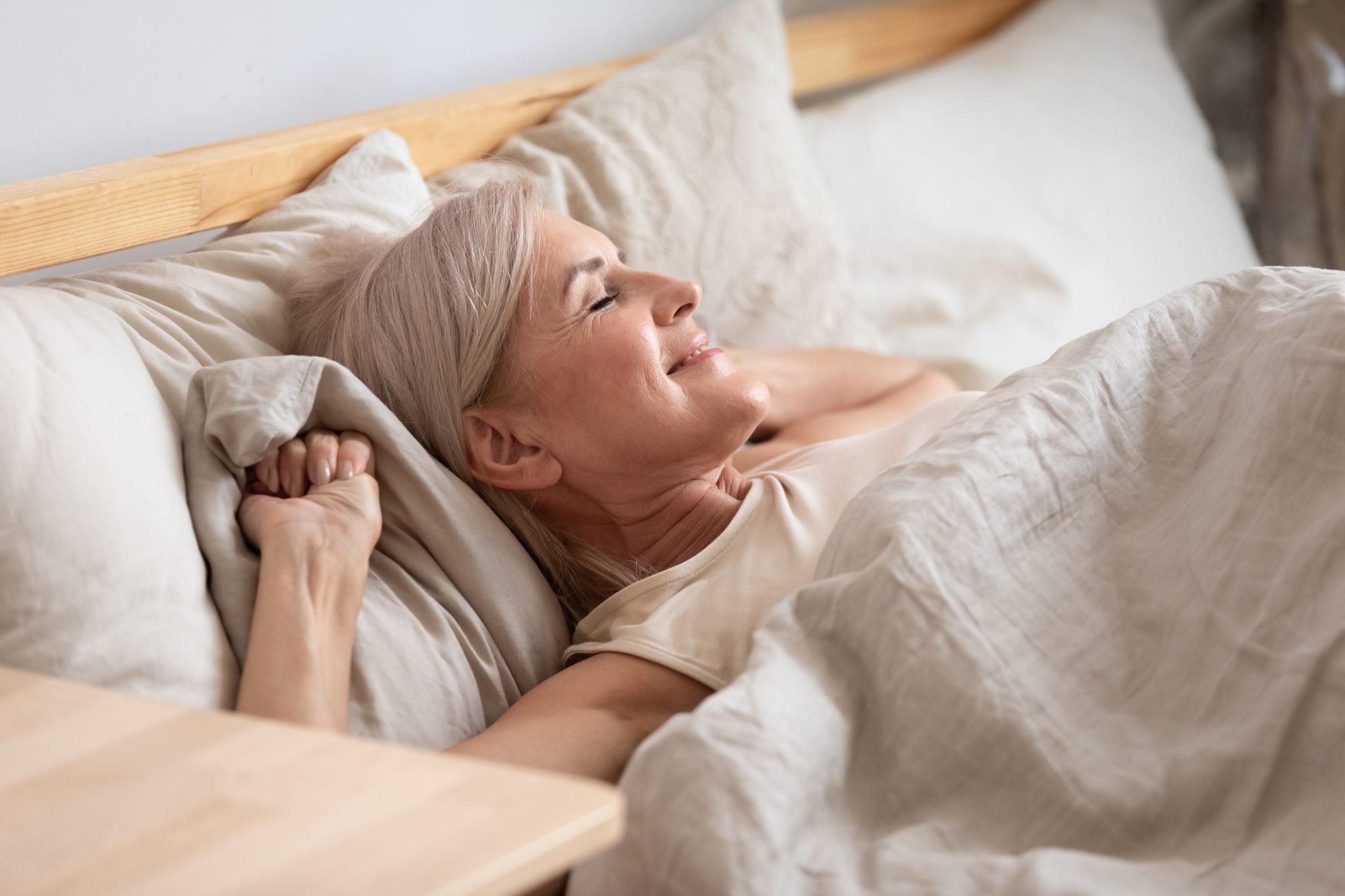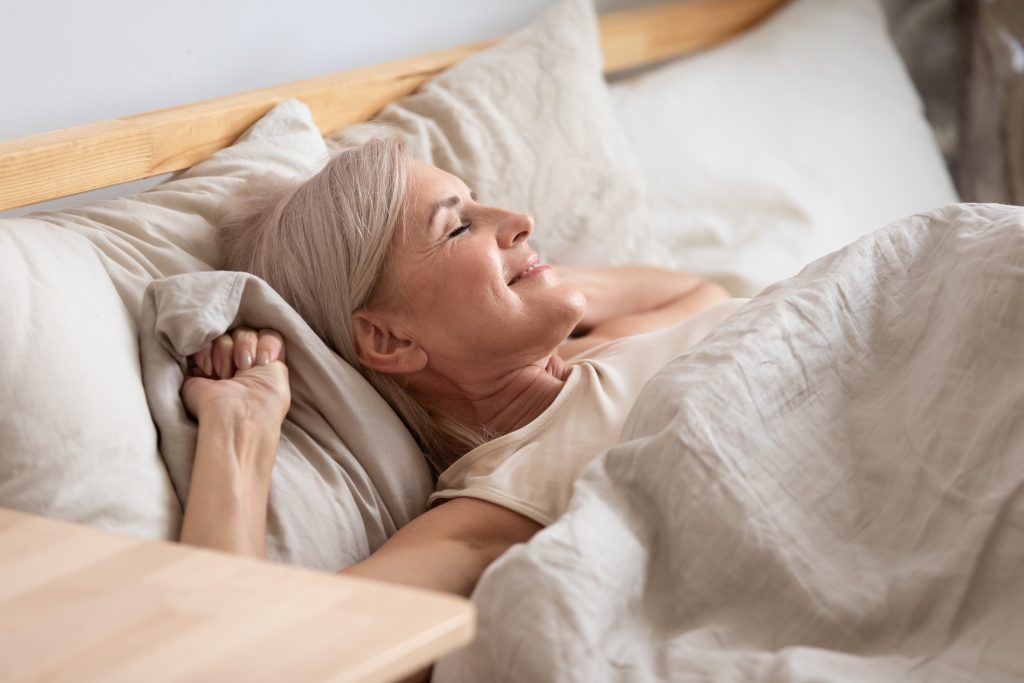 No interior designer in the world can make you a bedroom design on their own. It is you who needs to inform about your sleeping pattern, preferences, and create an ideal environment for yourself.
A good design will inspire homely feelings, make you feel comfortable and improve sleep quality. Here are some of the important ways your bedroom design can affect your quality of sleep and contribute in making in better.
Choose a Comfortable Mattress
Mattresses are one of the essential parts of our bedroom design. After a long and tiring day, we seek comfort and rest on our mattress. For that reason, not only does it have to be comfortable, but the placement must be right as well. Keep in mind that no matter how great your bedroom design is, you won't be getting any quality of sleep without a comfortable mattress. A right mattress can improve your sleep and thus improve your health.
Therefore, investing in comfortable mattresses like Saatva will increase your quality of sleep. It will balance comfort and support and will spread your weight throughout the sleep surface to relieve your pressure points. Moreover, they would also maintain your body alignment while you sleep. While selecting a mattress, also keep the number of people in mind who'd be using it. If you are to share the mattress with your partner, get the right size.
Select Wall Colors That Are Conducive to Sleep
People often take a lot of time while deciding the wall paint for their bedroom. Here's the interesting part – there are wall colors that can help improve our sleep quality. Light colors, particularly shades of blue and green, are conducive to sleep. While bright colors help us sleep at night, other designers suggest that dark colors may help us sleep during the day.
Again, it's all about your priority. As a rule of thumb, minimalist, and soft colors act as stress relievers providing us with a calm and quiet environment.
Choose Noise-Reducing Furniture
Noise can disrupt your sleep a lot, especially if you already have trouble sleeping. Even the slightest of noise made when someone moves around can spoil your sleep. So, come up with a convenient setting such as putting on rugs that would reduce noise. You can undoubtedly use upholstered furniture that provides soft padding, which makes less noise with movement.
Similarly, go for a ceiling fan. The white noise they provide at night can help you sleep.
Choose Proper and Comfortable Bedding
Bedding is perhaps the essential part of bedroom design because it requires an optimum combination of sheets, covers and layers. Each one of us may have our preference, but fresh cotton sheets can help induce a perfect sleep.
Remember, it's not only about the bedding material, you can also choose to make your bed every day. This will keep your sheets clean and wrinkle free.
Why is Sleep Health Important?
Sleep health is essential, in fact, vital for our overall well-being. You can't be productive until and unless your body receives the conditioned amount of sleep no matter how much caffeine you consume. Besides, over-intake of caffeine can harm your health as well.
From a health and wellness perspective, sleep health is part and parcel of our body. It helps us to concentrate, lose weight, regulate calorie intake, perform better, and improves our mental conditioning. Several studies have revealed that lack of sleep can often lead to depression and insomnia.
Make Your Bedroom Design More Sleep-Friendly!
A night of good sleep helps our body to repair, recover, and regenerate hence improving our immune system, which is of utmost importance these days. And a good night's sleep is very much dependent on your bedroom design. So, choose the design that best suits your taste. Remember, the idea is to make you feel comfortable so it can induce sleep, not to put you off.