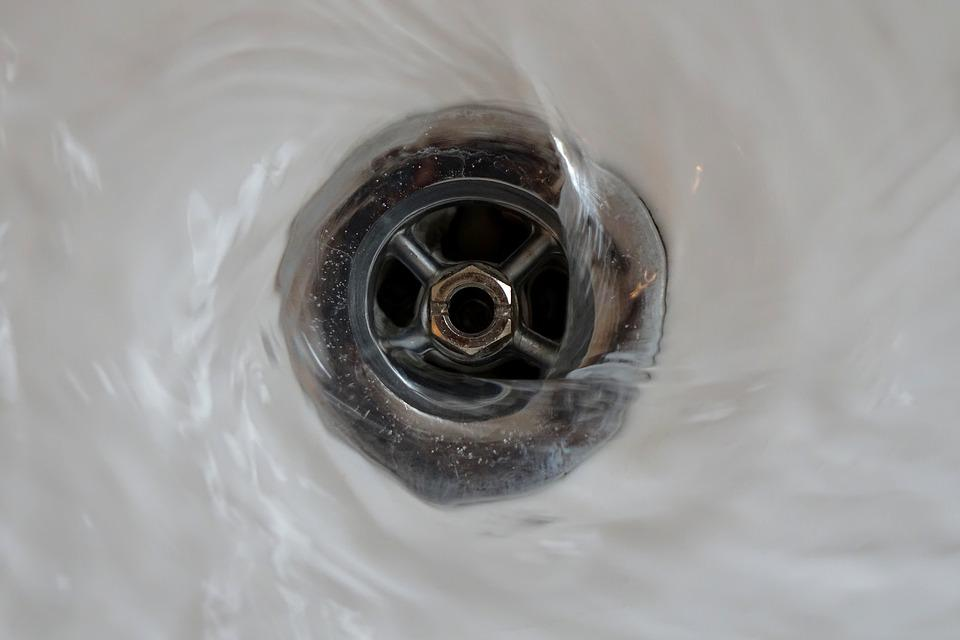 In an ideal world, you'll have organized regular drain cleaning and maintenance to prevent blockages, leaks, and other issues. However, life gets busy, and we don't always get around to these things.
If you're already facing a problem with your drain, you might be hoping to clear it up with a drain snake. Whether it's your first time using one or your memory needs refreshing, you; 're in the right place. Follow these steps to unclog using a drain snake.
Prepare For The Job
If your drain is blocked or the water is only going down slowly, you might need to clear the clog. For a first attempt, most people will try chemicals. If those don't work, your next step might be to turn to a drain snake. If that's the case, ensure you flush the drail of chemicals before proceeding.
Keep in mind that a drain snake can't be used to fetch heavy items. If you have a simple clog that's most likely hair, a manual drain snake could work. Otherwise, you could try an electric one for more challenging blockages.
Before you follow the steps below, gather safety goggles, rubber gloves, your drain snake, a bowl, old towels, paper towels, and a wrench.
Access the Drain
The first step will differ depending on which type of drain you're unclogging. If it's a shower, you might only need to move the top grate to gain access, as it's much wider. For sinks and bathtubs, it's likely that you'll have to gain access by removing the P-trap.
The P-trap is a curved pipe shaped like the letter p. For a sink, you can access it from the cabinet underneath, but for a bath, you'll need to get to the overflow part of the drain. If that's the case, an electric drain snake will be preferable, as it's easier to use from that angle. You might need a screwdriver to remove any covers and a wrench to remove the drain.
Extend the Cable
Put on your rubber gloves and extend the cable down into the drain. When you meet some resistance, tighten the cable clamp and rotate the handle. The cable will spin, with the action working as an auger moving further down the drain. Don't force it, as that could prevent it from moving further down.
Loosen the handle to send more cable down the drain. Retighten and turn the handle again. Check other drains to ensure your snake doesn't come out of there instead of moving through the pipe.
Find The Obstruction
As you're sending the snake down the drain, you'll want to keep hold of the handle. It's the best way to feel for any resistance, which is a sign that you've found the clog. Try to move the snake as far through as possible. Most clogs are hair or soaps and detergents. You can avoid future problems with a drain hair catcher.
Retract and Remove
After reaching the clog, it's time to retract the cable. You'll need to loosen the thumbscrew before pulling the cable towards you. As the drain snake comes out, you'll want to remove anything that it has snagged and put it in the bowl, wiping the cable with paper towels.
Repeat
To be sure that you've cleared the problem, it's best to repeat the above steps to find the clog again and continue to remove it. You might need to repeat it several times if it's a significant blockage.
Test Flow
After removing some material, you can check the drain by running some water. Test the flow and how quickly it goes down. Once it runs clear, you'll know you've been successful.
Clean Up
It's time to clear up. Pick up the old towels that you put down and get rid of any collected materials. Before you put the drain snake away, make sure to clean it thoroughly, so it's ready for its next use.