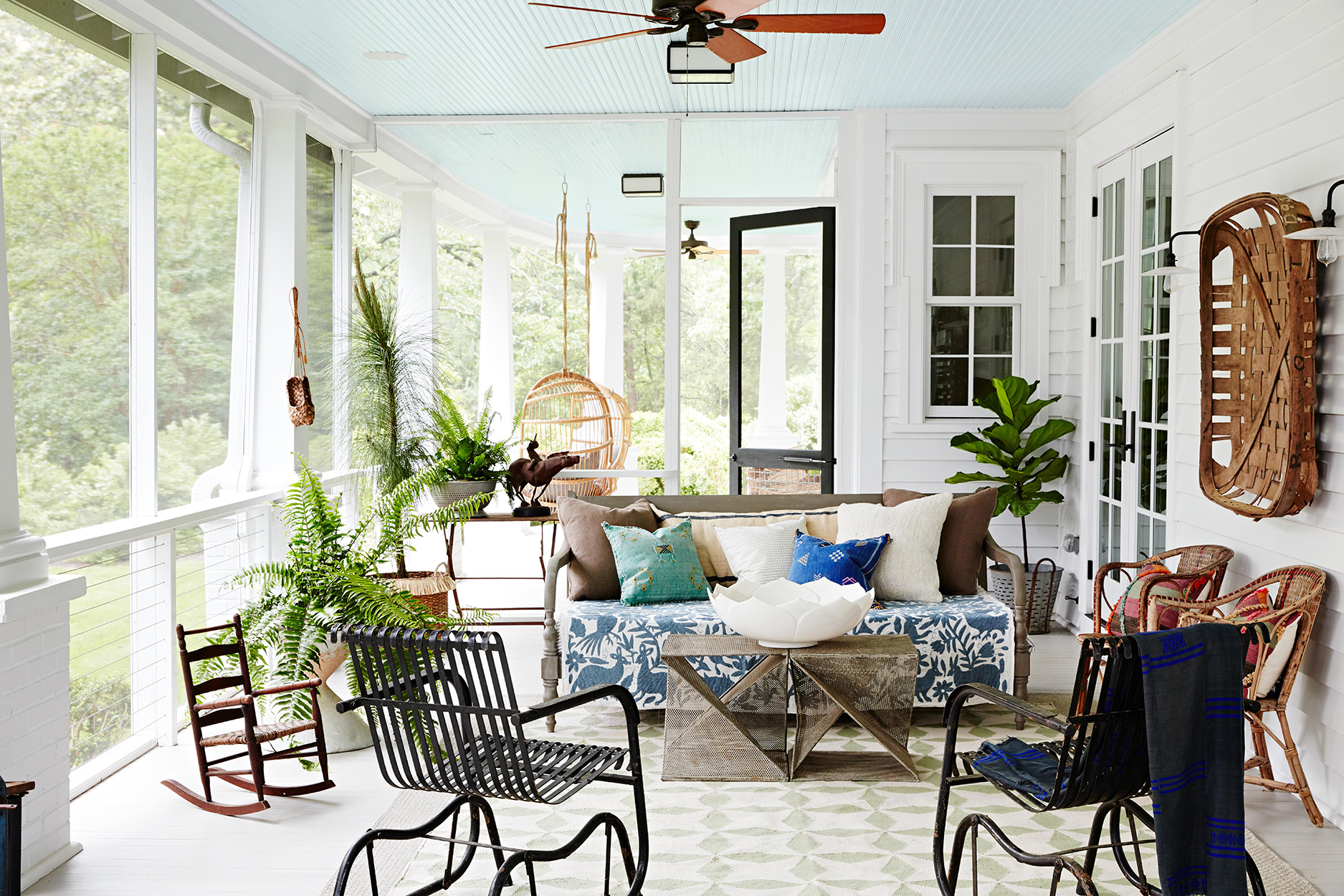 There's nothing quite like summer in your screen room from Desert Sun Patios. It's the perfect blend between being indoors, and protected from the sun's rays and bugs, and being outside with the fresh air and smells of summer. However, if like many screen room owners you close your screen room entirely for the winter months, you can cause damage by not opening your screen up correctly. Dirt, leaves and other debris can accumulate, and holes can appear in your screen mesh.
Making the most of spring
Learning how to prepare your screen room for the summer isn't difficult, especially if you've made a plan to get the preparation work done during the spring months. Some common screen room preparations include:
Clear the roof – most screen rooms have a studio style roof, meaning that they have a much flatter angle than most common home extensions. While this keeps the profile low, it also allows leaves and dirt to accumulate, all of which will either wash off onto the exterior walls or into your gutters, neither of which are favorable outcomes. Cleaning the roof may involve some ladder work, and the best results are often achieved with a pressure washer and a long handled broom. The best part is that because no one can see your roof, the work doesn't have to look perfect!
Clean and touch up the walls – your screen room exterior walls will be the prominent view in your garden. They're also the most likely places to suffer from winter damage from blowing dirt, mould and rot caused by sitting snow melt and possibly even animals trying to get into your screen room. All of these can leave your screen walls looking bedraggled as you head into summer, so be sure to take time to clean them down, and patch them up with paint and filler as necessary. It's always a good idea to keep a pot of the original exterior paint handy for this spring time chore.
Fix the screen – just like your walls, your screen mesh is also likely to have suffered some sort of winter damage. The weight of snow can pull the mesh away from the frames, and you may find dirt and debris clogged up inside the holes. Finally, you may find some damage in the mesh itself which you'll need to patch and repair. Start by making any repairs to the mesh itself such as reattaching loose sections to the window frames or reconnecting the holes. Only once the screen mesh is intact should you attempt to wash the screens down with soapy water – never a pressure washer.
These are the bigger ways to prepare your screen room for summer. You should also be thinking about removing all the furniture and doing a deep clean of the floors and any rugs or carpets that trap dust and dirt. You should also wipe down and dust the furniture itself so that your screen feels refreshed and ready for the summer months.