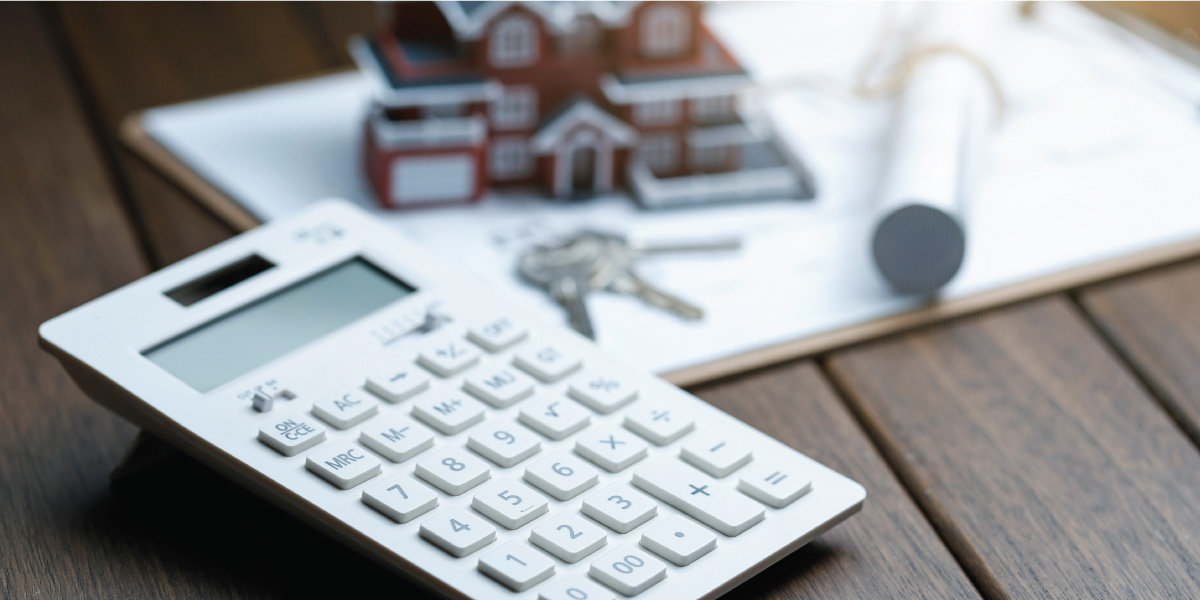 Have you just decided to install a brand new carpet on your own? But do not know how to measure a room for carpet. Do not worry, we are here to guide you on where to begin and how to end carpet measurement. Well, you must be aware of a series of actions or rather steps you need to follow so that you don't end up measuring wrong, thereby regretting your efforts.
We are here with easy-to-follow tips to make that a cakewalk for you.
Required tools and supplies
Tools and supplies requirements are pretty simple, available in DIY stores and stationery shops. To accomplish your actions while measuring, you will need:
A note-making application or a paper
A pen if you decide to write the information on a paper
Graph paper for drawing the architecture
A measuring tape to measure the dimension in sync with carpet measurement
A calculator to arrive at the final figures
The steps
1. Draw your home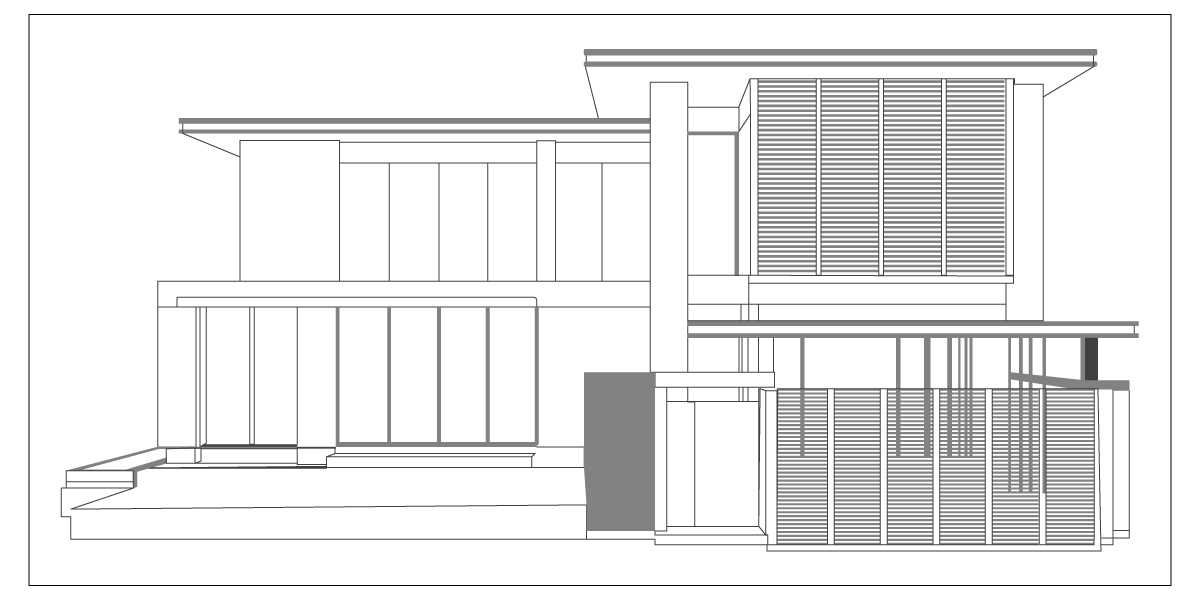 Graphic – Architectural drawing of a home
It will be in great favor if you have visuals of your home architecture to refer to while you grab the measuring tape.
To start with the measurement, grab the pencil to draw on paper the architecture of your home or use a simple application like paint to draw it on your computer.
In the case of a multi-story, draw each floor separately.
Note that your drawing is not supposed to go to an exhibition. Hence, go easy and not put in extra efforts in curating it.
2. Measure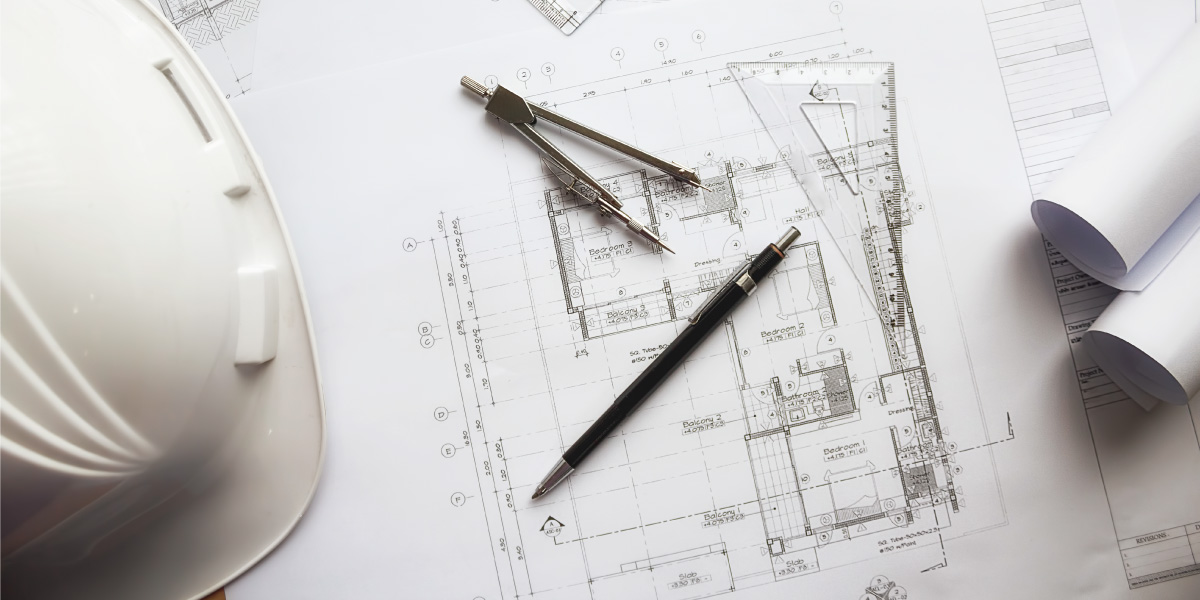 Graphic – measurement display
Now that you have the architectural design of your house, especially the floor plan, room locations, you will develop a rough idea of the probable dimensions for carpet measurement required. This will help you when you measure the lengths and widths going ahead:
A notable piece of advice would be to hold disciple when you go measuring the floor. Being casual with the measuring tape may end you up measuring wrong, only to regret it later.
Do not confuse yourself in determining the lengths and widths. Choose a direction to start measuring.
Lay the measuring tape in the east-west direction to measure the length and adjacent north-south for the width.
Pay attention to the doorways and include those extra 1.5 to 2 inches that make the entry and exit to the room.
Note:
How painful would it be if your efforts so far and going ahead go in vain if the carpet measurement falls short in only a few inches? Hence, I will advise you to measure the lengths and widths rounded up to an extra foot to avoid inconvenience and be on a safer side in bringing home the carpet of apt size
3. Calculate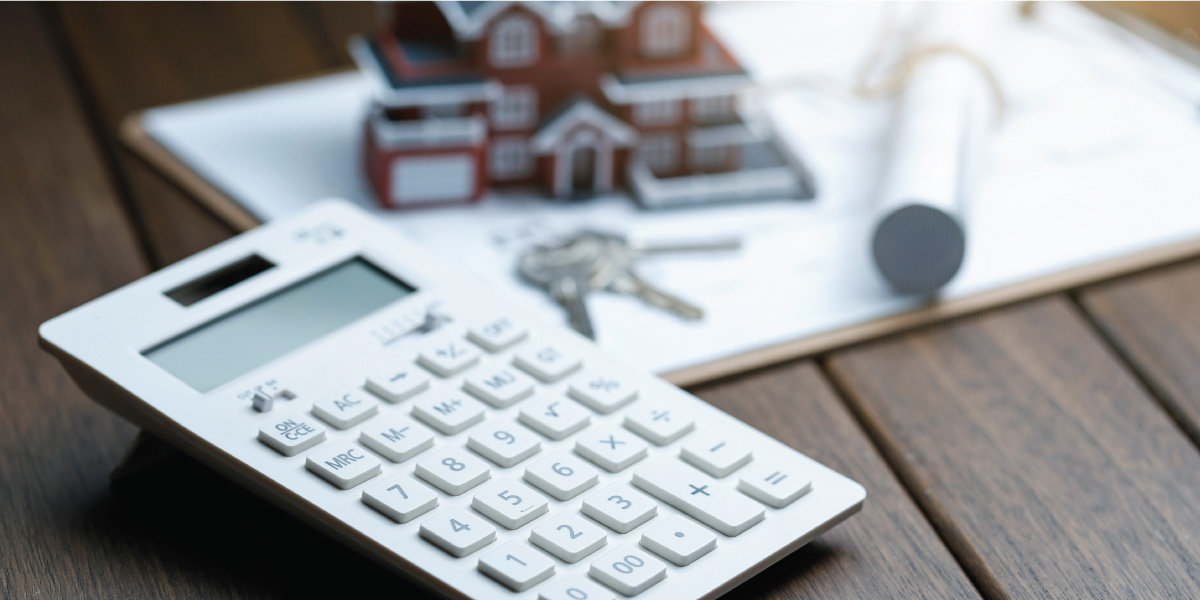 Graphic- calculation
It's time that the noted measurements get calculated. Also, label your drawing with the noted measures and appropriate units. You must consolidate your efforts in finding those pieces of information.
Feed the dimensions for each floor with proper units.
Mathematical operation on the noted lengths for each room will take you to the aspired figure.
The lengths and widths are generally measured in feet or yards. Multiple Length and width to calculate the area of the floor that a carpet is supposed to occupy.
Be careful with the units. Mistake in units can ruin all your efforts in one go.
Also, you can always come back to refer to this article on how to measure a room for carpet, if any confusion persists.