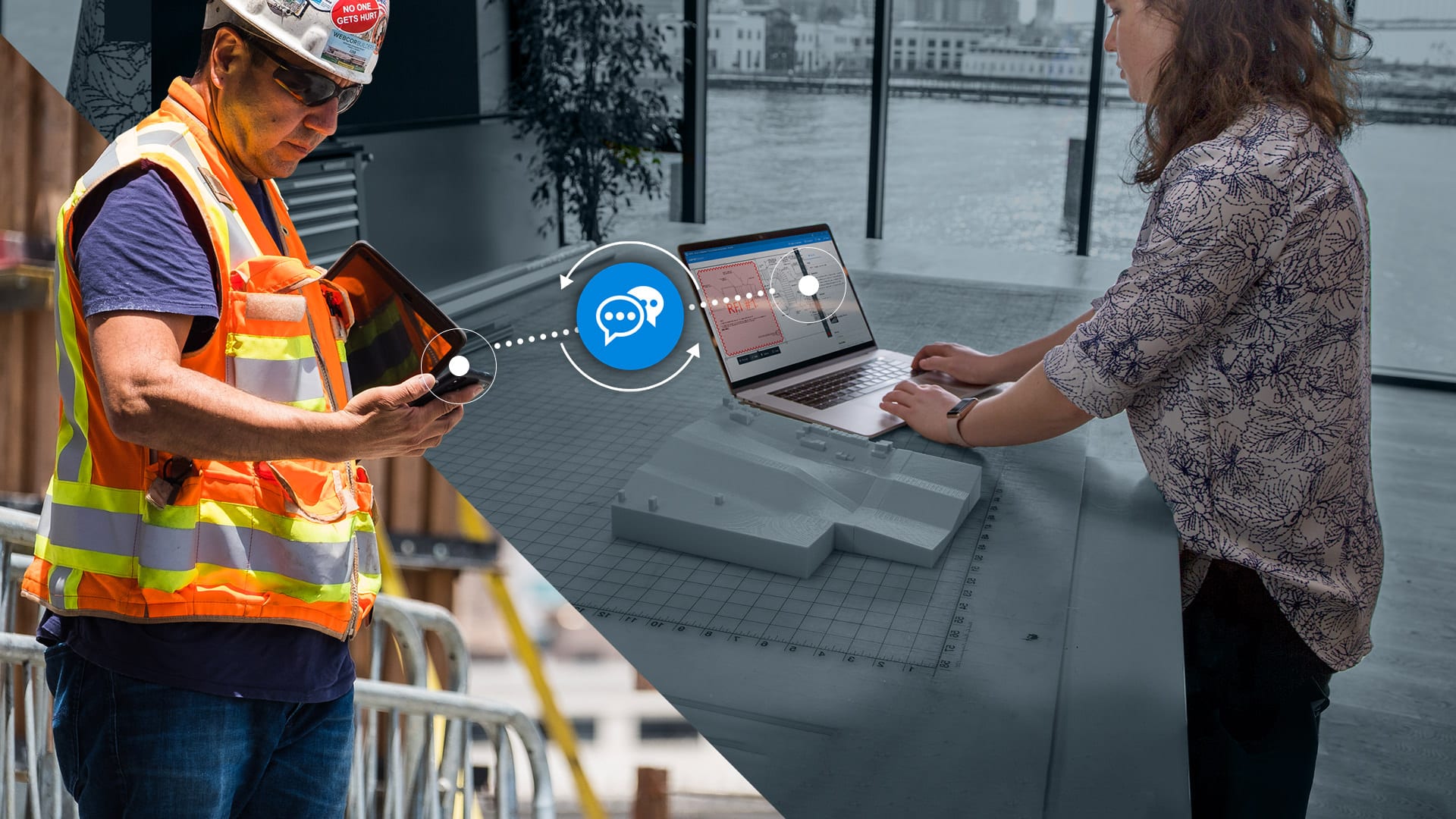 A builder may claim to be one of a kind for many reasons, but do you think you should trust him? No matter which builder comes claiming they are helpful and reputable, you must consider some essential factors before believing their statements. It is important to do so because considering these factors allows you to put your construction project in the hands of the right individual for the purpose. As such, you can be sure to receive good value for your money. So, here are the things we think you should look out for.
1. Track Record
A reputed builder is most likely to have a stretchable track record of his work with other clients. He is bound to have sufficient experience to brag about so that you can confidently opt for his services. The track record will help you understand their reputation. That is why we recommend you to see this for the best experience. Via his track record, you will also know the systems and processes that the builder uses for work, which will allow you to decide whether they suit your needs. If the track record is not good enough, the company might even get blacklisted. Therefore, ensure you take a good look.
2. Quality Check
A quality check helps you know if your builder is qualitative enough to provide the services he promises. You see, a quality check can be of utmost importance in delivering the right idea of your builder's reputation. If their quality is not up to the mark, there is no way he has an excellent reputation to maintain in the market. That is why you must ask to see their quality certification before allowing them to start working with you. The quality management system is based on eight principles that may include customer service and satisfaction. Always remember that a certified professional is likely to be the best for this job.
3. Realty Ratings
What do you do when you wish to check a specific restaurant's potential to deliver the reputation they promise? Check the ratings on Google, right? Well, this one is similar to that. You see, a builder is counted as highly reputable when they have good ratings at the Crisil Real Estate Star Ratings. Since the CREST, as people like to call it, provides a city-specific assessment of every real estate project managed, they help recognize the most trusted builders without any inconvenience for you. To make matters even more favorable, they offer a National Developer Rating List that may come in handy to help you rate the developer on diverse parameters.
4. Financial Stability
Although this may not sound exactly easy to do, checking the company's financial stability might be another way of ensuring its reputation and credibility. If the builder has too many debts to pay off or fails to repay their loans, they might not be exactly how you imagined. That is why it is best to count them as financially unstable. Make sure you get hold of the builder's balance sheet and find out about the reputation. If you see too much debt and other problematic situations, cut off your project with them. That will be the best way for you to ensure safety every step of the way.
5. Ground Report
The builder's credibility is one of the essential factors to define their reputation amidst all others. That is why we never miss out on advising you to check ground reports whenever possible. All you have to do is run a quick check on the internet about the builder's name or company. Please make sure you find good things related to them online. Also, if you find a legit website of the builder, it is convenient to assume that they are reputable. Check the news reports, property sites, and other vital information to help you understand what you are getting into.
6. Ask Around
What better way to find out about a builder's reputation than asking around? If a builder is reputable, they are most likely to be known by someone directly in their field of work. If you have any friends or family in the construction business, ask them out about your builder's reputation. They will help you learn enough information about them without having to click a button on the internet. Why keep waiting?
7. Project Visits
If your builder claims they are working on a specific project, it is best to make a few project visits to see how they do their job. This is the best way of dealing with this matter, as it will help you get quality assurance and allow you to understand the equipment they use for the work. During the project visit, you can also interview a few clients that they may be working with. Make sure you also check on the delivery timing and date to assure yourself that they are worth the investment.
8. Liability Insurance
Lastly, you must find out if your builder, who claims to be reputable, has liability insurance to cover any damage that may occur during the construction process. A builder must be covered by this type of insurance. It only makes sense that they take responsibility for such mishaps and do not allow you to face any hindrance at all. If the builder does not have liability insurance, you may have to fund the repairs yourself.
The Bottom Line
These are some of the most important things to keep in mind when dealing with a builder. We assure you that these tips will come in handy when you want to find out if a builder is indeed reputable. Companies like Ballymore Homes check all the above boxes and always deliver on their promise of quality.