The real estate industry has been one of the few that keeps its track compared to commerce, entertainment, and transportation. Finding the best way to get instant money with your housing property is vital nowadays.
If you are a homeowner around the UK or across the globe, it's vital to know how you can stash some extra cash alongside your property. Either you are planning to sell your house, leverage, rent, or share it; there are a few names you must trust with the process.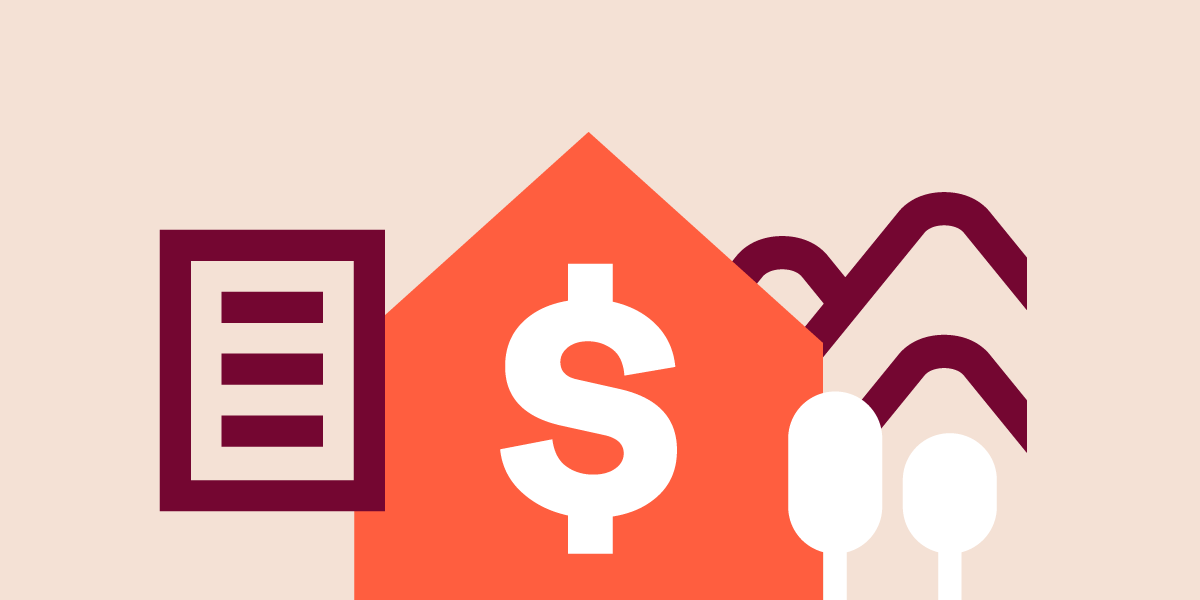 With a house that's flexible and debt-free provides security. However, stashing extra cash with your home is risky, especially if you have previous debt history with mortgage companies or home equity credit. Check with an expert financial advisor, attorney, or accountant to help you protect your interest.
Easy Ways To Get Instant Cash For Your House
Understanding the value of your home is vital. There are different ways to estimate your property's value, like doing community research of the neighborhood you are part of. Asking professionals or checking for credible sources like we buy any house in the UK provides you a roughly estimated figure. They even offer assistance if you want to place your property in the market.
While it's challenging to obtain the right value if you're not familiar with the real estate industry's equity trends, having an estimated price will give you a heads up of your possible option. If you are still deciding whether to sell your investment, there are alternative options for getting extra cash for your living space.
Most We Buy Houses companies are the first-stop if you plan to sell your property for a great deal less the hassle. Selling your house to real estate agencies requires diligence on your end. However, to have the best deals, the highest rate, and faster transactions, you can do a few things on your end.
House is a significant investment, and maintaining it's curb appeal is vital to having a great deal. Even new homes need proper maintenance and cleaning if there are some issues with broken fixings and fixtures, best to repair them before placing your house on sale.
One of the easiest ways to stash cash on your property is by selling it. Once you know the value of your home, you can quickly negotiate with future buyers and homeowners.
If your house needs repainting, better do so before putting it on sale. The curb appeal of your home leverages the value of your property. Fixing and repainting provide better house glow that allows faster transactions.
Aside from repainting the house, you can opt for additions on your property. Home renovations add value to an investment. Check for the latest home trends and favorable insight fixtures.
If you have an old-fashion house, you can do a few fixings and transition it with a modern touch. Roof, plumber, and common house issues must be fixed before putting any property on sale.
You can contact a home inspection or let the real estate company do this for the best value. It's a standard protocol for most homeowners who want to put their property for sale.
Sharing your home is another option for stashing cash with your property. However, before opening your house to anyone, it's vital to know the ins and out of home-sharing.
Check with organizations near you about screening candidate tenants to find compatible people, which helps negotiate. While there are benefits you can get with home-sharing, it's important to know possible risks and avoid them simultaneously. Screening tenants is one way to secure you and your property.
This process may seem complicated, but it's not as long as you follow all legal procedures with documentation. It's traditionally done if the property is an heirloom, you'll consider selling the property with a child-adult. If they can afford it, the child will invest in it and, in the end, will allow you to stay on the property.
Conclusion
Selling your property is the best and fastest option to get money with your home. However, keep in mind that a house is a considerable investment. It's a huge decision that you need to re-evaluate and discuss with your partner or family—until then, finding a reliable and credible company to help you with the process will cut the hard work and complications.