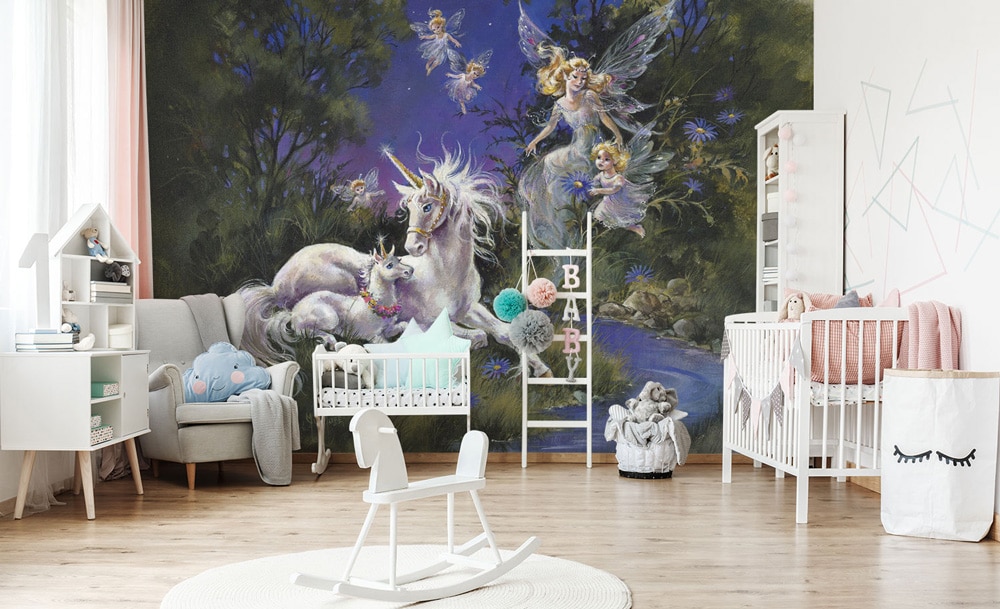 Unicorns are one of the most loved mythical creatures out there, so it isn't surprising to find out that there's a high demand for all things 'unicorn'! Do you have a little one who can't get enough of these beautiful animals? Then why not surprise them with a fabulous unicorn bedroom?
From soft unicorn bedding and bunting to magical unicorn wall murals, find out exactly what you can do to create the perfect fairy-tale bedroom for your child! And it's not all about spending lots of money either – being creative can give you magical décor that would please any unicorn prince or princess!
1. Set up sweet dreams with a unicorn bed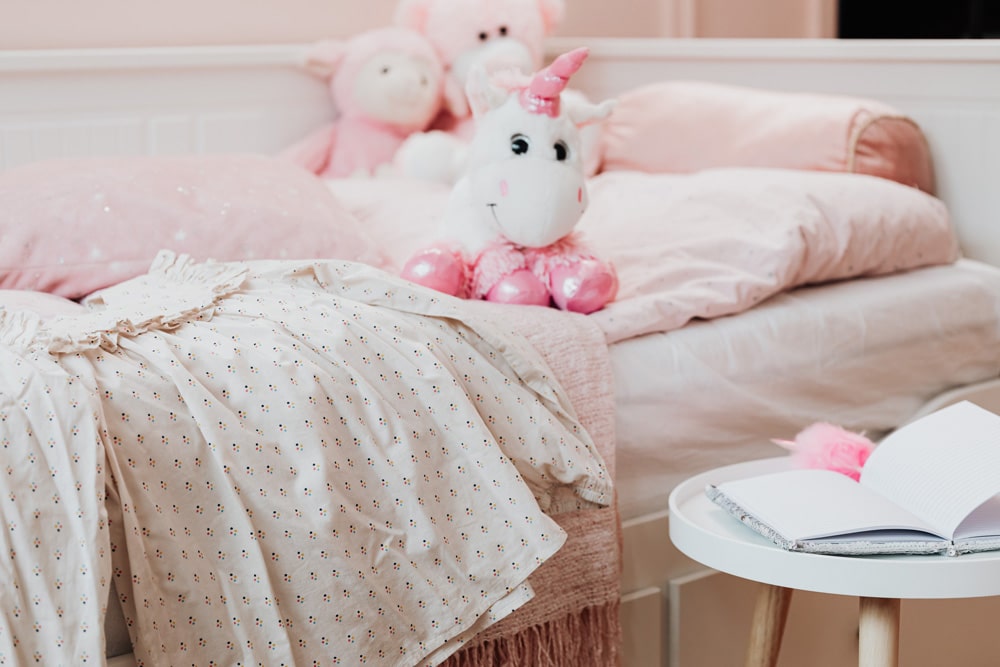 Let's begin with the most important part of the bedroom – the bed! This is the main focus of the room, so getting it right is crucial! For a bed that even a unicorn would love to snuggle into, choose soft unicorn bedding! From repeat patterns of these cute animals to prints where it looks like your child is an actual unicorn when led in bed, there is so much to choose from when it comes to children's bedding.
If unicorn patterned bedding is too busy for you, choose pastel-toned ones instead and decorate with unicorn scatter cushions and plush toys! If you'd like to give the room a princess/unicorn vibe, buy or create your own hooped bed canopy! With just a pink or white hula hoop and some material of your choice (multi-colored fabric would be amazing), you can create the perfect bed canopy.
Tip: If you're not keeping their bedroom makeover a secret, ask your child what they want. Make it a bonding session by deciding which colors, fabrics and accessories to go with!
2. Set the scene with a unicorn wallpaper mural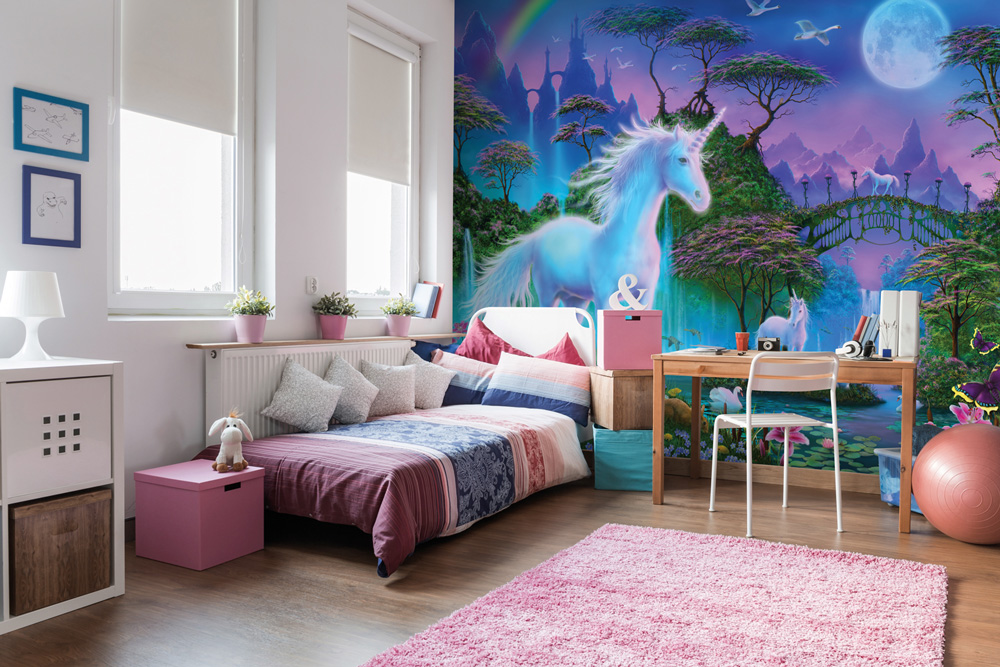 If you really want to create the wow-factor, choose an enchanting unicorn wall mural, from Wallsauce.com. From pastel-toned magical lands and adorable mother and foal scenes to purple mane unicorns running across a beach, there is a unicorn wallpaper to transport any child to a mythical world. To bring a children's mural to life, incorporate the colors in the design into the room. If pinks and purples are used, choose bedding, a rug and storage in the same tones! Easy to install and custom-made to fit the wall, Wallsauce.com's murals unicorn wall murals will make any child's bedroom makeover dreams come true!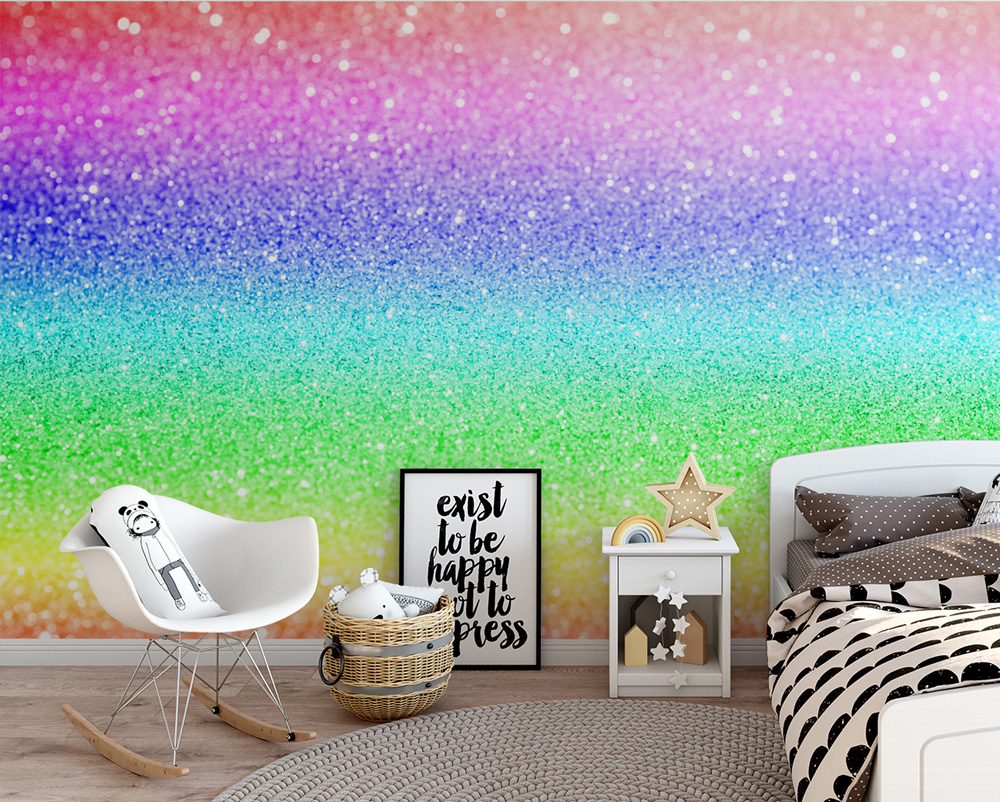 If you and your child would love a unicorn bedroom without an actual unicorn wall mural, then choose a rainbow patterned wallpaper! A children's wall mural that will age very well as they grow older, pair this multicolored design with simple, white furniture with small touches of unicorn décor throughout. Or, if you want their bedroom to really turn into unicorn land, choose furniture in colorful pastel tones! A pastel pink bed frame, light yellow curtains and more!
Tip: Always install a mural behind or alongside the bed. This will draw the eye towards the bed – the main focus of the room – and can act as an extension of the headboard.
3. Get creative with unicorn accessories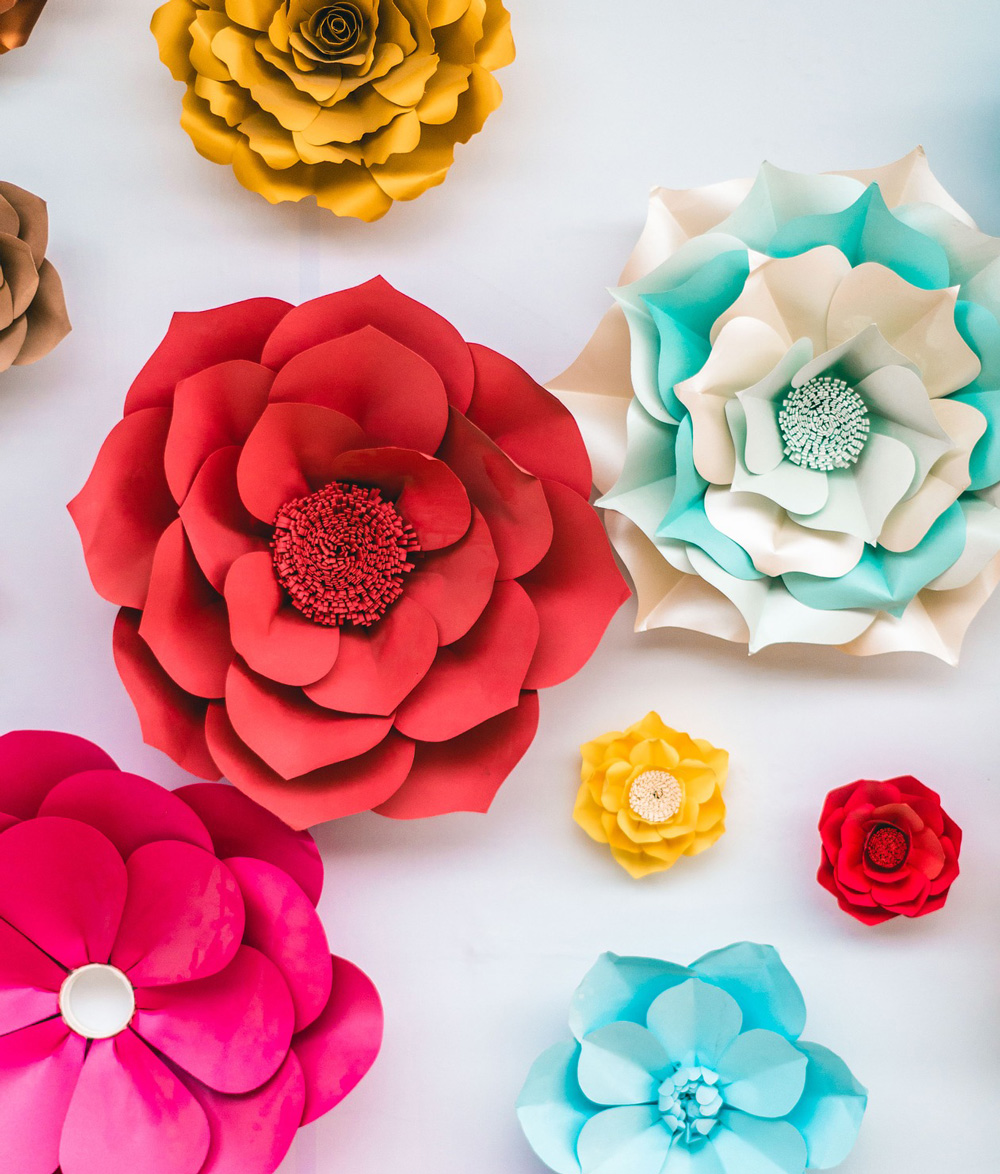 It's sometimes the little accessories that go a long way in creating the perfect unicorn bedroom! Think about the areas of the room that are feeling a little left out? If you have a free corner of the room, install a unicorn canopy here instead of over the bed. Add a pink bean bag and sequined pillows to create the perfect unicorn reading corner!
As well as a unicorn wall mural, why not install a toy unicorn head mount? They come in a range of colors and sizes, and really create a cute feature in the room.
If your child loves to decorate their bedroom door, why not create a unicorn wreath together? Using a wire clothes hanger, some colorful netting fabric, a unicorn horn and ears, you can create your own unicorn door decoration!
If you and your child love to sew, knit, or crochet, why not create rainbow bunting to hang on the walls? Choose a selection of multi-colored yarn in pastel shades! Or if you can't do any of the above, cut out bunting with card and join them up to the string with scotch tape!
If you're handy with a pair of scissors, why not have a go at making your own tissue paper or card flowers to hang down from the ceiling? Simply cut out the shapes and use wire and string to create thrifty, unicorn style decorations.
Tip: When sticking your homemade unicorn accessories to the wall or ceiling, opt for a sticky substance that will leave no damage to the wall, so that when you redecorate their bedroom, you don't have to focus on repairs.
In conclusion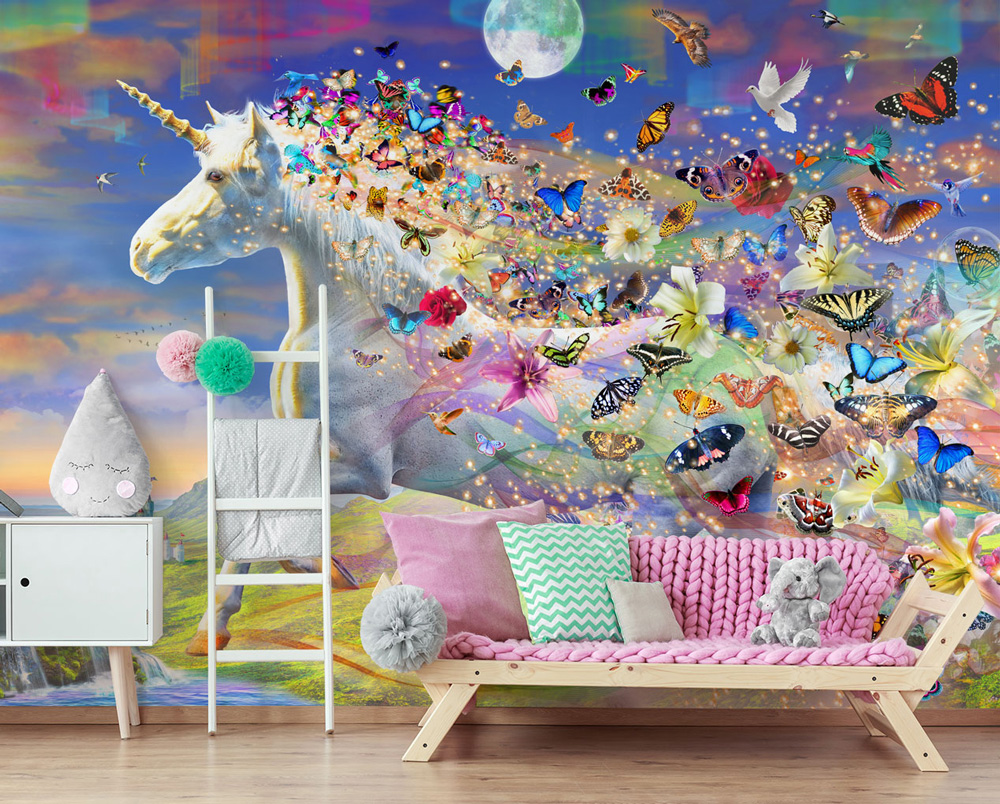 Creating a unicorn bedroom for your child doesn't have to be daunting – it can be fun! And if it isn't a surprise makeover, make it an enjoyable experience for you and your child to do together. They will probably have amazing ideas that you would never have thought of! With regards to the recommendations above, it's about choosing what suits you and your child. Choosing a bed canopy may be a little too young for their age, or they might want to have simple bedding! We hope these tips help you to create the perfect unicorn bedroom!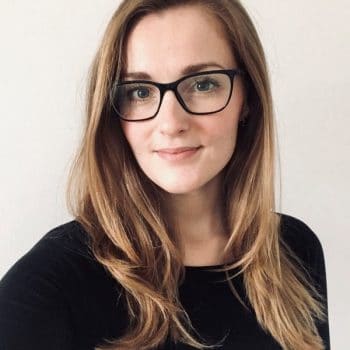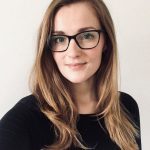 Written by Amy Hillary. Amy is a Freelance Writer as well as the Content Creator at Wallsauce.com. Her work consists of creating website content, writing blogs as well as product descriptions. Her most popular topic focuses are interior design, lifestyle and retail.