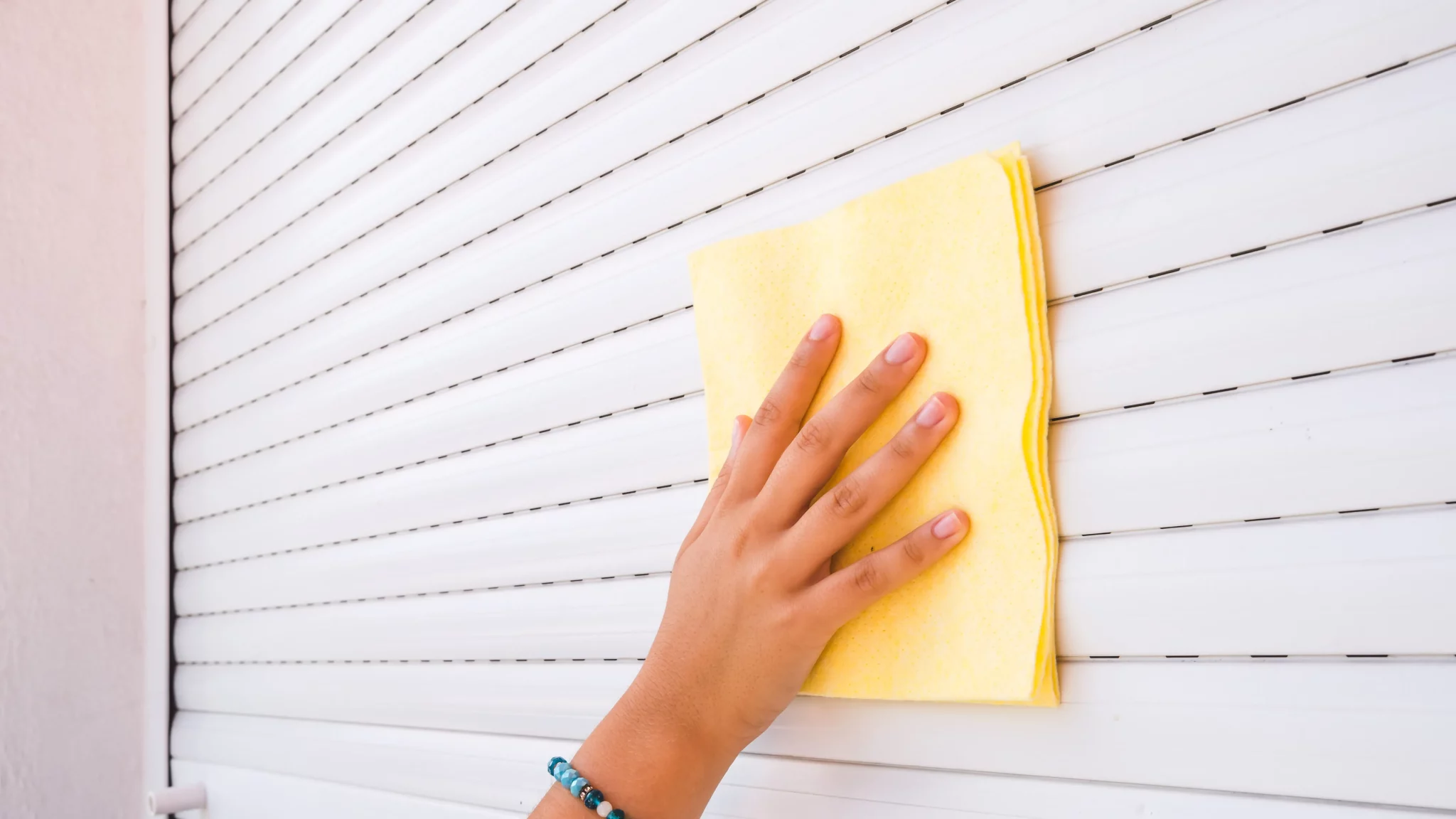 Window blinds and shades are becoming alternatives to traditional curtains. Shades and blinds are used for ambient as well as the privacy of your place. It also maintains the temperature of your place. Quality blinds and shades keep your home safe from weather extreme conditions.
There are many types of blinds and shades in the market, made up of, fabric, plastic, and wooden, horizontal and vertical.
If you purchase some kind of blinds and shades, you always have to always follow the manufacturer's instructions regarding cleanliness and safety.
If you want to clean your blinds and shades cleaner, then you have to follow some instructions and guidelines which you are going to learn in this article.
Plastic blinds cleaning
Plastic window blinds are very delicate. They are mostly made up of PVC. Plastic window blinds need regular cleaning up otherwise they will get dust early. You can clean your plastic blinds by following ways. There are many manufacturers such as Stoneside Blinds and Shades which are offering the best blinds and shades
Dip a simple cloth in the warm water and clean the dust afterward using a dry microfiber cloth and neat it and dry all the water.
You can also use a vacuum cleaner for normal dusting on blinds
You can purchase microfiber cleaner cloth
Wooden blinds cleaning
Wooden blinds are used traditionally and are durable and reliable. No specific wood is used for making blinds, there are many types of wooden-made blinds on the market. You can clean all your wooden blinds with the same procedure.
But you have to avoid using any chemical product to clean wooden blinds. Here are some ways to clean.
Always use the microfiber cloth to clean the wooden blinds
Wipe down from top to bottom
Remove the dust from all the corners of the blinds
Vacuum any dust that has fallen on your floor
You can also use wooden polish after cleaning for better results
Metal blinds cleaning
Metal blinds are made from aluminum. They are very durable and stronger than plastic and wooden. They are environment-friendly and have better weather resistance. They have a long life if you will care properly.
Here are some tips you can use to clean your metal blinds properly.
Open the blinds so you can easily clean them
Use a microfiber cloth to wipe the dust
Use cold soapy water for cleaning
Always follow the manufacturer's instructions regarding cleaning
Let the blinds soak for an hour
Blot up excess water with a dry cloth
Metal blinds are the best to choose because they are strong enough and durable. It has a long life and can resist roughly against weather conditions. You have to clean your metal blinds on regular bases for a better experience and long-lasting.
Fabric shades cleaning
Shades are a great alternative to window blinds. They are easy to use and less likely to catch the dust. But it does not mean it can not catch the dust. You have to clean your shade daily because it takes no long time to clean.
Always keep your shades neat and fresh because little dirt makes its appearance ugly. So, if you want to clean your fabric shades properly, then you have to follow the following tips.
You can use the dusting brush that is very simple way to clean the fabric shades
You can use a vacuum cleaner; it can easily extract all the dust and dirt from the shades
If shades are very ugly. Then you can clean with fresh water
If you find some stains, then use soap to remove them don't use any other chemical except recommended by the manufacturer.
Solar shades cleaning
Solar shades are used to block sunlight. It reduces the amount of sunlight that gets into your home. It keeps your room temperature normal. They are environment-friendly. They are specially made up of simple fabric winded on a roller of steel or plastic. Here are some tips to clean the solar shades
You can use the brush as well
A vacuum cleaner is best for solar shades cleaning
You can also use fabric cloth to clean these shades
To sum up, above all tips and practices are best for the blinds and shades cleansing.  If you do not clean your shades and blinds then they will soon get dirt and can be destroyed. They can make an ugly appearance sin your home. So, always you blind and shades for pleasure, calmness, and beauty of your home.