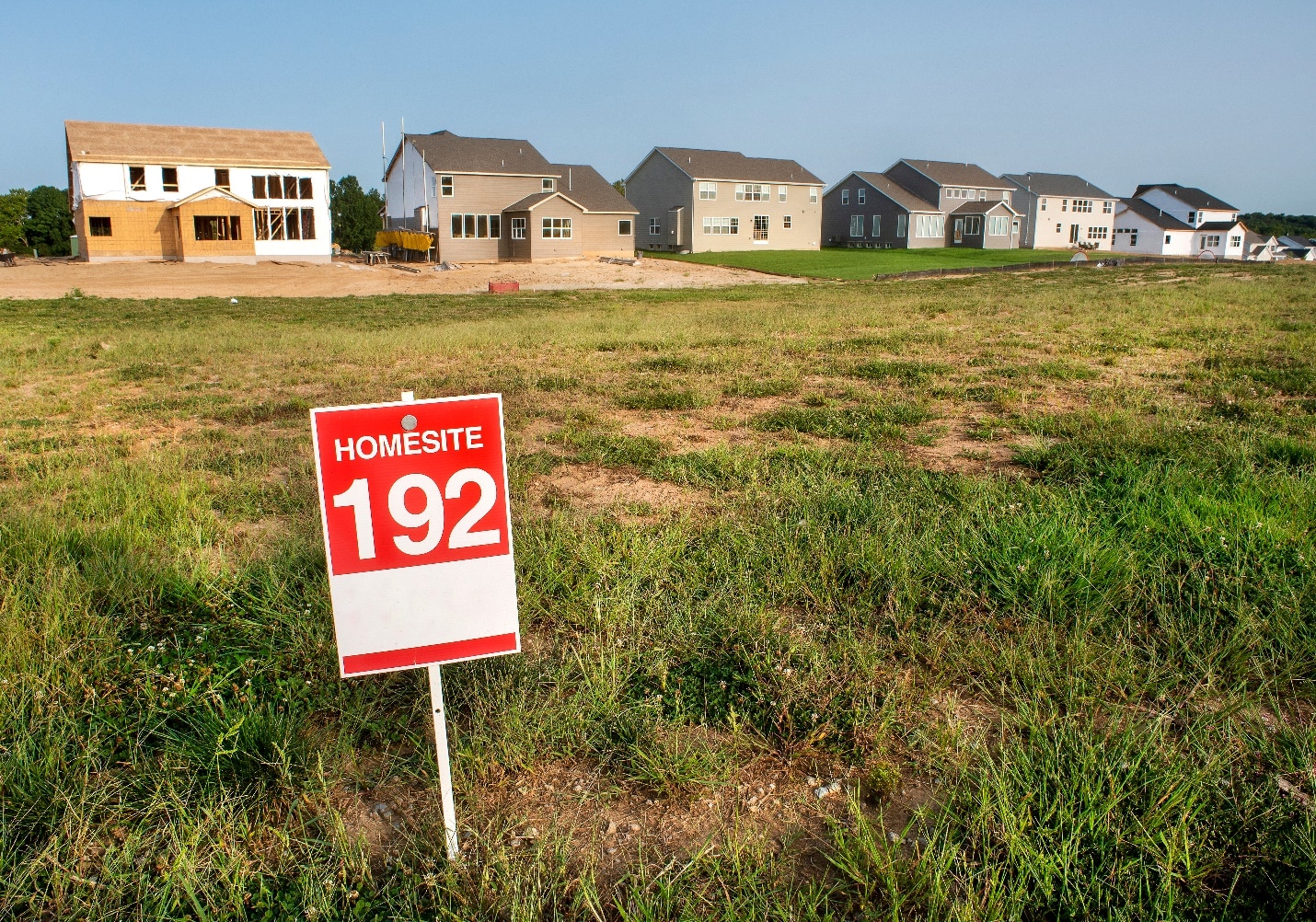 A house can take six months to two years to build, depending on location, design, home size, weather, supplies, etc. If a home builder is constructing the house, they finish them up in about half as much time as a DIY housebuilder.
"If you do not account for permits, the home design, and a few other factors, a new home builder constructs a home in about 7-months. On average, the time increases to 12.5 months for DIY builders."
There was a time when things were different, though. Years ago, the Vice President of a significant homebuilder told me that they could build a house in as little as three months. Still, it was rare, and a near-perfect orchestration of project management and teamwork if it happened.
Today, the requirements needed to build a house in three months rarely exist. The seven-month average mentioned above doesn't include designs, permits, etc. It is how long you should expect it to take your home builder to build you a house.
While having a brand custom home sounds appealing, it's crucial to understand what you're getting yourself into and how long you might have to wait to move in.
Understanding what elements affect the timeline upfront will help you decide whether or not a new home development is good for you.
What Factors Affect a Timeline
Several reasons may cause some homes to take years to construct, thus extending the deadline. When padding your timeframe, you must take them under consideration. The main factors affecting a home's construction timeline include materials, labor, home size, weather conditions, contractor schedules, permits, and authorizations.
Approvals & Permits
Before the shovels hit the dirt (in most cases), you need to be given the green light by the county. According to the U.S. Census Bureau, approval processes for permits take about one month. (need citation or to change this and the below quote highlight) HomeGuide put together a list of various licenses with cost estimates and approval timelines; check that resource out on their website.
…According to the U.S. Census Bureau, the approval process for residential permits takes about 1 Month.
Delays are not uncommon at this stage. Demarcation disputes, zoning problems, and easements can result in a lengthy approval waiting time that throws off your timeline. Some contractors resort to dubious means to get the permits that jeopardize the safety of your home. If you have designs and experience, seek permits and approvals months before seeking contractors. Getting pre-approval, like when buying a home, will speed up the process and avoid unexpected delays. Include your final designs with your permit process, so there are no future problems.
Location, Topography & Weather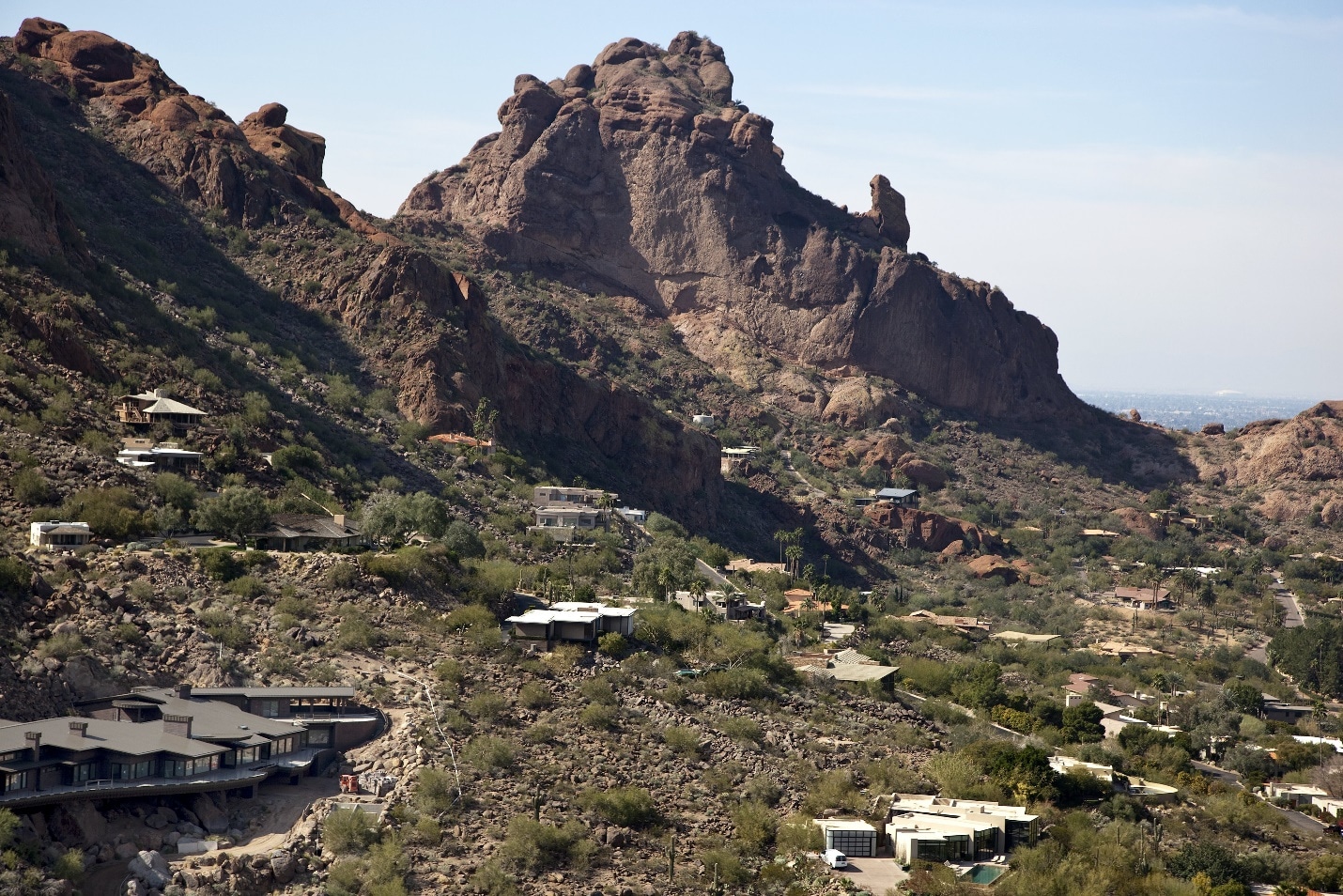 Where you choose to build your home affects the timeline. Regarding location, weather, and topography, pre-construction planning plays a key role. Before the actual construction begins, the contractors have to consider the topography and weather conditions of the area. They need to ensure the design and land allow for construction, drainage, and plumbing needs. Plus, the homesite, soil, and weather forecast all play roles in the construction of your home. Any of these items may influence foundation processes and design changes. Proper planning can avoid costly delays.
Type of Home
Generally, prefabricated houses significantly cut construction time. Custom-built homes are usually more involved and require more attention to detail, expertise, and planning. Additionally, custom homes may have additional delays if certain materials aren't readily available. There's nothing wrong with desiring a custom home; be aware that custom home projects can be prone to more delays. A good home builder will ensure you know what to expect, tell you about their company and homes, and answer any questions about your construction timeline.
Final Thoughts
Timeline variances are common in home construction, even for large builders with proven processes. Homebuilders work to reduce as many obstacles as possible consistently. Custom builders have experience navigating the system but expect delays, especially if you're building a custom home with unique characteristics. In a normal market, it's reasonable to assume that you can create a medium-size home in a suitable location in 12 months, but 2022 is far from ordinary. Expect delays and unexpected obstacles if you are building your dream home this year.
If you move forward with a plan, it will help you cut the construction timeline on your home. Create checklists, get organized, and ask for advice. You are building your home, don't take unnecessary risks.
Home is where the heart is; best of luck with your project.
Frequently Asked Questions
Can you build a house in three months?
Not this year! In previous years, some homebuilders could construct a house in as little as three months if everything was in order and ready to go. However, this does not include permits, designs, and other factors. Furthermore, three months is not realistic with material, labor, and logistical issues like we are experiencing this year.
How long does it take to build a house in 2022?
The average construction time of a new home is 7-months. This average does not include time spent on design, permits, etc. Unfortunately, in 2022, predicting a home's construction timeline is difficult because of persistent problems with supplies and labor. Expect your construction project to take at least 12-months if you have everything and there are no supply and labor shortages.
What are home builders doing to build homes quickly?
In 2021 many home builders began moving towards an all-spec home model. Spec building means builders are finishing new homes without input from homebuyers. Their design teams pick out flooring, lighting, cabinetry, hardware, color, and other options to streamline the building process and meet demand.
What is a Spec House?
A spec or speculation house is a home built by a house builder without input from the homebuyer. The homebuilder usually picks out all aspects of the home, including the home's options and upgrades. These homes are built with as much care and to high standards as any home built by a builder. Typically, they sell as move-in-ready homes.
How long does it take for a home builder to build a house?
The last two years (2021 and 2022) have had their share of obstacles, making it harder for builders to deliver homes quickly. On average, expect your non-custom house to take 7-months to build with a home builder. That said, ask your builder. They may have move-in-ready homes, homes under construction, or a waitlist over a year long.
How long does a custom home builder take to build your house?
Without supply and labor issues, it typically takes about 1.5 to 2-years for a typical custom home builder to build a home. The size and complexities play a significant role in the timeline, so ask your builder for their estimate.