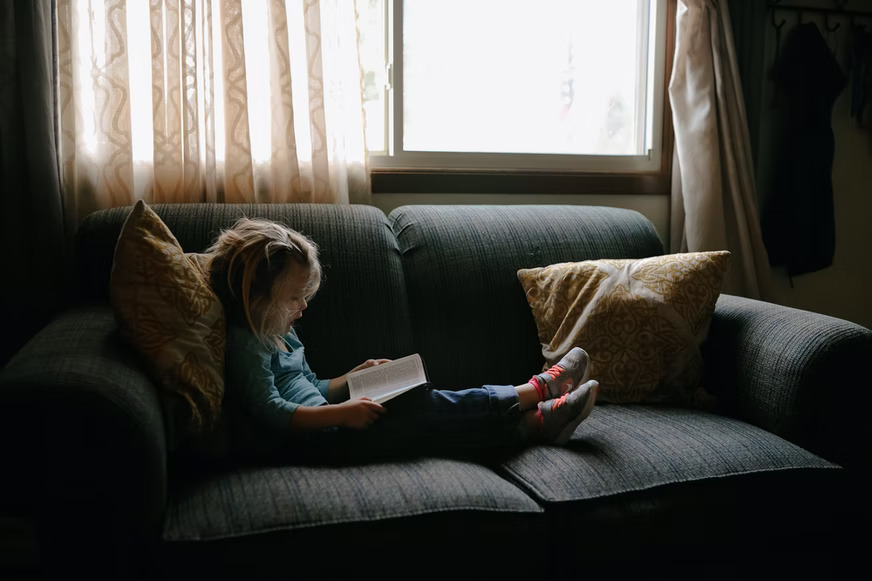 Home textile, also known as household textile, is a subcategory of technical textiles that includes textile components used in the home such as upholstery, interior decoration and furniture, carpeting, sun protection, cushion materials, fireproofing, floor and wall coverings, outdoor stripes, and many more. Click here for more information.
Making of Home Textiles
They are constructed from both natural and synthetic fibers. The most recent and refined advancement is incorporating temperature phase change materials into such insulation solutions to give an extra level of control and resistance to unexpected temperature extremes, hot or cold. Sometimes people mix these fibers to make the items stronger. Home textiles are often made by weaving, knitting, crocheting, non-woven, knotting, or pressing methods.
Usage of Home Textiles
These are mainly used for home furnishing. It comprises a diverse variety of practical and ornamental objects mostly utilized in home decoration.
Importance of Home Textiles
Textiles have become an essential home component, both in everyday usage and in-home installations. Carpets, sheets, pillow covers, blankets and quilts, bedspreads, table linens, bathroom, and kitchen towels, bathmats, shower curtains, premade and custom-made curtains, draperies, slipcovers, and other furniture coverings are examples of household textiles. They make a living more comfortable and offer house interiors a distinct appeal.
High-Performance Textiles
Traditional household textiles have been transformed into high-performance textiles through technological innovations that have improved their durability and added multiple functionalities, enabling them to follow trends in connection with electronic textiles, combining recycled material for easier disposal and reuse, and combining nanotechnology into everyday personal items.
Hollow fibers with excellent insulating qualities are widely used in bedding, pillow covers, and cushion covers. Natural linen and cotton are mostly used to make home textiles as they are nature friendly and instantly create an elegant look.
Bottom Line
If you are planning to buy home textile items, you may refer to fermLIVING, a home for your home goodies.