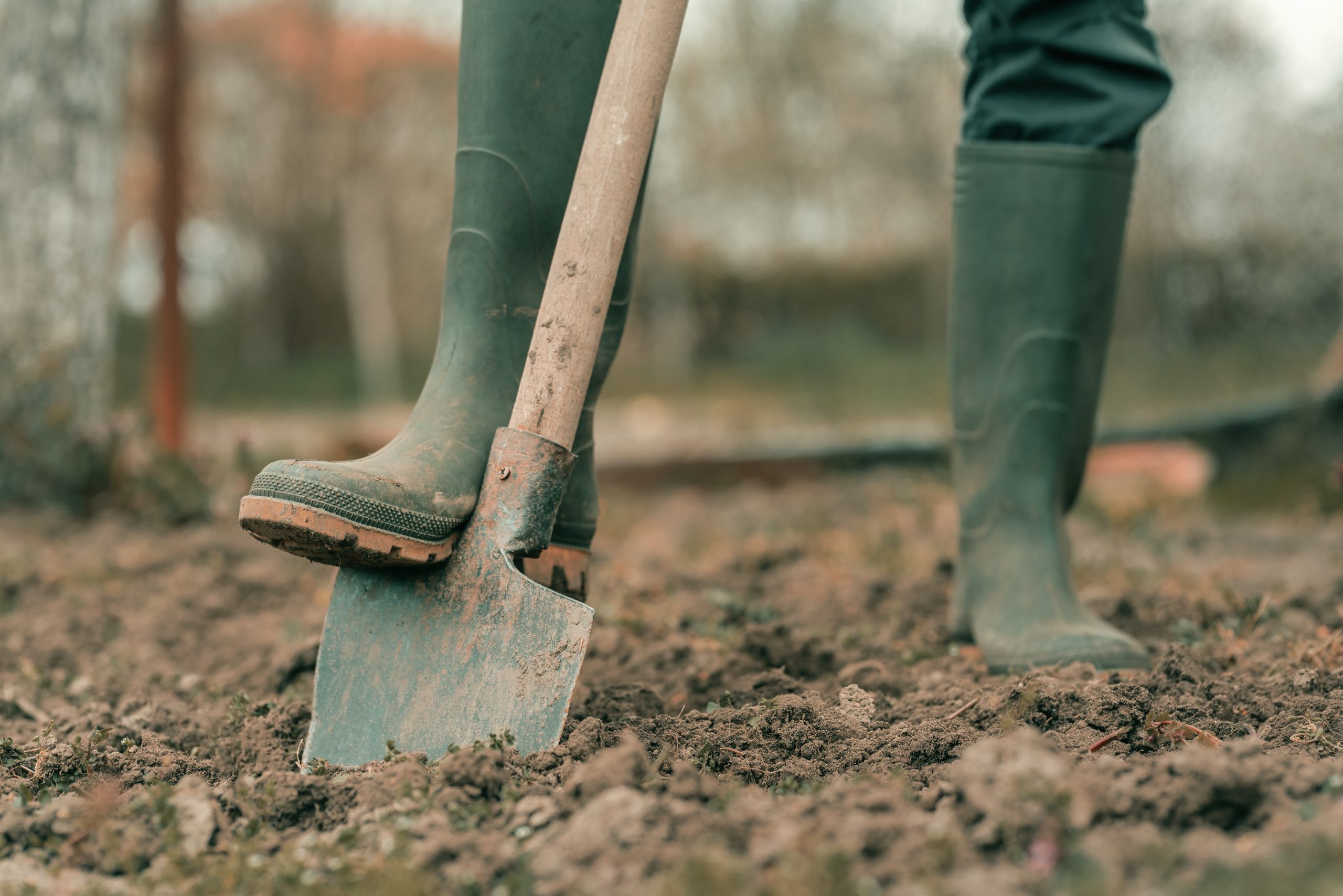 When you're starting with a home renovation project, one thing you shouldn't neglect is to purchase the right work boots. This is especially true when you're planning to do the majority of the renovations yourself. If this is the case, you need to provide yourself with that added layer of protection. You never know what you may step or fall into, and the last thing you want is to be injured in the middle of your renovations.
Take note that even though most work boots are considered expensive, there are many cheaper alternatives that do just the trick. As long as you go through the process of picking work boots thoroughly, regardless of the price tag, a work boot can last for many years to come. Thus, whenever you need to do some work at home, you automatically have a pair to wear.
That said, here are some tips you can follow as you shop for work boots for your home renovation project.
1. Think About Toe Protection
One of the most important body parts that need the most protection in a construction project is your toes. Since these are small and fragile, when something heavy falls on them, the injuries can be serious.
So, if you can find work boots that have good toe protection, go for that option. It's always better to practice extra safety than feel sorry later on that you didn't.
As to toe protection, here are different materials you can choose from:
Steel toes: Heavy, compact, and the most traditional form of toe protection;
Composite toes: Lighter but thicker than steel, making it perfect for those of you who can't withstand wearing heavy boots;
Aluminum toes: Sufficiently thick to withstand cold temperatures, making it good for summer renovations.
2. Make Sure It Fits Well
Be very particular about the fit. Apart from protecting your feet, the boots you purchase should be comfortable enough such that you don't feel any pain or discomfort wearing them for an entire day. Once you start with the renovation project, this means you're going to be working long days. Hence, comfort is key.
Here are some tips you can apply to ensure that you're purchasing a work boot that'll fit well on you:
Try on your work boots at the end of the day so you know if it's still comfortable long after your feet have swollen after a day of hard work;
As you go boot shopping, bring the same socks you'll use when working on your home renovations;
Avoid work boots that bend on the arch area of your feet–the best fit are always those that flex your foot's ball.
3. Look For Metatarsal Guards
One part of the feet that's highly neglected by many are the metatarsals. This is that part on top of the toes below the ankles. Unfortunately, these are also prone to injuries, especially when something heavy falls on them. If you're wearing boots without protection for your metatarsals, then you may still suffer a serious injury in that area, which is why it's an added bonus to purchase boots that have metatarsal guards.
4. Choose A Good Sole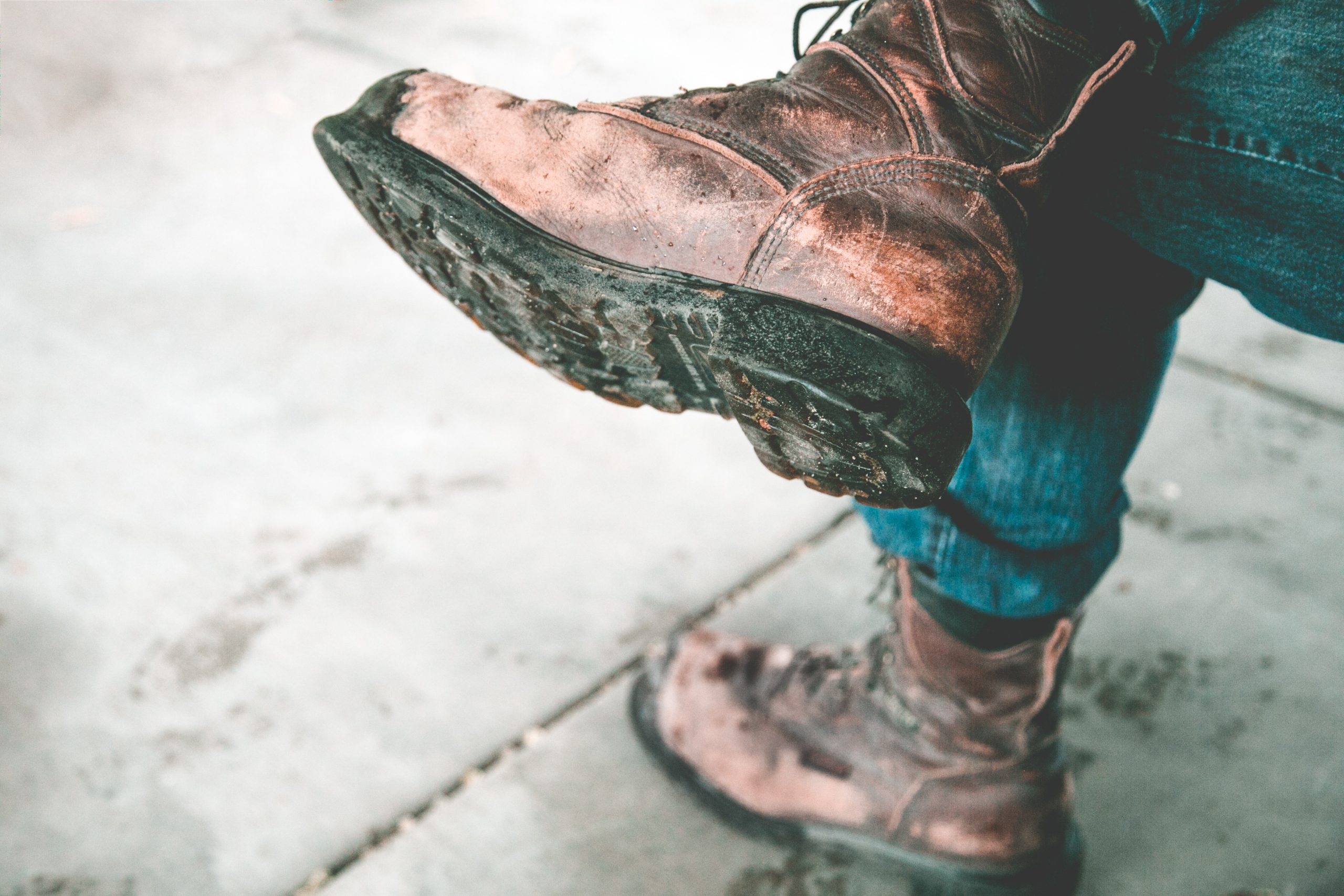 The sole matters since this the part of the work boot that can protect you from slips. Your chosen work boot should have enough tread on it so it stays stable even when your home renovation schedule is affected by rainy days.
Typically, the two common soles you'll find in the market are:
Rubber outsoles: The most common for construction boots. So, since home renovation projects are a form of construction work, you may want to choose rubber outsoles.
Thermo polyurethane outsoles: This is a good replacement in the absence of boots with rubber outsoles. An advantage of this kind is that it can also withstand rough terrains. So, these boots serve a multitude of purposes.
Conclusion
When you intend on starting a home renovation project and you're going to help out in a lot of work involved, you have to be ready for this to take a physical toll on your body; it's going to be long and exhausting. Sometimes, you may even get yourself injured.
However, if you're careful enough and if you wear the right gear, you can minimize the risk of injuries. One of these is by having good work boots. With a good pair, you don't have to worry about your feet killing you in the middle of a long day or stepping on sharp debris. The key to completing a DIY home renovation also has a lot to do with protecting yourself so you can carry on with the project smoothly.