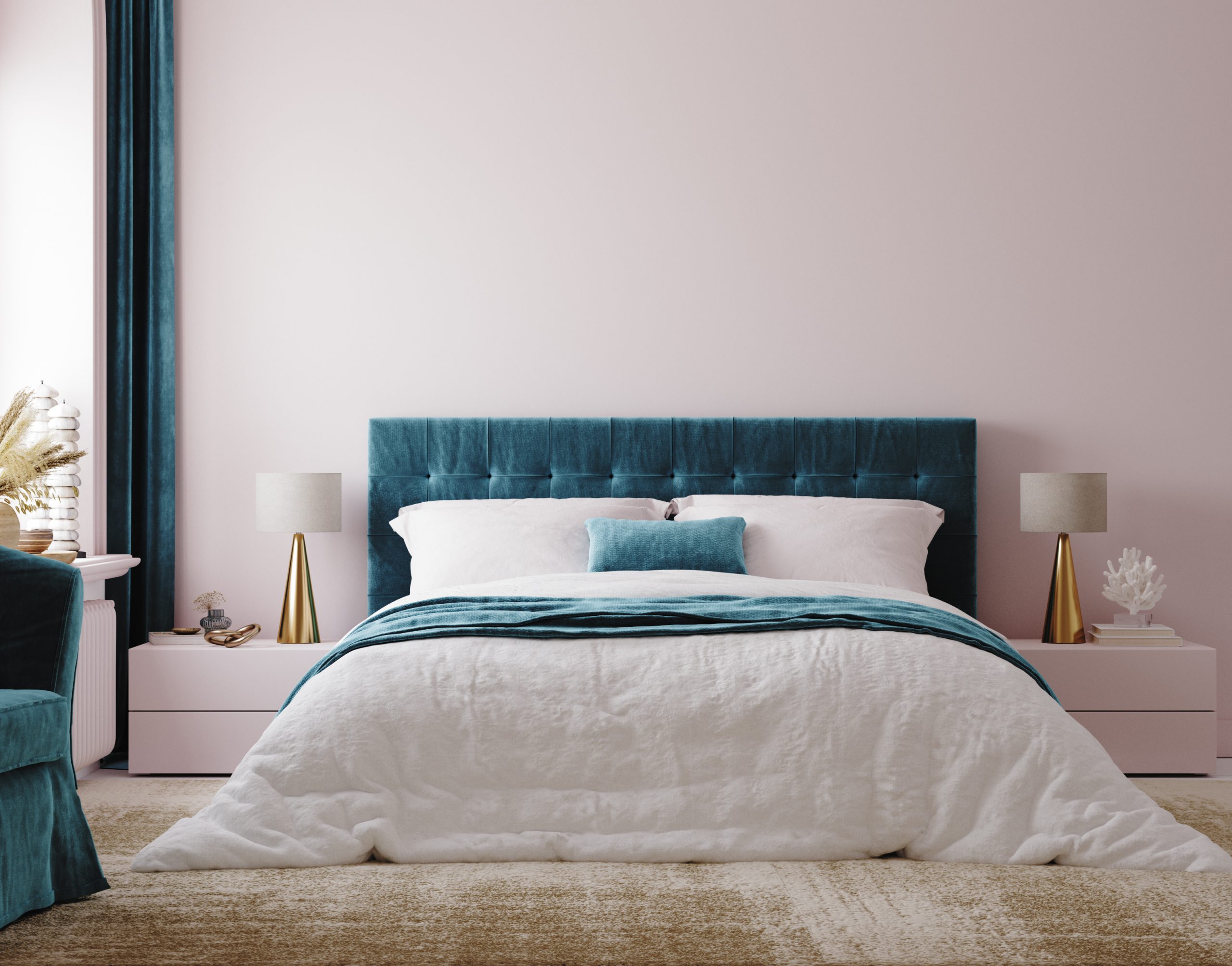 Sleeping is a basic function. While you may rest comfortably in your bed, you might want to consider spicing it up a bit by using luxury bedding that'll make you feel like you're sleeping in a five-star hotel. While having luxury bedding isn't necessary, it can help improve your sleep quality, allowing you to have restful sleep for the whole night.
Sleeping in complete comfort is what everyone desires. While having a comfortable mattress should be enough, you can always pair it up with luxury bedding as these are comfortable to the skin. Ideally, you should purchase from trusted brands like beddable to get quality items. However, you need to spend to have magnificent sleep at night.
Apart from the brand itself, you also need to know what to look for in your bedding to achieve the total luxury you've always wanted.
Note The Thread Count
As you purchase bedding, you shouldn't just consider how soft it feels to your skin when you touch it as luxury isn't just based on how it feels but rather on the thread count.
A thread count measures how fine each thread present in the fabric is; the higher the number of threads, the softer it feels on your skin, allowing for a luxurious sleep at night. If you're satisfied with just feeling the fabric itself on your skin, feel free to do so. However, if you want to achieve complete luxury, you should mind the thread count.
For luxury bedding in your home, you should aim for fabric with, at least, 600 to 800 thread count as they're favoured to be high-quality and extremely soft to touch. These fetch for a high price because apart from the number of threads, care is also taken to avoid any twisted threads that can affect your bedding quality.
Choose The Right Kind Of Fabric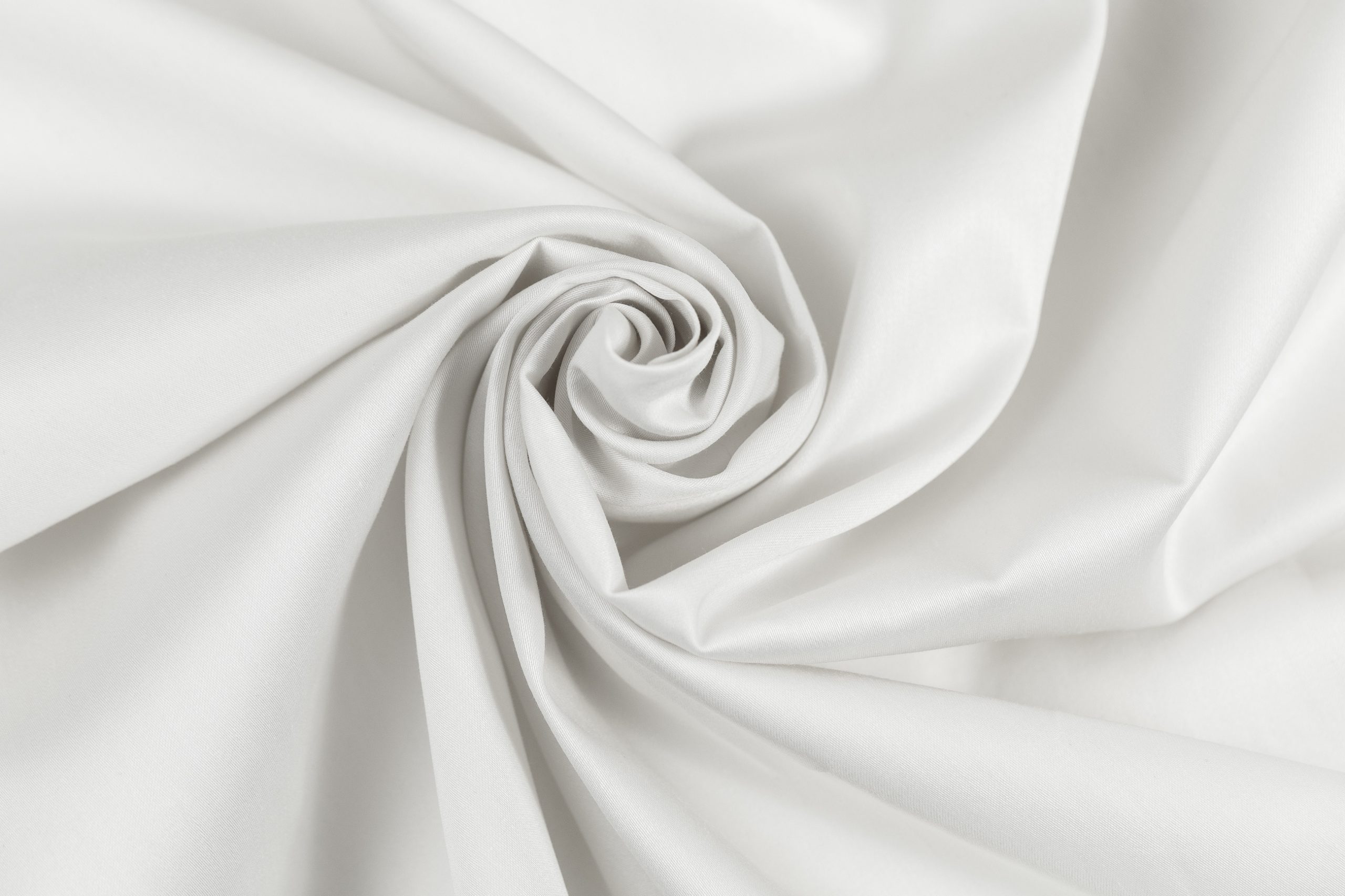 A bedding's primary material is fabric, and you should be able to find one that feels most luxurious to your skin. Wouldn't it be annoying to purchase bedding with a highly rigid sheet that feels like you're sleeping on a large piece of paper? Ideally, your bedding should be soft to the skin for that luxurious feeling.
There are various kinds of fabric which you can choose from. However, if you'd like to go for the most luxurious variety, you can never go wrong with Egyptian cotton as this can genuinely make you feel royal. Most five-star hotels use Egyptian cotton as it's soft to touch and highly breathable, allowing you to sleep peacefully every night.
If you're having trouble looking for Egyptian cotton for your bedding, you may want to consider using silk fabric instead, as it has a similar luxurious feeling while providing a silky touch to your body. However, silk is high-maintenance.
At a much more affordable price is Pima cotton. It's your next option as it has medium-to-long fibers, like Egyptian cotton's long fibers. Pima cotton can provide the comfort that you need without thoroughly breaking the bank. It's high-quality as well.
Go For A Relaxing Colour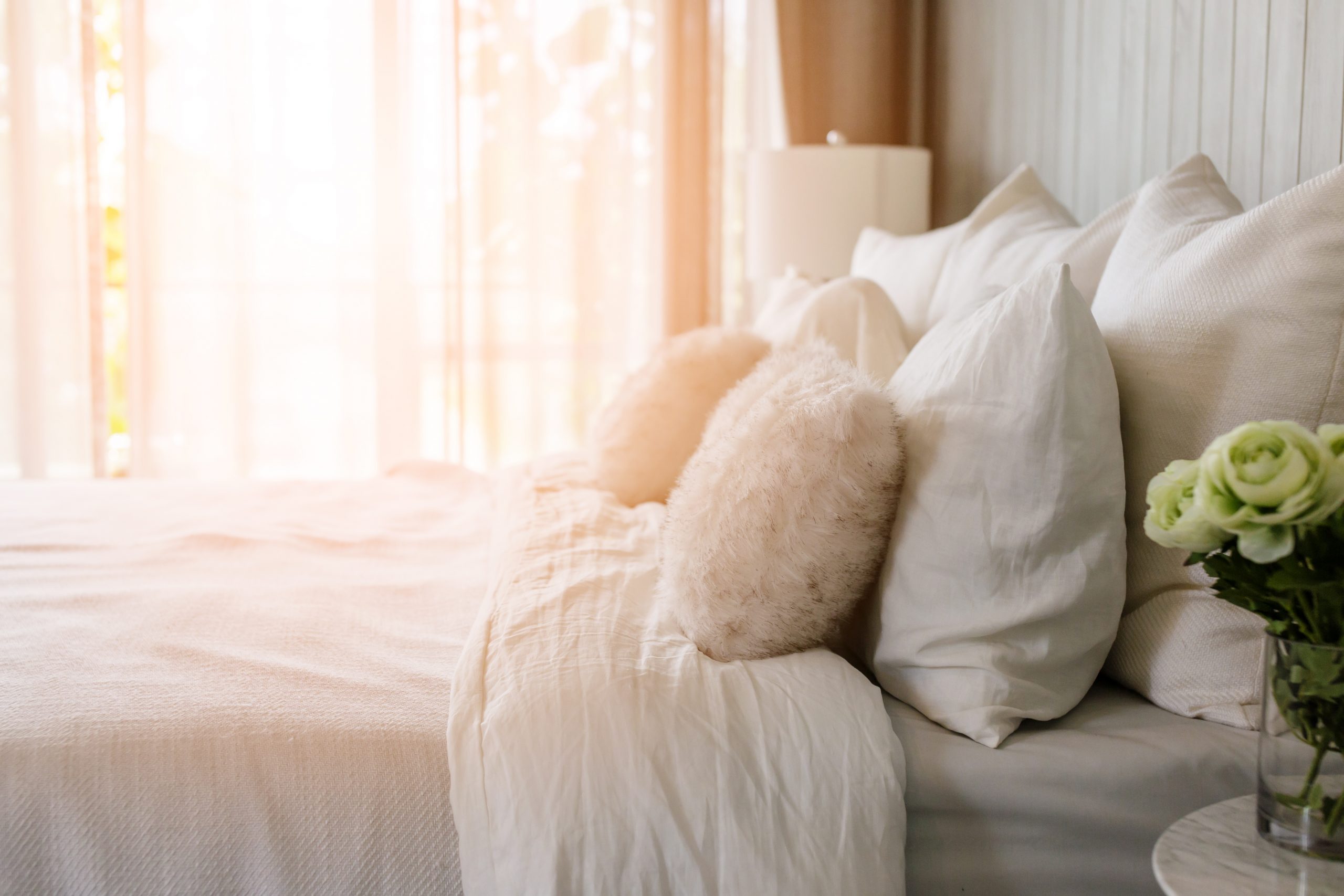 Luxurious bedding rarely comes in bold and fun colours. Luxury is about being posh and royal, which requires you to be at ease all the time. With that, you should go for a relaxing and mute colour to achieve a luxurious environment inside your bedroom.
Ideally, you should go for an all-white as it provides peace of mind and true relaxation. However, if you'd like to mix it up with other colours, you may want to consider adding muted yellow, cool blue, sapphire blue, earthy brown, and grey. These colours help promote a relaxing and peaceful environment that will put you at ease before falling asleep at night.
Colour plays a vital role in your bedding as the different shades can send various signals to your brain. You can learn more about the psychology of colour, and you can see which kind would best suit your bedding. Preferably, choosing relaxing colours is your way to go as your bedroom should be a place to be at peace in to easily fall asleep at night.
With the right colours and decors, you should have a bedroom perfect for sleeping at night.
Consider Switching To A Duvet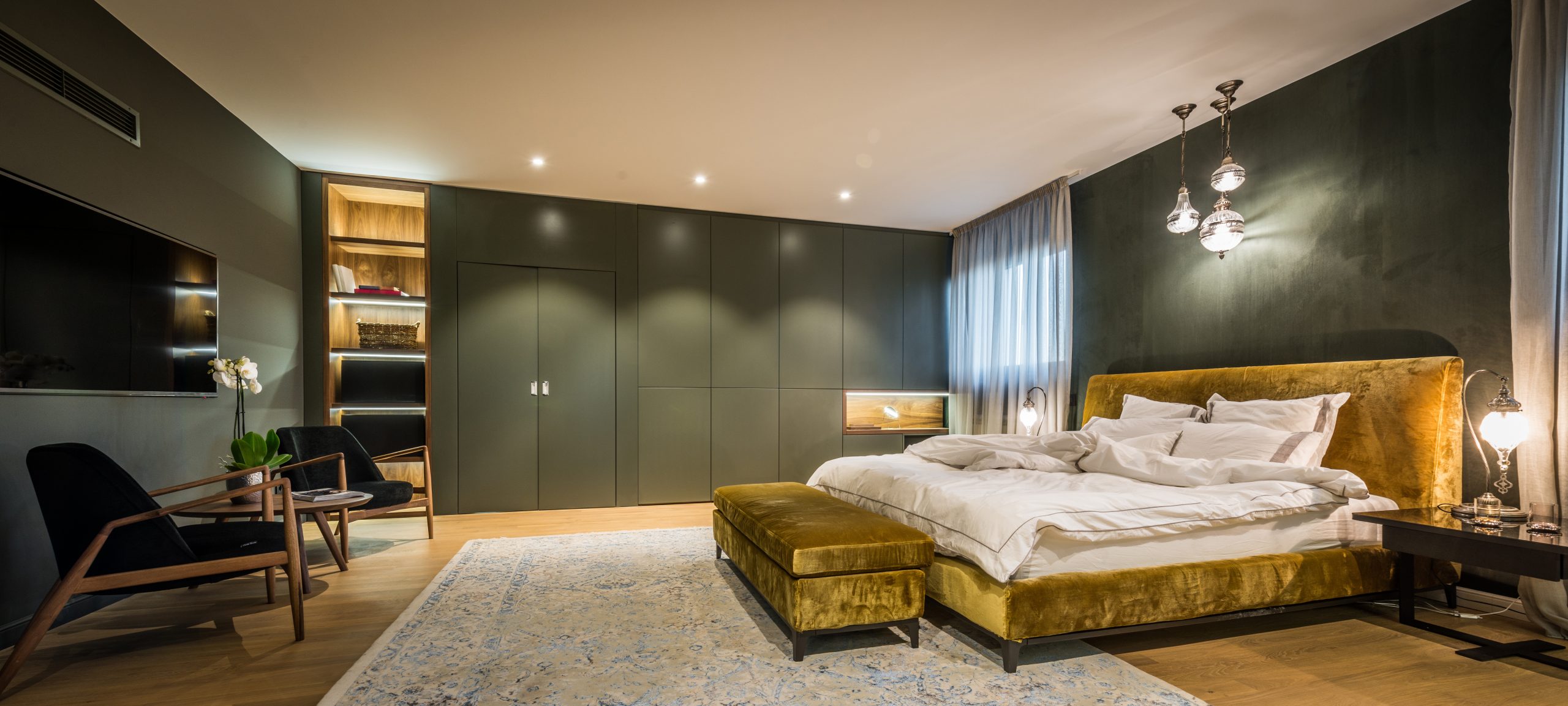 While comforters are quite popular as they rarely shift from one side to another, you really can't purchase any comforter sheets, allowing you to change the overall appearance. With that, you may find it challenging to look for the perfect comforter of the correct material with the ideal cover. To allow yourself to customize your luxurious sleeping experience, you should go for a duvet instead.
A duvet can act similarly to a comforter but with the benefit of changing the cover with whatever bedding you want. For your duvet filling, you can go for down, feathers, or wool. However, if you'd like to have a breathable material, you should go for wool.
As you decide on your duvet filling, the next thing you should do is to find the perfect duvet cover. When selecting a duvet cover, ensure that you pick well as directly touches and hugs your skin. Ideally, you should go for a duvet cover that has a reasonable thread count. It'll be great if you can find a duvet cover with a thread count of 600 to 800 as your duvet will indeed hug your body as you sleep, allowing you to enjoy the softness with every inch.
Apart from the thread count of the duvet, you should look for a cover that has ties on each corner that prevent it from sliding from one side to another, allowing it to act similarly to a comforter.
To add luxury to your duvet cover, you might want to look for duvet covers that have pleats or flocking as embellishment to add texture to your bed. This is an excellent option if you're not a fan of plain bedding. You can only find those embellishments in a high-quality duvet cover, an ideal choice for your bedding.
Conclusion
Your bed deserves all of the best things in the world, including your bedding. If you'd like to go for luxury, you should be cautious about the thread count and the material. In this way, you can guarantee that your bedding is genuinely luxurious and isn't just an expensive set of bedding.
Apart from checking the quality of your bedding, you should also consider your colour choices. Ideally, you should go for soothing colours as your room should be a place for relaxation.