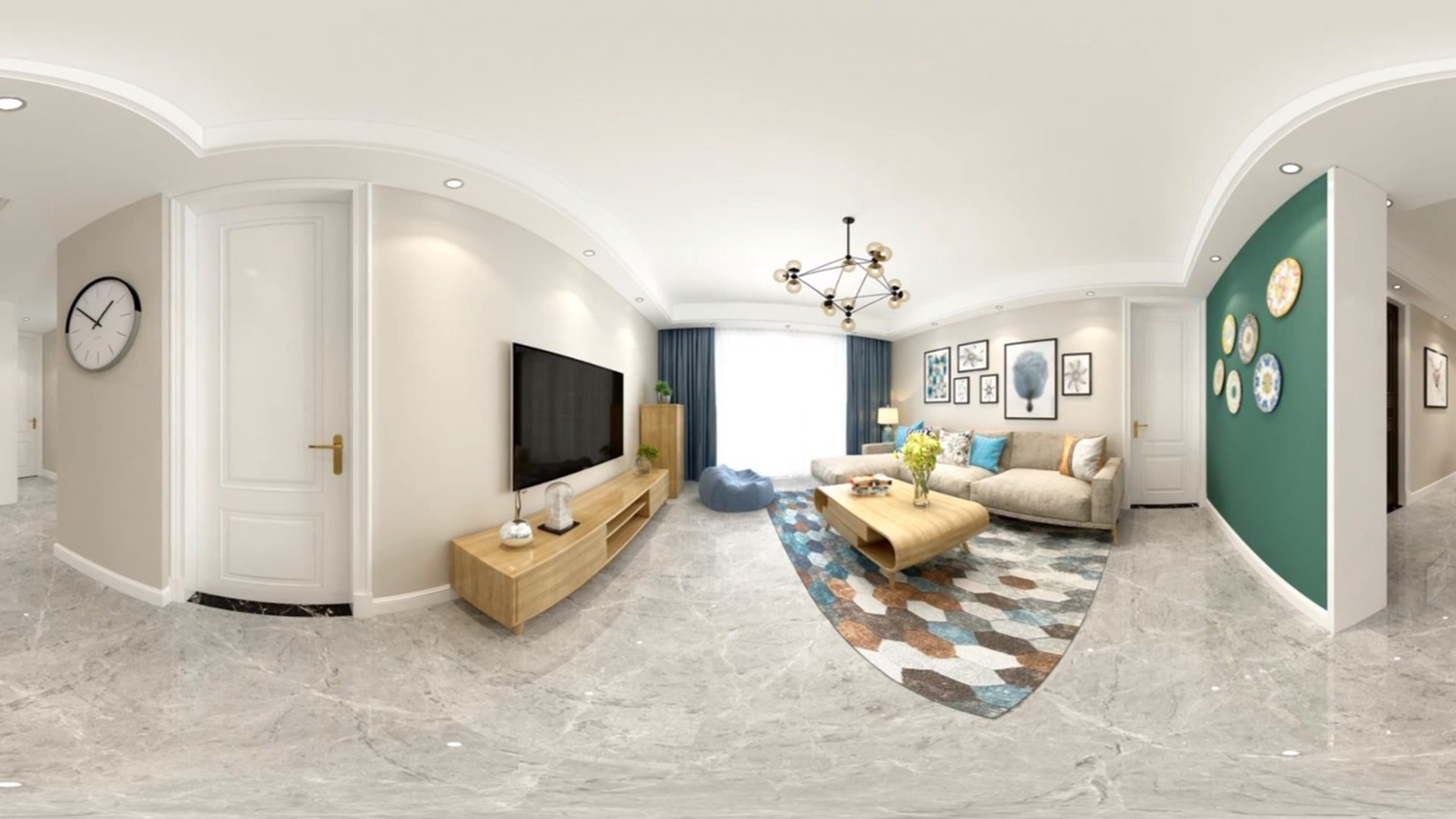 Technology has evolved over the years. The covid-19 pandemic has amplified the adoption of digital technology. It has caused changes in the business world which would have taken years. Most real estate businesses have invested in technology to reach their customers.
However, when creating a virtual tour, they commit the same mistakes over and over. If you have wondered how can I sell my house fast, creating a virtual tour will help? Online shopping is becoming increasingly more popular, and that includes buying houses. The following tips will help you improve the chances to get buyers interested via virtual tours:
1. Home Staging
An empty house is unattractive. Staging the house is a great way to create an illusion of how your client will live. However, remember overdone staging takes away their concentration. You want them to be focused more on the house, not the objects in the house. Therefore, ensure a balance between the objects and the home features.
Ensure the house looks inviting, cozy, and is clutter-free before filming. Clever staging is a great way to show the use of non-standard rooms. Everyone has their style when it comes to house decor or designing. Therefore, ensure you're as neutral as possible to accommodate everyone.
2. Lighting
When it comes to virtual tours, lighting is an essential component. Bright lighting is a great way to change the overall impression of a room's size. Natural light is the key to the best virtual tour. Therefore, consider opening curtains and doors to draw in some natural light. Having your virtual tour during the day works to your advantage. If the house doesn't allow enough light, ensure you bring in your light sources.
Even a cheap lamp can make your virtual tour unforgettable. Remember, too much light can overpower the space. Dim lighting can make a room look less inviting and smaller. Additionally, light inconsistencies from one room to the next can create a jarring effect. If possible, hire a skilled light crew to help set up the lighting.
3. Highlight the Best Features
When doing a virtual tour, it's essential to think like a buyer. Do a walkthrough starting from the door to the common areas. See what catches your attention and note it down. What room or features would you want to take a closer look at? Use the notes to help you in highlighting those features.
Don't forget to capture the outside view and unique features of the home. Although outdoors is a major selling point, most people overlook the opportunity to show them. The outdoors makes your home look more versatile. Consider getting a professional to take the shots for your virtual tour. If you're doing a basic photo tour, wide shots are more preferable.
Lately, potential house buyers prefer to use the internet to search for houses before visiting. Therefore, a virtual tour is an excellent opportunity to show off your home to potential buyers. Minimize movement near the camera when shooting. It can show up as ugly burl in your photos. Don't forget to double-check your photos or videos before posting.