Redecorating your home can become the one thing that you never have the spare money for. With one unexpected expenditure or another arising each month, it often gets pushed back for months or years. Yet, we spend a significant amount of time in our homes. They should be our sanctuary and a place where we feel comfortable and relaxed. Creating a space that feels well-put-together, calming and organized can really help us to unwind from the stress of our working lives and a multitude of responsibilities.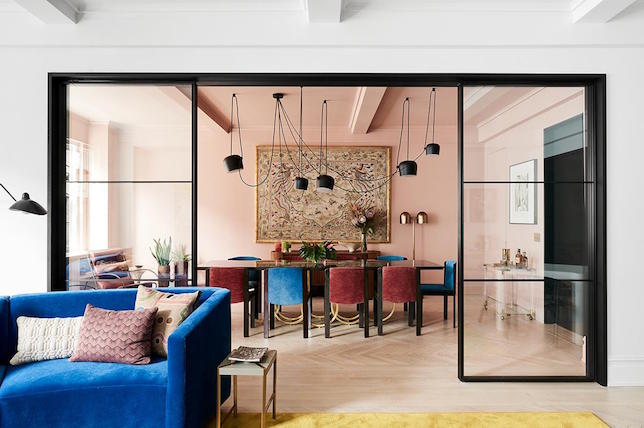 If re-doing your kitchen or freshening up the lounge decor is something that feels pie-in-the-sky at the moment, it might be worth considering a few quick and easy ways to save some money and work towards creating a living space that you and your family can really enjoy.
Easy changes can make huge savings
If you've been making, do with that sunken couch or worn out rug, and wallpaper that's older than your grown children, it could be worth considering some of these relatively unobtrusive changes to your daily life which could help you to set aside some extra money. This could ultimately allow you to splash out a little to create the fresh and functional home you'd like to live in.