Planning house renovations offers dozens of benefits and can significantly improve your home's livability and comfort. Completing home improvements can also be a reliable way to increase your property value and make your home appeal more highly to potential buyers if you decide to sell.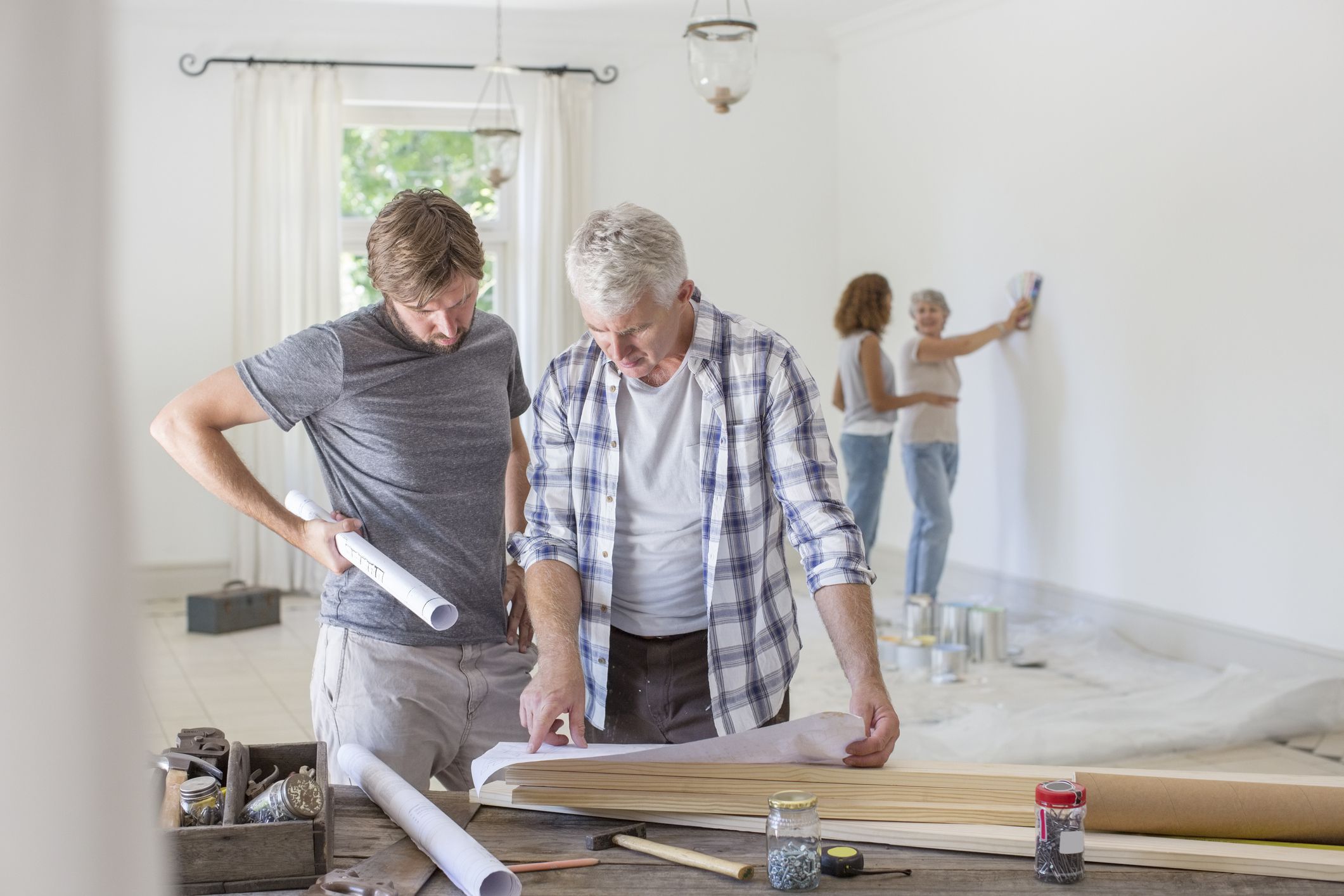 However, renovation projects can be challenging and often require significant resources, particularly if you are planning significant upgrades such as a kitchen or bathroom remodel. You must plan any upgrades carefully to ensure that the project runs smoothly and to maximize your investment. With this in mind, here are four key things to consider when planning home renovations:
1. Set a renovation budget
Home improvements can quickly get expensive, and you may end up with various unexpected costs during the renovations process. The costs involved with renovating your house can spiral out of control if you're not careful. For that reason, you must set a budget to help you monitor spending and manage your finances. According to experts at houselogic.com, you should follow these four steps to creating a renovation budget – "1. Calculate a ballpark figure of what your intended project will cost 2. Decide how much you have to spend, 3. Obtain quotes from various contractors, 4. Set priorities and scale down your project to fit your available budget." Calculating and sticking with a budget is a crucial part of planning successful and organized renovations. You must, therefore, take the time to calculate an accurate budget by taking all of the above into consideration.
2. Choose projects with a high ROI
The ultimate goal of renovation projects is to increase the resale price of your property and make you money in the long run. However, there is no guarantee that renovations will increase your home value, and some upgrades can be a substantial wasted expense. For that reason, you must do your research and choose projects that are likely to give you a high return on investment (ROI). Home renovations that give the most significant returns include front door replacement, wood deck installation, minor kitchen and bathroom remodels, and roof upgrades.
3. Prepare for your home renovation
Renovations can cause significant disruption to your living environment, especially if you are completing major work such as installing new roofing or building an additional room. You must prepare your home by removing clutter and putting any valuable items into storage to protect them during the renovations. If you are planning significant home improvements, then you may want to consider moving your family into temporary accommodation until the work is complete. Fortunately, there is a fantastic selection of convenient furnished corporate housing that can provide you with comfortable short-term housing while your home undergoes renovations.
4. Hire quality contractors
You will likely need to hire various contractors to complete the renovation work on your home. Make sure you take the time to hire quality contractors by considering things like years of experience, contracting license, insurance, customer reviews, and payment options. You can use comparison websites to compare reputable contractors and builders in your local area.