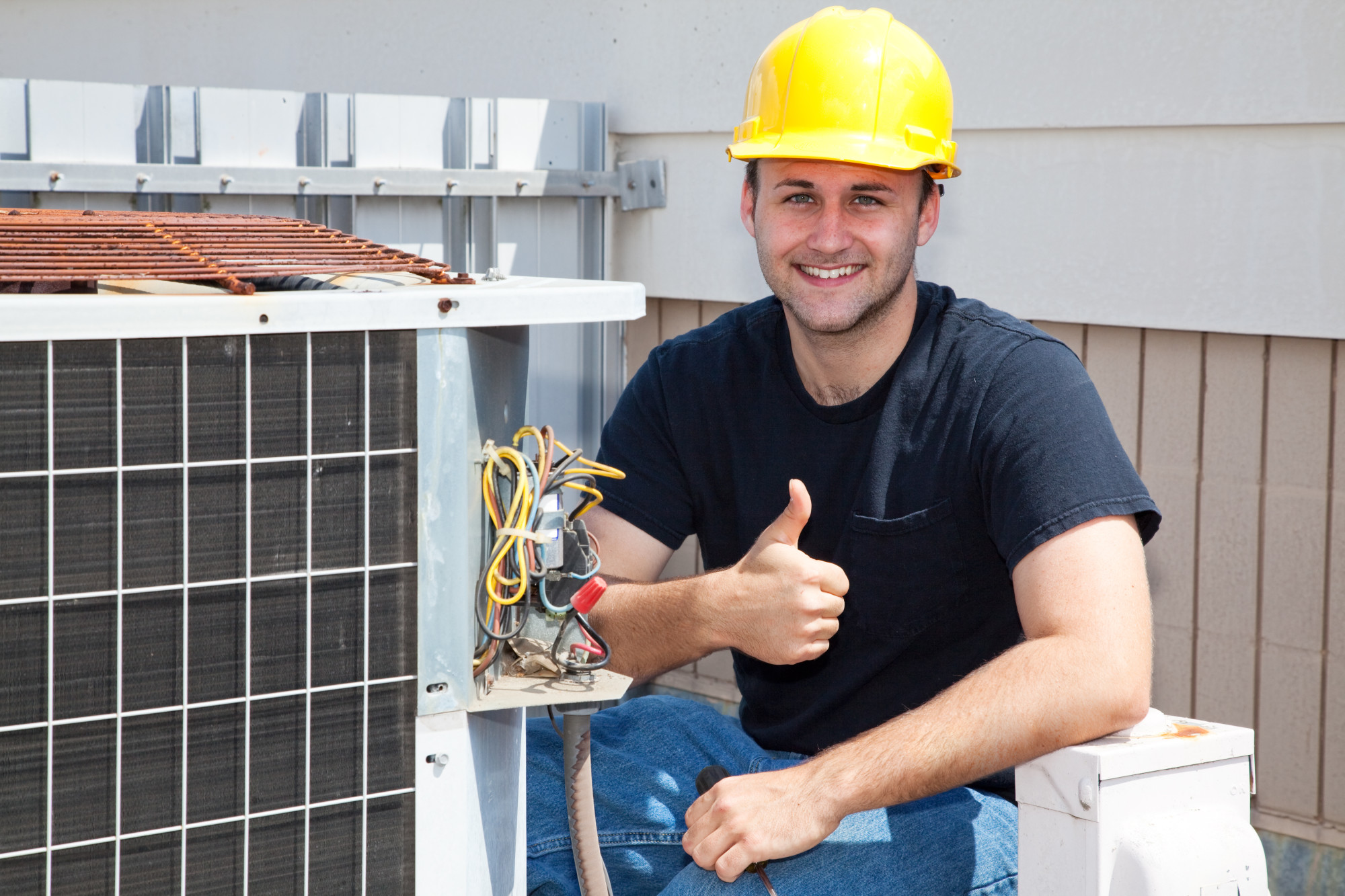 The dog days of summer are here, and air conditioners do wonders to keep us comfortable. Americans spend an average of $29 billion on electricity to run air conditioners each year.
AC unit maintenance is vital to your air conditioner to help you save time, money, and headaches. Follow these tips today to make sure your air conditioner runs smoothly and keeps you comfortable in the heat of summer.
1. Change the Filters
One of the easiest and most important air conditioning maintenance tasks is to routinely change your air filters. You should change these filters at least every three months, but you may want to check your air conditioner manual to see the manufacturer's recommendation.
Air filters build up mold, dander, and dust. These are things you can breathe in if you don't clean or change the filter.
Clogged filters can also make your AC unit work harder than need, impacting the efficiency. Switching filters can help lower your energy bills.
2. Remove Any Debris
Check your AC unit for debris that builds up over time including dirt, leaves, and grass. This build-up can reduce airflow and decrease your AC's efficiency.
You will want to wear protective gear like goggles and gloves. You should also shut your AC unit off before removing debris.
To help reduce buildup, trim any plants and shrubs around the air conditioner. It's best to keep trees and bushes away from your unit.
3. Clean the Coils
When you remove the debris from your unit, check the coils. You will want to make sure your unit is off before you do this.
Dirty coils also impact your AC's capacity. Use a coil cleaner on the outside of the unit.
Let it sit for about 10-15 minutes, and it should pull away any dirt. Then hose off the foam for clean coils.
4. Check the Coil Fins
Coil fins can get bent in time and block airflow.
They are located on both the coils and condenser. It is not uncommon for these to get bent. If you notice it, you may want to contact a professional.
5. Have Your AC Serviced
You should consider having a trained professional, like One Hour Heating & Air Conditioning, perform service on your system annually. This can keep your air conditioner running smoothly and prevent small problems from turning into larger problems.
Regular air conditioner maintenance can lower your energy costs anywhere from 5 to 40 percent. Homeowners don't always know how to service an air conditioner properly, so it's best to let professionals check things like the refrigerant lines, fuses, pumps, motors, and blades.
Follow These AC Unit Maintenance Tips Today
Get the most from your air conditioner with regular AC unit maintenance. Be sure to change your filters, clean the coils, remove debris, and schedule your annual maintenance with a service professional.
If you are interested in learning other ways to help maintain your home, you've come to the right place. Keep checking out articles on our site and read about ways to maintain your other appliances.