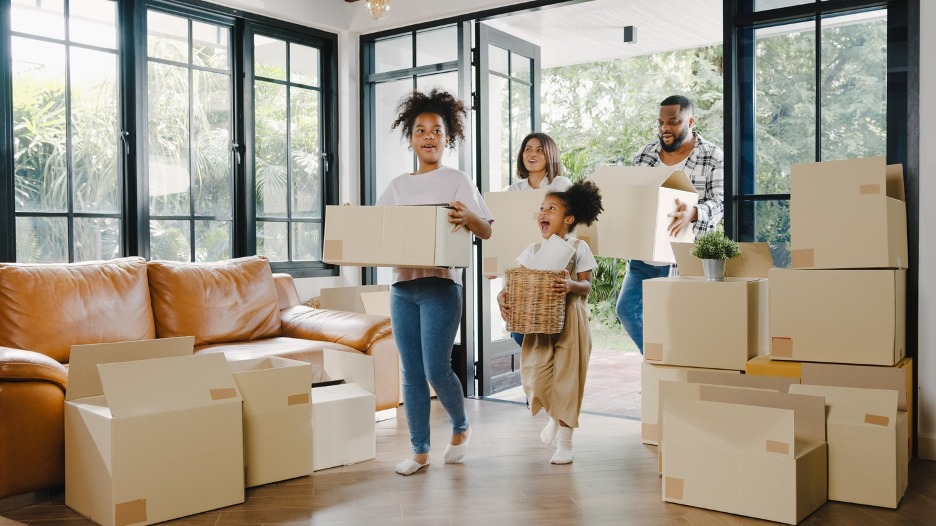 Homebuying is the biggest transaction most people will make in their lives. Yet, historically, it's also been one of the most frustrating transactions.
Mostly, the process suffered from a shortage of good information. Real estate consumers were hard-pressed to find reliable resources on quality real estate agents, forcing them to settle for an opaque commission fee or substandard service. Sellers interested in listing had to pay a significant appraisal fee to get information on their home value. And buyers had to settle for a few manicured listing images, a brief description, and their agents' opinions to guide them toward the right home.
Imagine if you transposed this lack of information with another big purchase – a vehicle. Imagine if you had no recourse to find a reliable vehicle dealer, no way to value your trade-in, and no comprehensive specs to consult as you shopped for a car? People wouldn't stand for it.
And that's why so many are embracing real estate technology. New advancements in proptech have worked to peel back the industry's history of opacity and unaccountability to empower consumers. In this article, let's review three proptech innovations elevating real estate buyers and sellers.
Transparency and Choice in the Digital Marketplace
Finding a real estate agent shouldn't be a leap of faith. That's the mission behind Nobul, a real estate digital marketplace headed by tech innovator Regan McGee.
Nobul allows consumers to find their ideal real estate agent through a mix of algorithmic wizardry and healthy market competition. Buyers and sellers list their criteria; Nobul's algorithm combs through reams of data and verified reviews to find agents that match the criteria; then, the chosen real estate agents compete for the consumer's business with competitive terms and reduced commission rates.
"The nucleus of the company is all about transparency and empowerment for homebuyers," said McGee in an interview with Superb Crew. "Purchasing a home is one of the biggest decisions that many people will make in their lives… and we aim to facilitate homebuyers' ability to choose the agent best suited to their needs."
Access to Resources and The Rise of Fast Home Valuations
While online home valuations shouldn't take the place of professional appraisals, they empower sellers who may otherwise be on the fence about selling. They are free, fast and give sellers a general sense of value, which they can use going forward in their decision-making process.
Big Data for Accurate Illustrations of Prospective Purchases
Big data – the somewhat frightening name used to describe recent large-scale data analysis – has transformed several industries. Real estate is no different.
Historically, buyers relied on real estate companies to paint them a picture of a property and its surrounding community – the demographics, crime stations, walking score, amenities, etc. But that portrait was at best incomplete – at worst, wrong. Big data analysis can go into far greater detail on a property, granularly depicting its history, structural details, micro-community and pertinent statistics that may affect its future value. Moreover, it offers these insights in real-time, in the context of current market trends.
Empowering Sight-Unseen Buyers with Immersive Tech
Since the pandemic, the number of sight-unseen real estate sales has shot up dramatically. To accommodate this market phenomenon, several real estate companies started using immersive technology like virtual reality and augmented reality (AR and VR).
However, AR/VR real estate technology doesn't just benefit remote buyers. It can also empower average buyers who want to view as many properties as possible before making a final decision. Because the tech allows you to accurately and comprehensively view homes from your computer or mobile device – as opposed to driving from property to property – you can evaluate more choices.
These are just a few ways cutting-edge real estate technology empowers home buyers and sellers. With the wealth of information and consumer-centric tech companies working in real estate today, it's never been a better time to be a consumer.