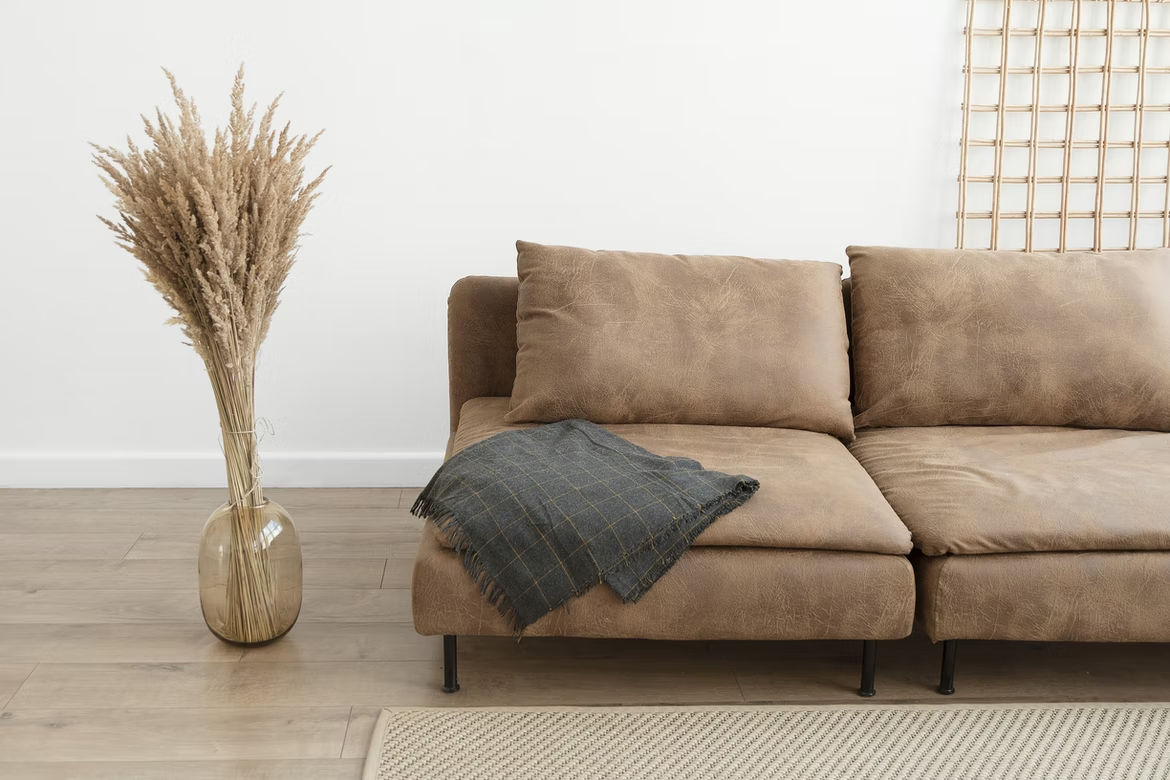 There are many different colours, styles, and make-ups of sofas that people purchase, and a lot of this decision will be down to taste and practicality. Purchasing a sofa from furniture stores can be something that is quite distressing if it is not planned effectively. Therefore, it is important to do a bit of research. If you get this wrong, then it is hard to exchange as this is a pretty big and bulky piece of equipment and the seller will want a pretty good reason for the change. There are many different types of sofas, and one that is becoming more and more common is sectional sofas. These are sofas that can be broken down into many different parts. Here are some of the points with these pieces of equipment.
Easier to Deliver
The delivery of a sofa can be a nightmare and something that can cause a lot of issues. With the size of sofas, this can be a challenge to get these into a home. Sometimes if people have windows that are fully open, this is better access rather than going through doorways. If you live in a flat where there are lots of stairs, this is an even greater challenge. In terms of sectional sofa's this then becomes a much easier task, and this can be broken down into different parts and therefore much easier to get in a lorry to you and into your home. The furniture stores will give you the full details of delivery and an indication of what is required in terms of access to the home. It is worthwhile, though, to take a note of the dimensions, just to be very sure that you have the access means.
Repairs / Damage
Damage to sofas can happen pretty easily, and this can be done through no fault of anyone. It could be a rip/tear or even a spillage that cannot be removed. If there is damage to your sofa, then it will be much easier to then replace this if it is only a section that needs to be fixed. If you are not insured and need to pay for this yourself, this clearly helps with the cost element. One big hazard around this, though, is the availability of the section but also the communication to the supplier in terms of what section is needed. It is much better to make sure that whatever section is required to be replaced, you take photographs of it to remove any ambiguity and protect yourself.
Costs
There is a perception that a sectional sofa will cost more than a non-sectional sofa. This is a complete myth, and there is no difference in price. There is also generally no cost for assembly (and the assembly is simple), and you will normally find that included with the overall price, the delivery man will assemble the unit completely in your home.
Variation on placement
The main selling point of sectional sofas is that they are very fun to play with. You can set them up in a room with limited space as a traditional sofa or disassemble and reassemble the pieces as you wish. For instance, there is the trend of having the sections facing each other while sitting next to each other for a very intimate but comfy setup.