One of the most overlooked areas of a house is the acreage sitting directly over its inhabitants: the roof. Unless it's leaking badly or damaged by strong weather, many homeowners neglect to hire professional help or even perform maintenance themselves. The roof is a hugely important part of a house and it's a smart idea to make sure that maintenance is done by professionals.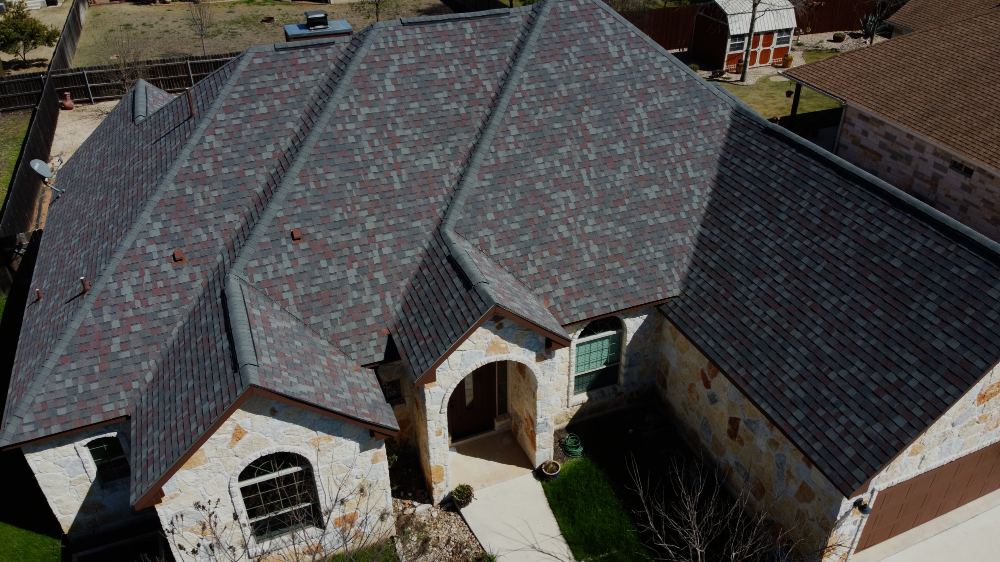 With a professionals' help, you'll always get a clear answer as to whether your roof needs quick repair or a total replacement. It's crucial to know what needs fixing ahead of time so you can plan ahead and mitigate any danger to yourself and your home.
Why Hire a Contractor at All?
Performing maintenance and putting in new installations on the roof is one of the most dangerous jobs you can do yourself. Many roofs are pitched at a steep angle, designed to make animals and rainwater slide down and avoid piles of debris. Many homes in America also go up to two or three stories. One wrong move and you might find yourself in a serious predicament.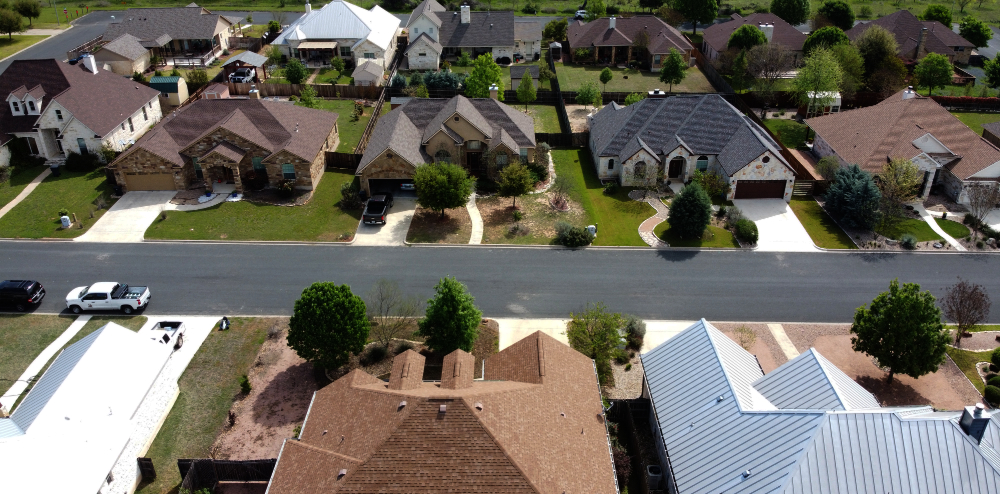 Still further, putting in the wrong ingredient in the wrong layer can waste a huge batch of roofing material. Damage could also be lurking in the corners and supports of your roof that might escape your untrained eye. For such a potentially risky job, it's best to leave it in the hands of professionals.
How to Select a Roofing Contractor
The concept of normality when talking about the weather is fading from our memories. One minute, it's a record summer out there, the next, hail is pouring out of nowhere. That's why it's important to hire someone with experience like Hometown Roofing ATX because even a minor mistake can exponentially multiply your expenses over time.
For your convenience, here's a quick and concise hiring a roofing contractor checklist:
Pick someone with experience in your particular roofing situation. If you're repairing a roof at your place of business, many small to medium residential contractors might not have the right experience to help you.
Get genuine referrals. Customer reviews on the internet can be paid for and manipulated. If someone in your neighborhood has had a recent remodel and you like the look of the job, call them up to get a genuine opinion.
Ask about certifications and licenses. Anyone can put "100% satisfaction guaranteed" on a roofing contractor website, but the truth is the job involves a lot of expertise that the casual observer can't always see. It's complex work that requires special tools, skillsets, and techniques, so seeing their licenses from the appropriate agencies in your state should be non-negotiable.
Get everything in writing and be detail-oriented. Even if a contractor comes highly recommended, it is your responsibility to hold them up to a standard of workmanship. Get a firm estimate and receipt of all the grade and types of construction materials needed for the repair or remodel, and make sure everything is mutually agreed upon.
Make sure their workers are insured. Roofing might be easy for people who have been doing it all their lives, but even the best professionals can suffer accidents. Make sure you're not legally liable for any injury or anything on your property they might damage, and ask for the proof of insurance before finalizing anything.
What to Ask a Roofing Contractor
The correct answers come to those who dare ask the right questions. A first-timer who finds themselves in a sea of roofing contractors might drown in sales pitches and promotional brochures before they actually get their roof fixed. What are the right questions to ask a contractor?
Discuss your preferred roofing material or installation. Some roofs and installations might require extra certification from government agencies, and additional specialist training. This would inflate your costs but if you believe it's worth it in the end, it's also worth asking about in the beginning.
Ask for a portfolio of their previous work. The job they did down the street might look good but you never know what it's like long-term. Find other homeowners who have been their customers online and see if they came across any problems later on that shouldn't have happened.
Agree on a schedule and a specific date when the project will be finished. It's important to be clear about project length, start and end times, and construction methods because you're not the only one who's going to be hearing their racket. More importantly, you have to be clear on the details concerning their safety procedures, modes of payment, and post-project cleaning methods, so you know everybody is safe and you won't be held liable.
Ask in full about their warranty and after-sales service. There can be many unwitting acts on your part that might void the warranty on your new roof. Consider the extensiveness of their warranty and what it covers.
If you notice a crack or loose paneling in one part of the roof, will they fix it? If an animal manages to burrow itself under the shingles, will they cover the cost of damage and having it removed? The tenure of their after-sales service is essential to the equation, and you should ask their former customers how they've handled similar situations if you can.
Ask them where they're from. When it comes to roofing contractors, it's almost always better to go local. They know the weather: how hot it gets in the summer and how many inches of snow accumulates in the winter.
Find out if they use subcontractors. Many people consider this a red flag because outsourced work is typically lacking in quality. However, it's not in good taste to paint with a broad brush, so if they use subcontractors, invest some time in getting to know them and their previous customers. You could still end up with a good result.
Conclusions
At the end of the day, a roofing contractor is supposed to take away from your stress, not add to it. By researching contractors and following this guide, you're making sure that your next remodeling project goes as smoothly as possible.
Remember to take all forms of advertising with a pinch of salt, no matter how many consumer choice awards a contractor has won. A reroofing is done once a decade and needs to be done right. It's worth putting the time in to be sure of a good job the first time around.
Knowledge is power in this arena, as in many areas of life. Research the kind of roofing you have, the tradesmen available in your area, and you'll be well on your way to a hassle-free transaction with a competent contractor.