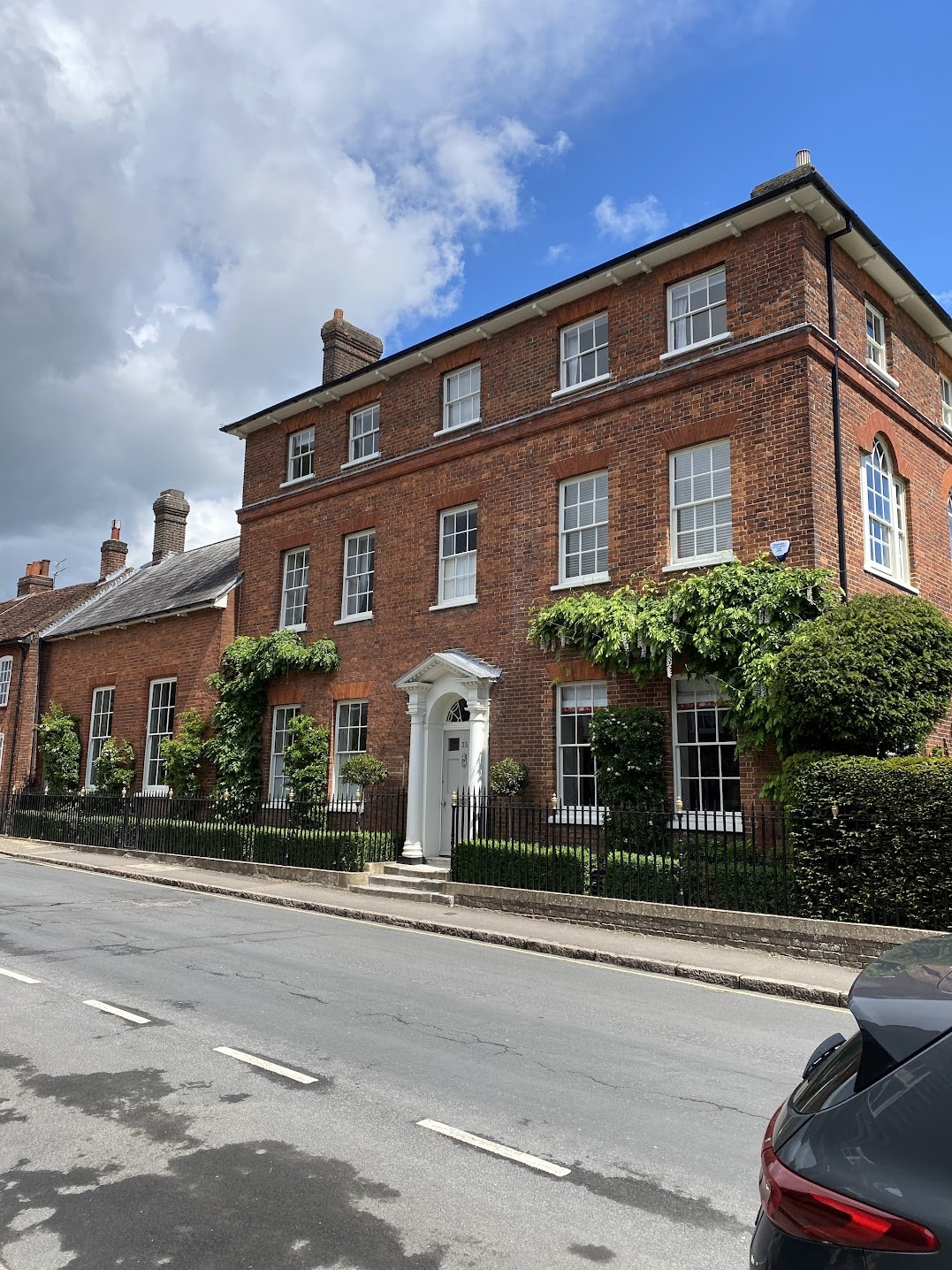 If your period home has original timber sash windows, you may be interested in restoring or replacing them for new double-glazed windows. Old windows might be rotten and energy inefficient, but do not rush to replace them. Sash window restoration can be complex and delicate. Still, if you employ the right window restoration company, the results are often worth the effort, as by restoring your windows, you can preserve the history of your house.
There are a few different approaches to sash window restoration. One option is to simply repair any damage that has been done to the windows over the years. This can involve anything from replacing broken panes of glass to repairing rotted wood.
Another option is to complete the refurbishment of sash windows. The full renovation might also include the change of single glazing to double glazing.
Draught Sealing Traditional Sash Windows
The first step in any sash window restoration project is ensuring the windows are properly sealed and insulated. Sash window draught-proofing will reduce draughts and make your home more energy-efficient and quiet. One way to do this is to install draught-proofing strips around the perimeter of the casement timber window. The draught-proofing for sash windows follows a bit different process.
It involves replacing staff beads with pre-installed weather brushes. A similar seal is also installed to meet the rails and bottom rail of the sliding lower and upper sash.
Sash Window Double Glazing
Another option for improving the energy efficiency of your sash windows is to retrofit double glazing. This can be more expensive than just draught-proofing your original windows, but it will significantly affect how well your windows retain heat and reduce outside noise.
If you live in a period property, you may need planning permission before installing double glazing.
Is it worth restoring old wood windows?
The cost of sash window restoration will vary depending on the work that needs to be done. You can expect to pay around £360 per window for draught-proofing and £250 for minor repairs.
The cost for more extensive work such as full refurbishment and double glazing can be significantly higher. However, complete replacements will still be more expensive compared to the cost of renovation.
It is important to remember that sash window restoration is a long-term investment. Properly restored windows can last for decades, so the initial cost is often worth it in the long run.
Acetylated Wood in Structural Applications – Scientific Figure on ResearchGate. Available from: https://www.researchgate.net/figure/Design-life-of-different-building-materials-for-timber-bridges-sources-Lawrence-2008-for_fig2_270047898 [accessed 16 Jun, 2022]
If Accoya wood is used for replacing window sills or laminating parts of the original timber windows, the window durability can be significantly improved.
Complete sash window refurbishment can preserve original features and make windows as durable as new timber windows.
Is it cheaper to restore old windows?
It is usually cheaper to restore old windows than replace them with new ones. The cost of materials for sash window restoration is often lower than the cost of new windows, and the labour is usually less.
If you plan to sell your home, new or restored sash windows can help increase the valuation of your home and make it more attractive to potential buyers as they are a desirable feature in period properties and people.
Double Glazing or secondary glazing
Another option for improving the energy efficiency of your sash windows is to install secondary double glazing. This can be less expensive than retrofitting double glazing, so you can still improve the efficiency of single-glazed windows. The secondary glazing for sash windows also does not require planning permissions if you plan to install it on Grade 2 listed property.
There are also some disadvantages to secondary glazing. It can be more difficult to clean and maintain, affecting the look of your original windows from the outside.