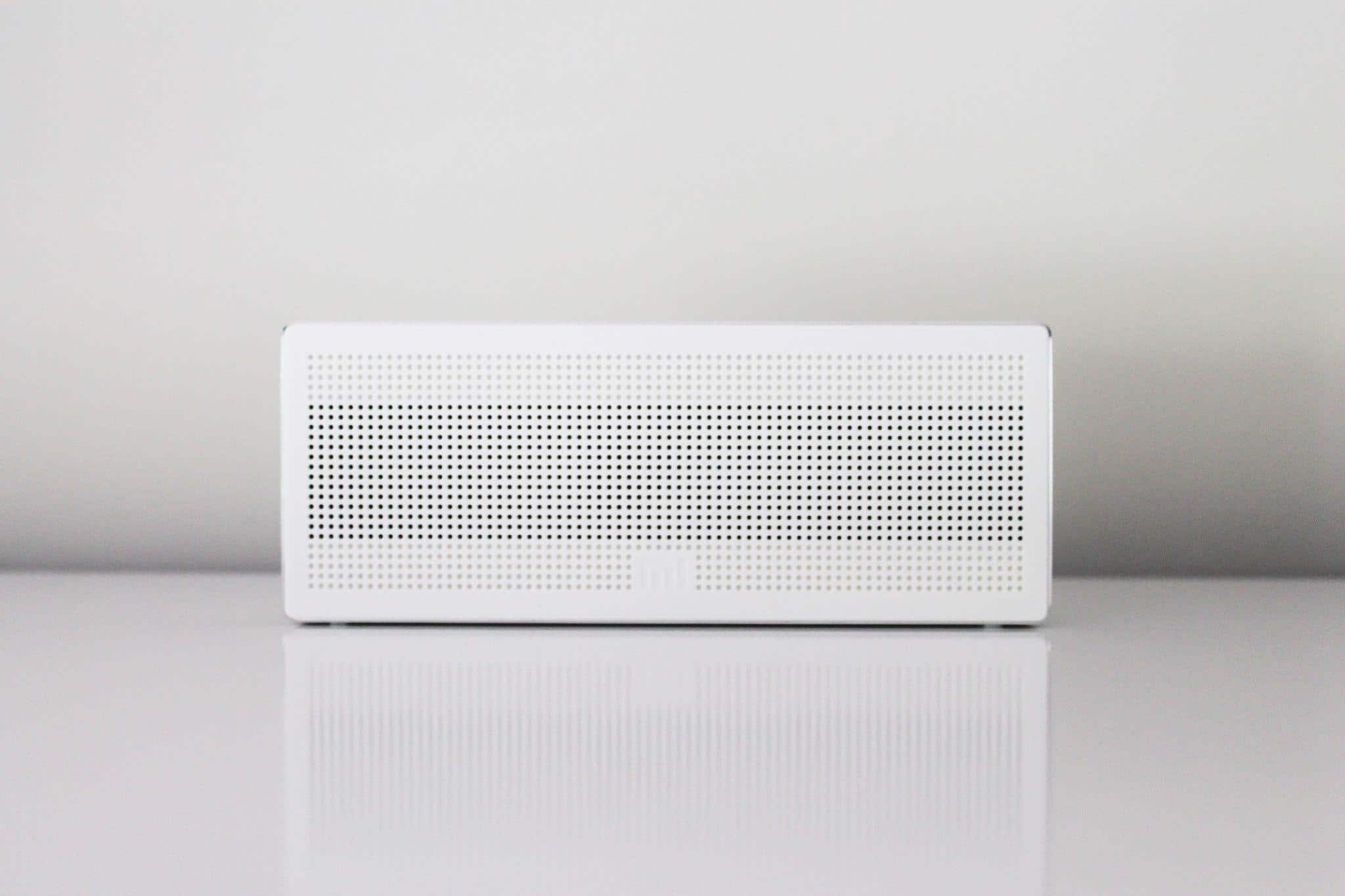 Ductless mini-split air conditioners offer an efficient, scalable way to add cooling or heating to specific rooms in your home. These units can be installed directly into the wall or ceiling of a room, making them ideal for smaller spaces. They work by using a compressor to circulate refrigerant through a system of coils. The coils absorb heat from the indoor air, cooling it down before circulating it back into the room.
They offer better efficiency than central HVAC or window units and are easier to install, making them increasingly popular for heating and cooling in modern homes. If you're considering upgrading to a ductless mini-split system, here are four benefits to keep in mind:
1. They Don't Require Costly Ductwork
Ductwork for a traditional central AC system can be expensive, and if your home doesn't have existing ductwork, the cost of installation can be prohibitive. Ductless mini-splits don't require any ductwork, which means they may be a more cost-effective option for your home. With no ductwork needed, it means:
You can install a ductless mini-split virtually anywhere in your home
Installation is typically quicker and easier than traditional AC systems
Modification to your home's existing HVAC system is minimal
Despite their simplicity and ease of use, remember that you still have to schedule regular mini split maintenance and tune-ups, just like any other HVAC system, to ensure efficient operation and prevent problems down the road.
2. Flexibility in Sizing the System to Your Needs
One of the best things about a ductless mini-split system is that you can tailor the size of the unit to your specific needs. Whether you need to cool a small space or a large one, there's a ductless mini-split unit that will work for you. This flexibility also extends to the number of indoor units you can have.
Most systems allow for multiple indoor units to be connected to a single outdoor unit, so you can have as many or as few units as you need. Most modern homeowners will appreciate not having to deal with the loud, obnoxious sound of an outdoor AC unit. With a ductless mini-split system, the outdoor unit is much quieter.
3. They Offer More Control over Heating and Cooling
Ductless mini splits offer more control over heating and cooling than traditional HVAC systems. With a ductless system, you can set the temperature for each individual room. This way, you can keep the temperature in your living room at a comfortable level without having to worry about cooling or heating the entire house.
Apart from the ability to be programmed like a regular smart thermostat, the latest models can even sense when someone is in the room and will automatically adjust settings based on preferences. This can save you a lot of money on your energy bill each month. They come with a wireless wall-mounted controller and/or wireless remote control via smartphone, making it easy to adjust room temperature.
4. They Work Well in a Variety of Spaces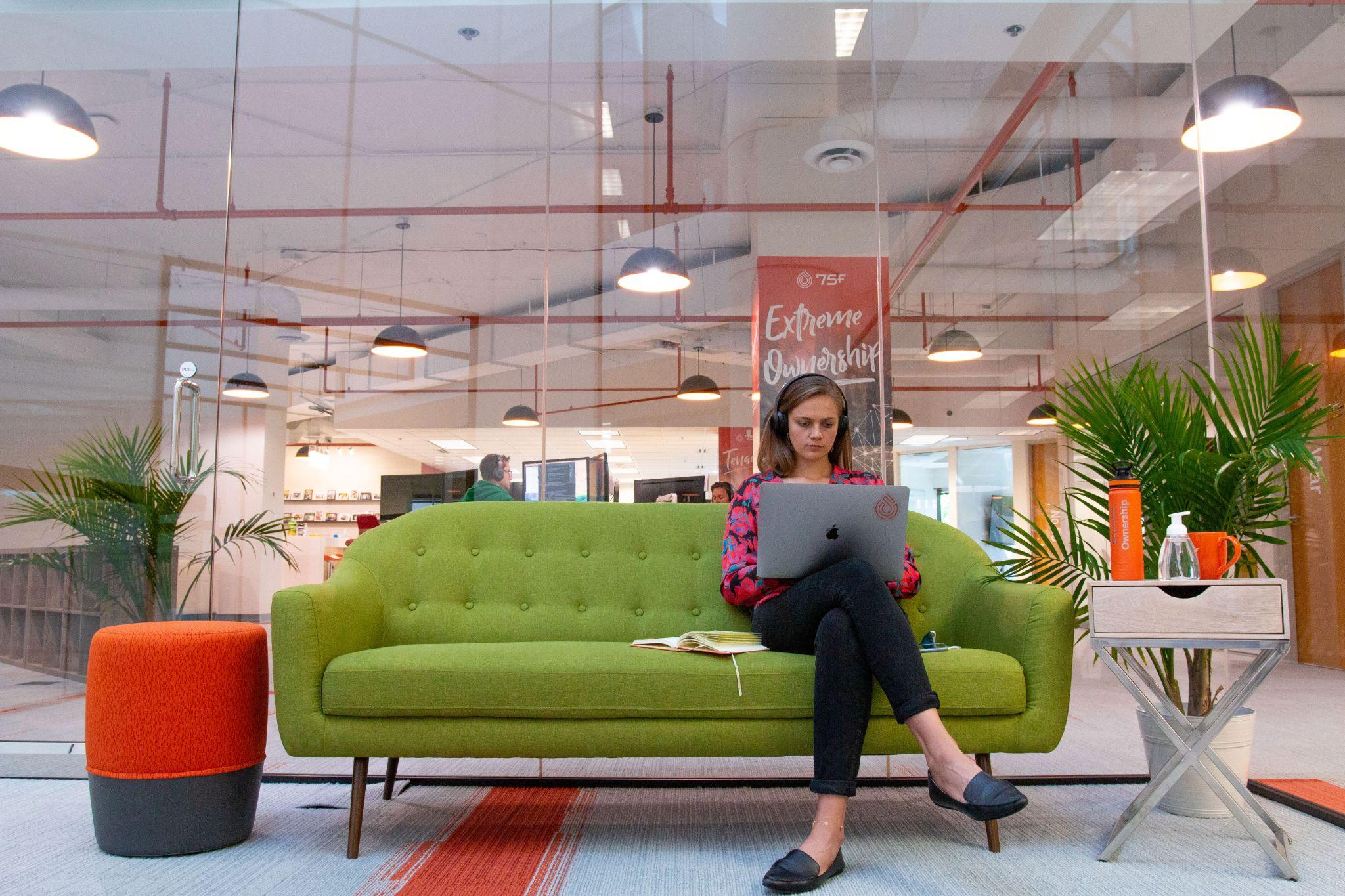 When you want to lessen the load on your home's HVAC system or want to heat or cool a space that doesn't have ductwork, a ductless mini-split AC system is a great option. They work well in sunrooms, basements, garages, and other areas where it's difficult to install or connect ductwork.
Ductless mini-splits are also popular in open floor plans, like lofts and atriums, where you want to be able to control the temperature in different areas. Another common use is in home additions to add space. If you're adding a room to your home, a ductless mini-split is ideal. You'll enjoy the versatility and efficiency that these systems offer.
Upgrade Your HVAC System
It's important to understand that mini-split AC systems can be quite expensive. The average cost of a single-unit ductless mini-split system is $3000 – $5000. However, the benefits are worth the investment, especially if you're building a new home or want to upgrade to a highly efficient heating and cooling system.
Go ahead and do your research to find the perfect mini-split AC system for your home. Also, consult with an HVAC contractor to get the best advice for your specific home and needs.