You have placed the bid on your dream home and contacted the best local moving companies in Bethesda, MD, for the price quotation, and now you are in a hurry to sell your current home! Too much stress in the air! We get that.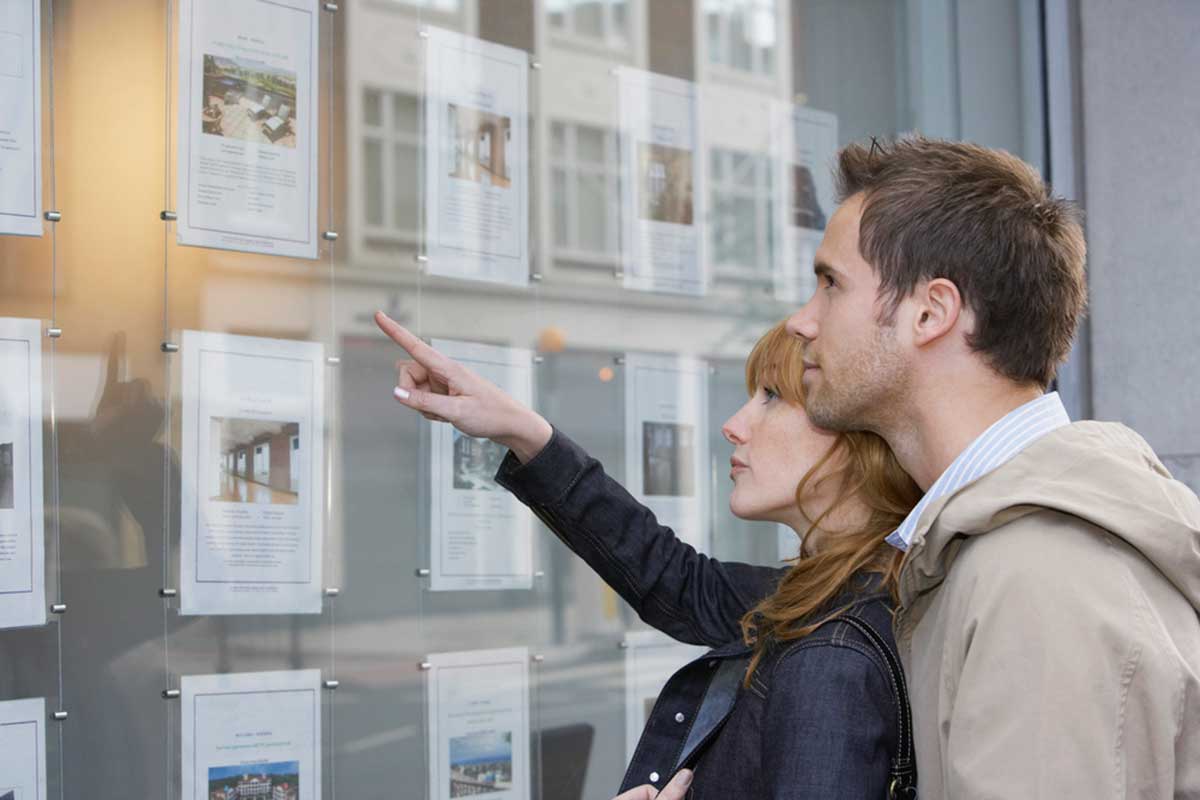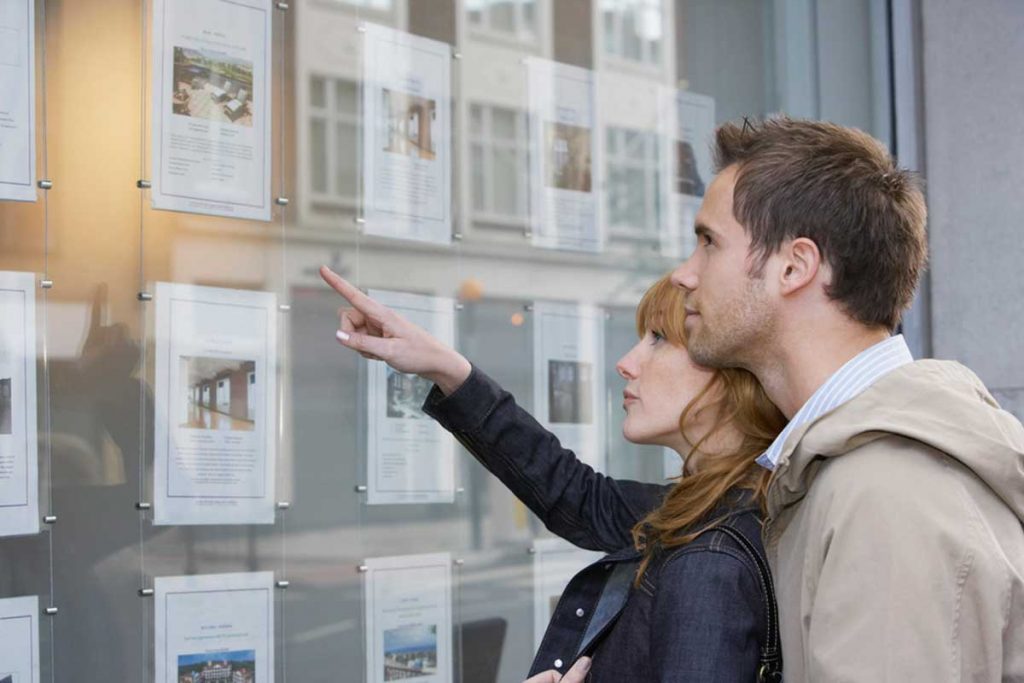 Holding an open house might not be the first thing on your list, but that's what can help you sell and relocate faster. It is normal to feel nervous about the situation.
Of course, it's not easy to open your house to strangers who will poke your shower and stare at your bedroom. But if that's the need of the hour, you may have to change your way of looking at things.
Here's how you can make your open house count and move house faster.
Advertise The Open House
Be creative with your ads. Exaggerate.
A week before the big day, start posting online listings at different websites. Do not underestimate the power of social media. It can increase the reach of your ad. Although online advertisement is vital, don't forget old, traditional marketing methods. Give ads in local newspapers, magazines, and pamphlets.
On the big day, place signboards around your house. Strategically map these boards, and make sure they arrow towards your house.
Generic Is The New Fancy
You love your home the way it is, but now it's time for others to picture it as their future home. So, make it look generic.
Keep away all your personal and family photos, your favorite antiques, and bills & toys lying around.
Remove all your vehicles from the driveway. Apart from that, cover your expensive furniture with a fancy sheet or throw blankets so that nothing is spoiled in-between visits. The idea is to make the visitors feel at home.
Clear Your Shelves
Homebuyers love clean shelves and counters. So, make sure you clear them before the day of the open house.
Clear your deodorants, makeup pouches, first-aid kit, irrigators, etc. from your dressing table and bathroom shelves, and store them in a cabinet away from everyone's sight. Do the same in the kitchen. Ensure your electronic appliances are packed and kept safely so that users know how spacious your house is.
Decorate Your Dining Area
Make your dining area look attractive and appealing. Decorate with hanging lights that scream nothing but gold. Put the best place settings on the dining table. Make it classy.
For a round table, use a circular table cloth, and for a rectangular one, use a table runner that leaves most of your table bare. Pick a color that compliments the furniture in the dining room.
Let the visitors believe that you are going to throw a fantabulous party after they leave, even if you plan to order in.
A Doormat Can Make Or Break The Deal
If you want to leave an excellent first impression on the buyers, use the doormat trick. Even though you are selling the house, it might be time to invest in an expensive doormat that screams fancy. It will make the buyer think of you as a responsible homeowner and understand that you care for the house.
Bribe Your Way To The Buyers' Hearts
Try everything you can to win the buyers' hearts. Give them warmth and comfort.
If you are hosting an open house in winter, make sure you present a tray of baked cookies or shots of hot chocolate. During the summer season, place jars of iced tea or lemonade to quench the thirst of visitors, one of who will buy your home.
Go Away And Plan Moving
Potential buyers may feel uncomfortable asking frank questions about the property in your presence. Your estate agent will be there during the open house, so you can take off as soon as the first visitor comes. Buyers have come to visit the property, not to see you.
Once you follow these tips, you will be able to sell in a jiffy. Now, it's finally time to plan the move.
Inform the moving company in Rockville, MD, about a tentative moving date or month. Make sure they are available. Don't wait till the moving date to contact movers, they may likely be booked.
Apart from that, get your new home ready. Talk to the service provider in the area, and get everything fixed – cable connection, wifi, new locks, etc. Moving day can be stressful, so it's better to be prepared.